79. Moving from Fear to Faith with Jennifer Hand
Season 4 Kick Off with Inspirational Disaster Trauma Counsellor
If you need a shot in the arm of positivity and encouragement, this is the episode for you. Jennifer Hand is the equivalent of a storm chaser. Where others might pick up the phone and text in a donation, Jenn will pick up the phone and literally book a flight. In the aftermath of terrible tragedies Jenn can be found ministering on the ground, and equipping others to do the same. Wonderfully relatable, delightfully uncoordinated, and infectiously joyful, Jenn inspires and equips us to face the challenges of the season that we find ourselves in by reminding us of just who our God is. 

My Yes Is On the Table - Buy the Book!

https://comingaliveministries.com/

https://www.instagram.com/comingalivejenn/

To find further resources and join the free Fight For Love support group head on over to Fight For Love Ministries web page

Fight For Love - Buy Rosie's Book!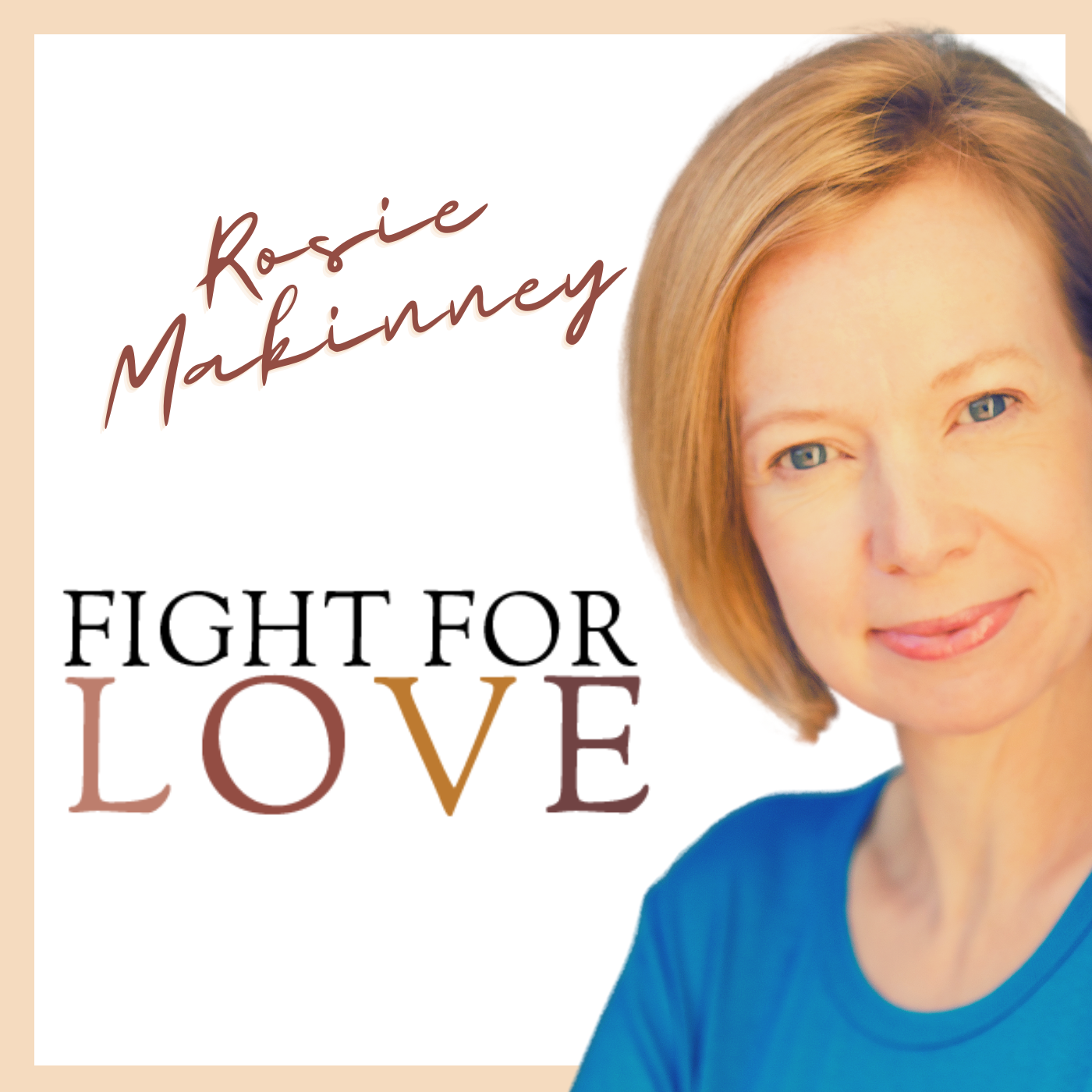 How to take back your marriage from porn