79 - Partir au travail en musique
John Cale "Hanky Panky Nohow"
Please use the following link to support us. Thank you!
Support us!
Bulle - quelques pensées baladeuses autour de John Cale "Hanky Panky Nohow"

Texte : 

Aujourd'hui la chronique porte mal son nom puisqu'au travail tu ne pars pas, il s'agira donc d'un trajet, d'un voyage, immobile quelque part entre Paris, New york et le Pays de Galles. Tu as ressenti le besoin d'un début de journée harmonieux. Quoi de mieux pour répondre à cette demande que ce court morceau ? La mélodie installe en toi une vibration dont les harmoniques rejoignent celles des cordes qui la magnifient. En te laissant doucement bercer, aidé en cela par le timbre de la voix, tu sens émerger tout d'abord des couleurs ; un gris léger, un vert profond, quelques touches de rouge. Celles-ci prennent lentement la forme d'un paysage hybride, urbain d'abord, se fondant ensuite sans complètement disparaitre dans d'immenses prairies que parsèment des assemblées de fleurs dont le rouge sombre persiste en toi quand s'éteignent les dernières notes.  

Today's column is misnamed because you are not leaving for work, so it will be a journey, a trip, somewhere between Paris, New York and Wales. You felt the need for a harmonious start to the day. What better way to respond to this request than with this short piece? The melody sets up a vibration in you whose harmonics join those of the strings that magnify it. As you are gently lulled, helped by the timbre of the voice, you first feel colours emerging; a light grey, a deep green, a few touches of red. These slowly take the form of a hybrid landscape, urban at first, then merging without completely disappearing into immense meadows dotted with assemblies of flowers whose dark red lingers in you when the last notes fade.  
partir au travail en musique

chronique

chronique musicale

podcast musical

didier roch

le village pop

john cale

welsh musician

new-york
Show notes
Texte, interprétation : Didier Roch
Musique : John Cale "Hanky Panky Nohow"
Discogs : John Cale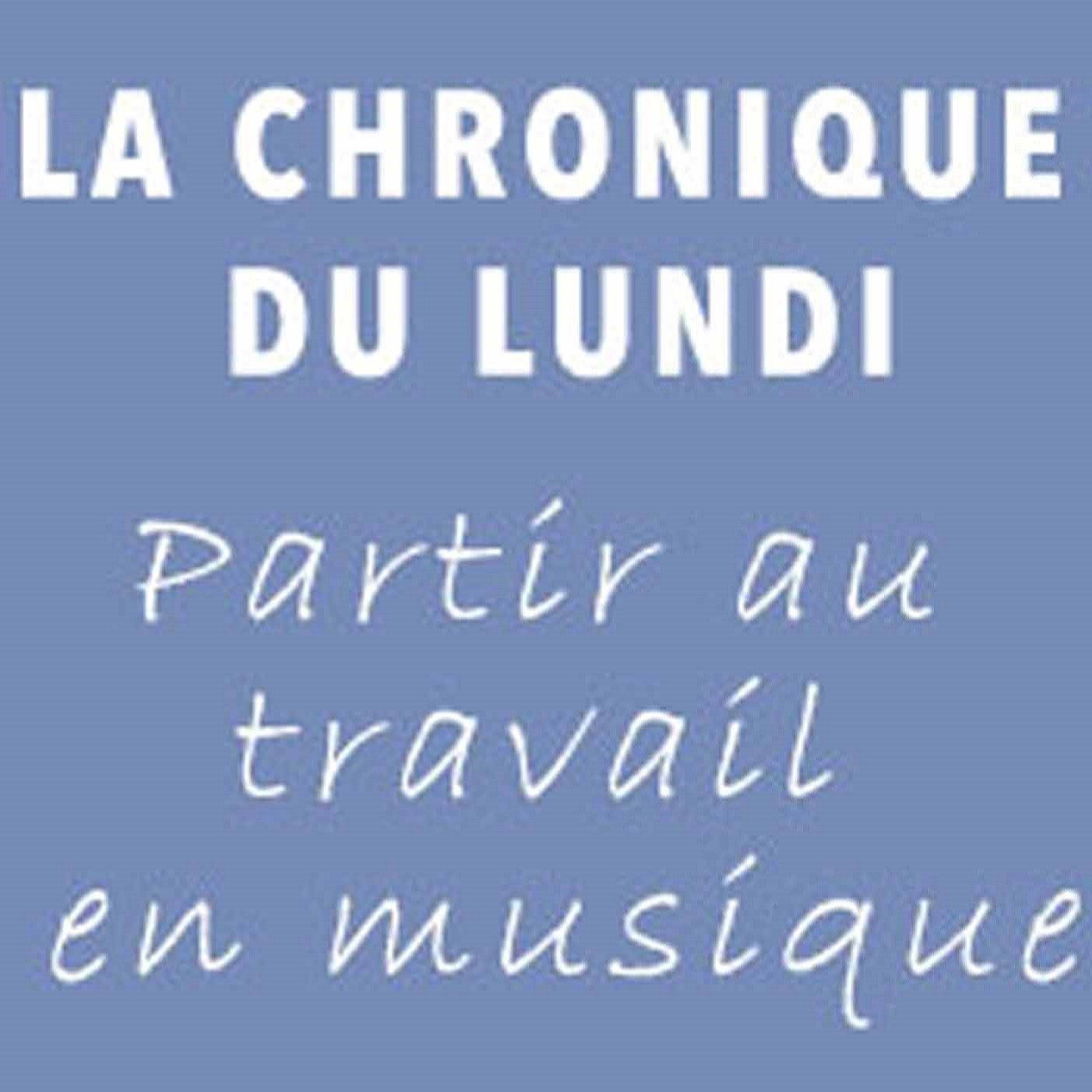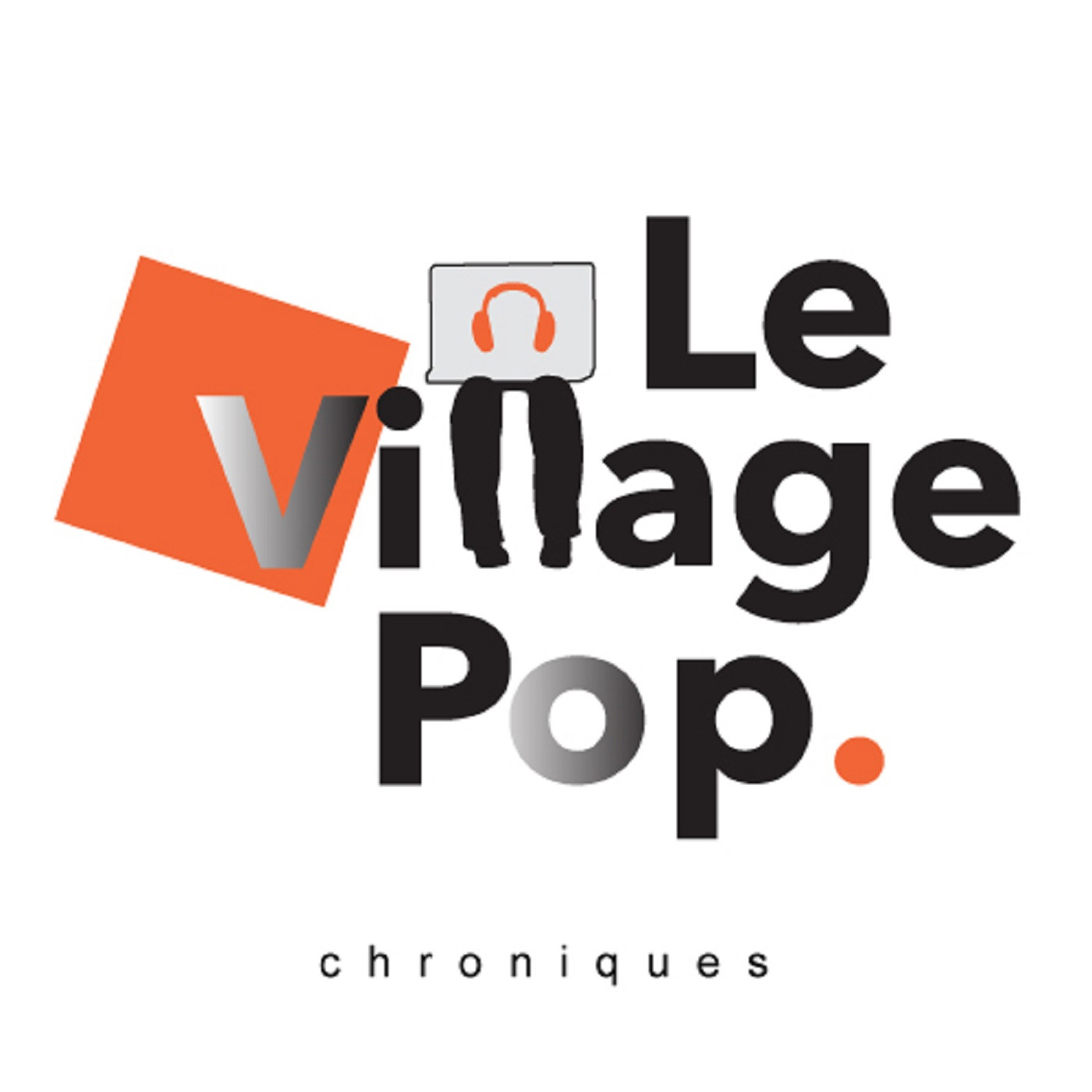 Parler de la musique comme on l'écoute ...