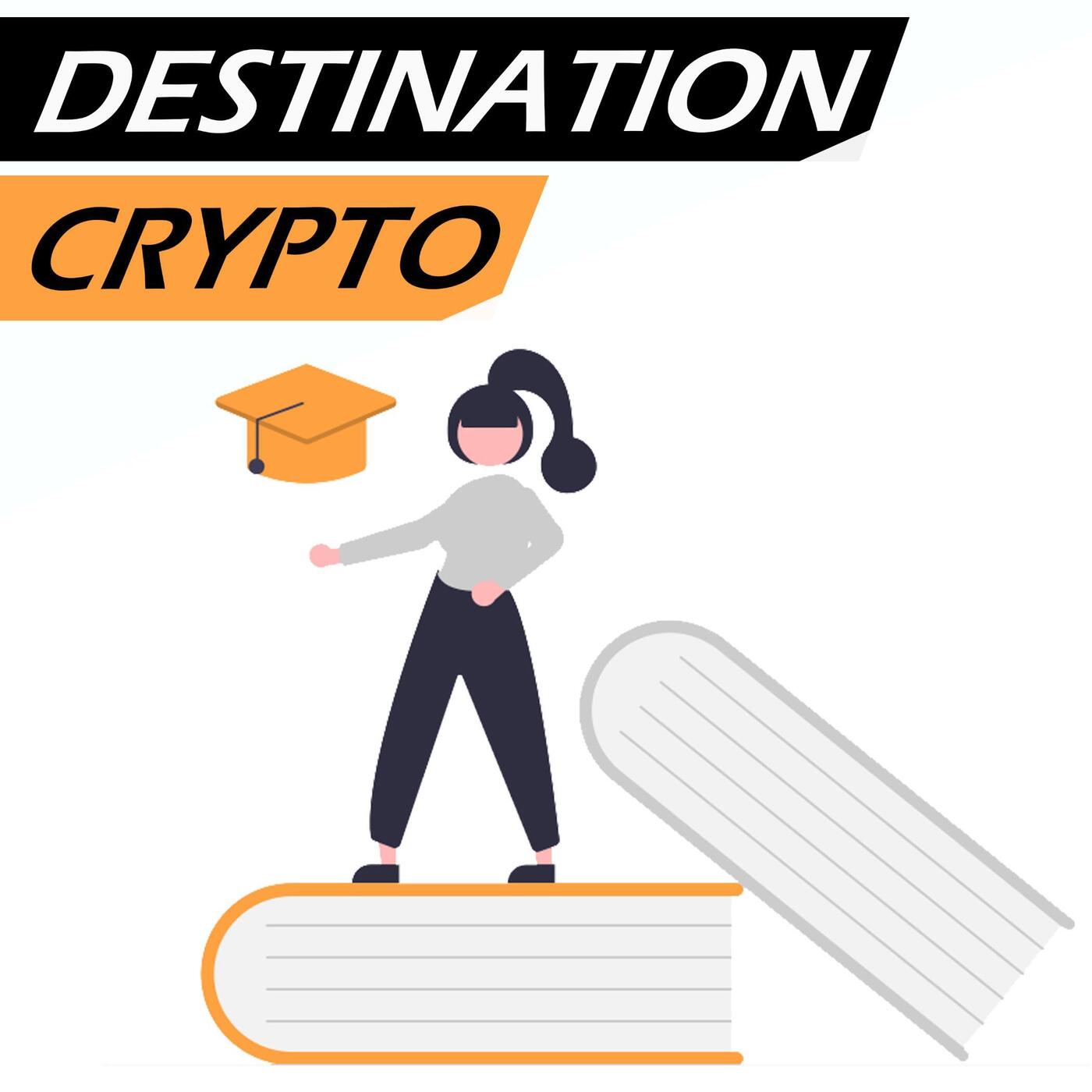 8# - Les métiers de la crypto
Please use the following link to support us. Thank you!
Support us!
RÉSUMÉ

Le marché des cryptomonnaies a un bel avenir devant lui et de nombreuses compétences sont recherchées par les entreprises pour lancer leurs projets. Si certains profils semblent évidents (développeurs logiciel et réseaux), d'autres sont moins évidents.

Je vous détaille dans cet épisode certains métiers qui pourraient bien vous intéresser à l'avenir !

LIENS UTILES

COMMENT ME SOUTENIR ?

Vous abonner, laisser un avis et une note positive sur Apple Podcast et Spotify.
Parlez de ce podcast à vos amis, démocratisons ensemble la crypto.
Envie d'un partenariat ou de participer à un épisode ?  Envoyez un email à thibault.coussin.pro@gmail.com
cryptomonnaies

emploi

formation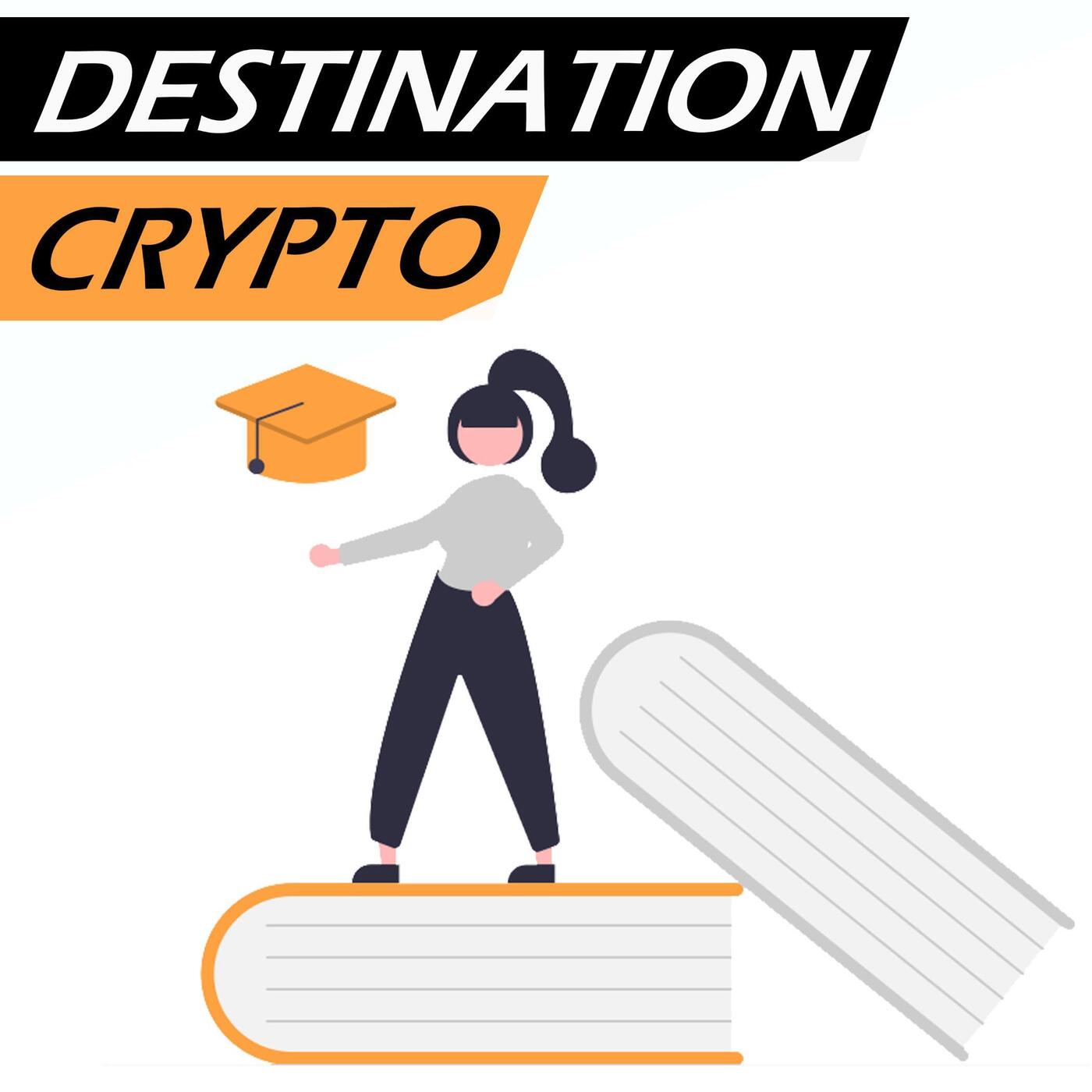 En apprendre plus sur cette technologie blockchain et autres concepts techniques.
Plongez au cœur du Web 3, de la blockchain et des cryptos ! Don't trust, listen first then verify !