8 - Partir au travail en musique
Sam & Dave "Soul Man"
Please use the following link to support us. Thank you!
Support us!
Bulle - quelques pensées baladeuses autour de Sam & Dave "Soul Man"

Texte :

Une énergie peu commune s'est emparée de toi ce matin, des fourmillements montent de tes pieds jusqu'à tes hanches puis au reste de ton corps. Le groove te saisit, comme attendu, désiré en ce lieu accueillant qu'est devenu ton corps dansant. Tu hésites, tu titubes, tu esquisses quelques pas maladroits puis …. Tu te lances : Et un et deux step step turn turn et jump et jump et un et deux…

An unusual energy took hold of you this morning, tingling from your feet to your hips and then to the rest of your body. The groove seizes you, as expected, desired in this welcoming place that your dancing body has become. You hesitate, you stagger, you sketch out a few awkward steps and then .... You throw yourself: And one and two step step turn turn and jump and jump and one and two...
Show notes
Texte, interprétation : Didier Roch
Musique : Sam & Dave  "Soul Man"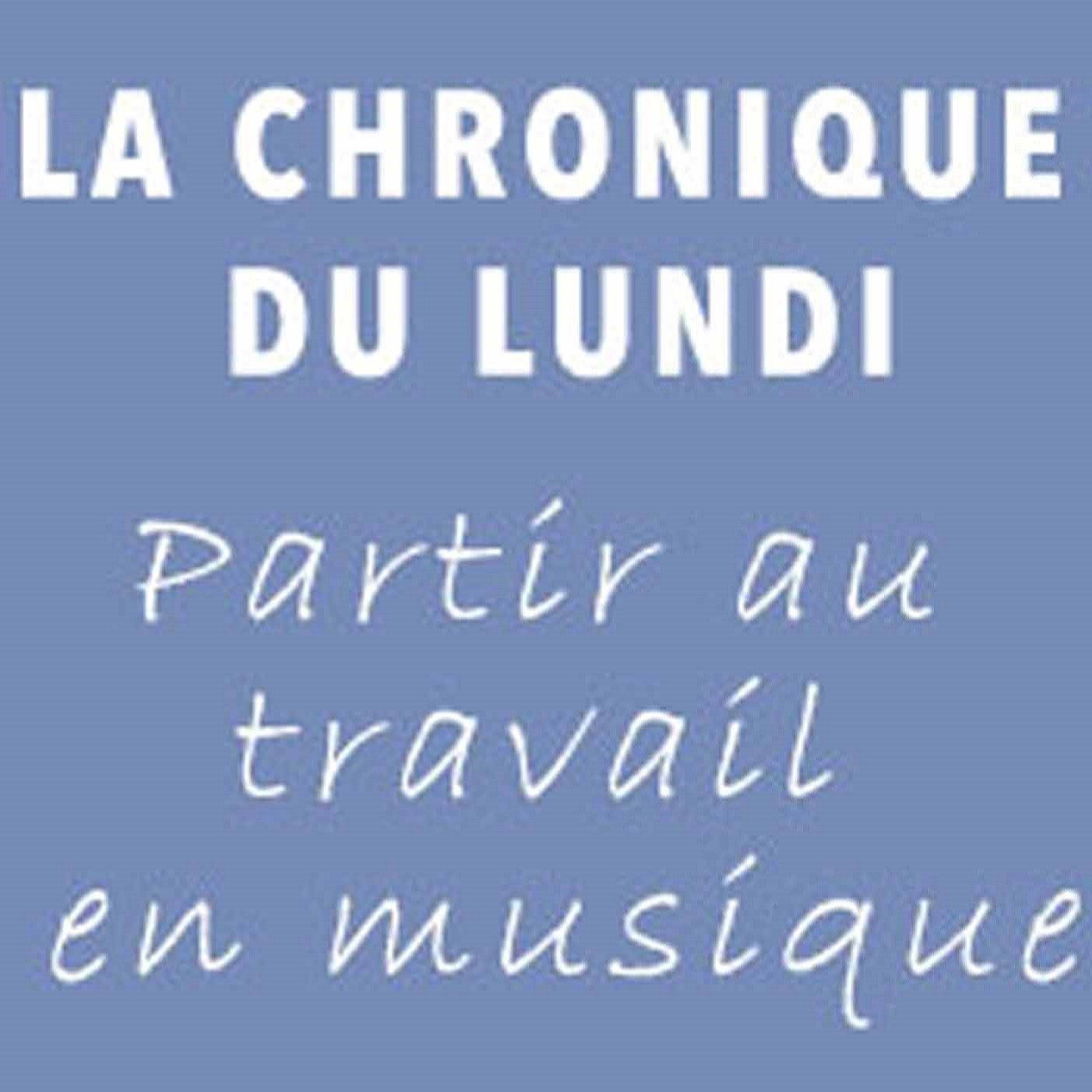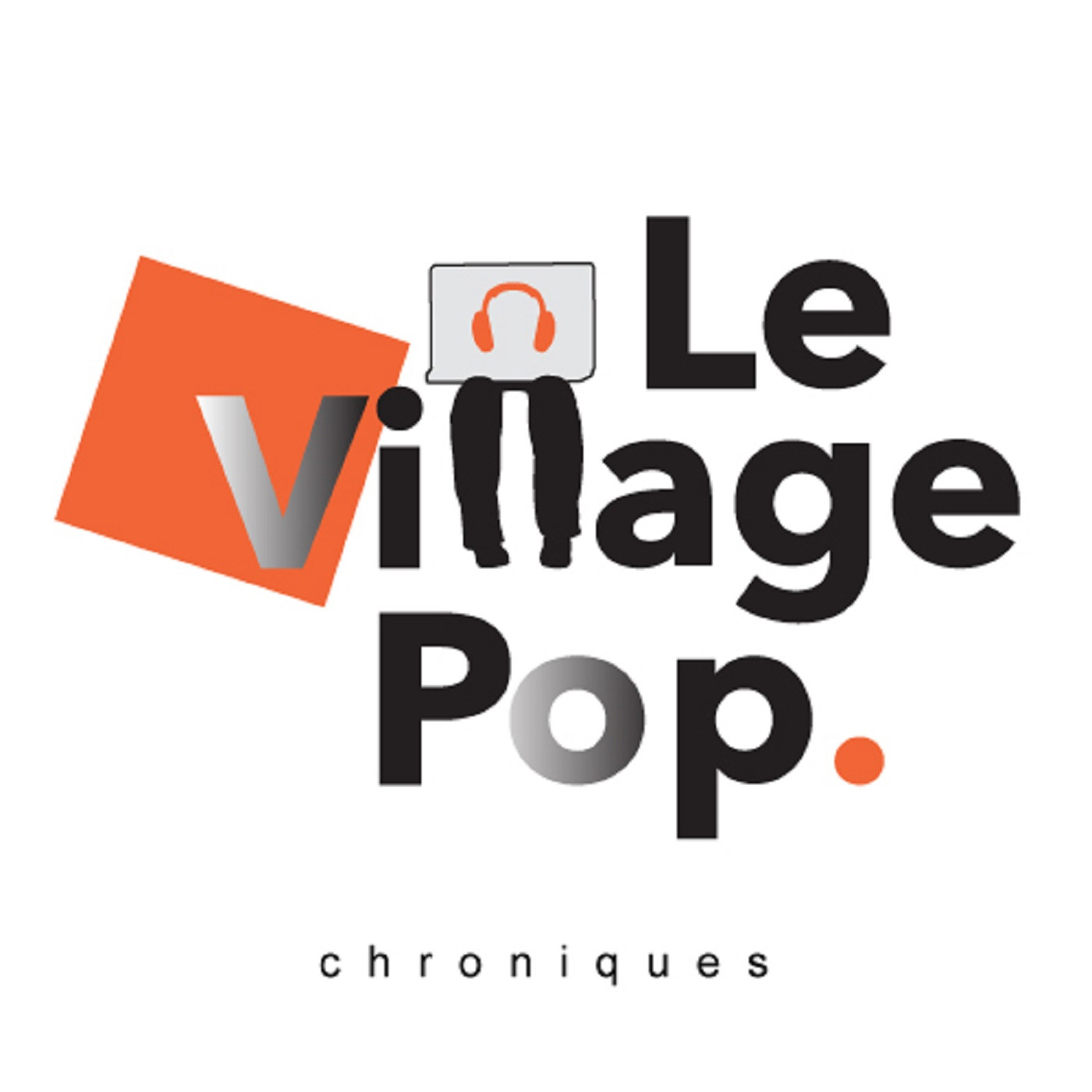 Parler de la musique comme on l'écoute ...