80 - Partir au travail en musique
Petra Haden & Bill Frisell "I Don't Want To Grow Up"
Please use the following link to support us. Thank you!
Support us!
Bulle - quelques pensées baladeuses autour de Petra Haden & Bill Frisell "I Don't Want To Grow Up"

Il est des chansons disponibles en toi à tout moment, que tu écoutes régulièrement, qui te suivent depuis la première écoute. Ce matin, tu fais un pas de côté et choisis plutôt une reprise de l'une d'entre elles. Si on en reste à la surface, tout l'oppose à l'originale. Elles parcourent, toutes deux, des champs sémantiques fort éloignés. Fracas, heurt, rugosité d'un côté ; calme, fluidité et douceur de l'autre. Rocher dégringolant contre sable fin s'écoulant. Et pourtant sous la candeur apparente de la voix (des voix) de la version choisie, se niche le même désir de ne pas se confronter au monde tel qu'il est, la même mélancolie. Qu'importe, finalement, la façon de l'énoncer. Il en est de même de l'instrumentation, brute de décoffrage d'un côté (matraquage de guitare acoustique et distorsion), tout en finesse et entrelacs de lignes claires et réverbérées de l'autre. A la question de ne pas vouloir grandir à la vue du chaos du monde, tu n'as aucune envie de donner de réponse définitive, ce qui constitue une autre forme de repli. Tu restes persuadé qu'avant de grandir, la pesante incertitude était déjà présente, seuls les mots manquaient à sa formulation.

There are songs that are always available to you, that you listen to regularly, that follow you from the first time you hear them. This morning you take a step aside and choose a cover of one of them instead. If you stay on the surface, everything opposes it to the original. They both cover very different semantic fields. Clash, roughness on one side; calm, fluidity and softness on the other. Rock tumbling against fine sand flowing. And yet underneath the apparent candour of the voice(s) of the chosen version, there is the same desire not to confront the world as it is, the same melancholy. What matters, in the end, is the way it is expressed. The same goes for the instrumentation, rough and ready on one side (bludgeoning of acoustic guitar and distortion), all in finesse and intertwining of clear and reverberated lines on the other. To the question of not wanting to grow up in the face of the chaos of the world, you have no desire to give a definitive answer, which is another form of withdrawal. You remain convinced that before you grew up, the heavy uncertainty was already present, only the words were missing.
partir au travail en musique

chronique

chronique musicale

podcast musical

didier roch

le village pop

bill frisell

petra haden
Show notes
Texte, interprétation : Didier Roch
Musique : Petra Haden & Bill Frisell "I Don't Want To Grow Up"
Discogs : Petra Haden, Bill Frisell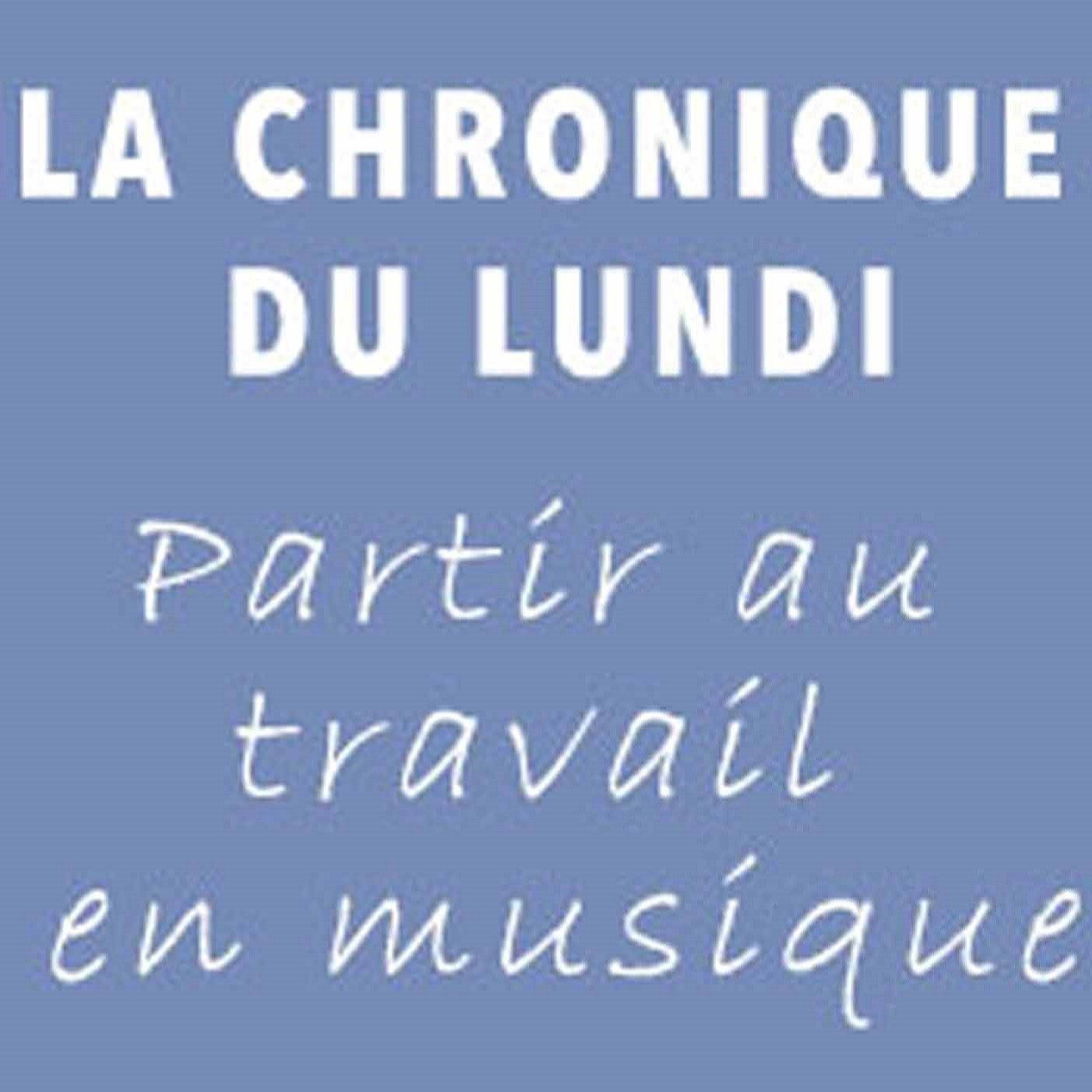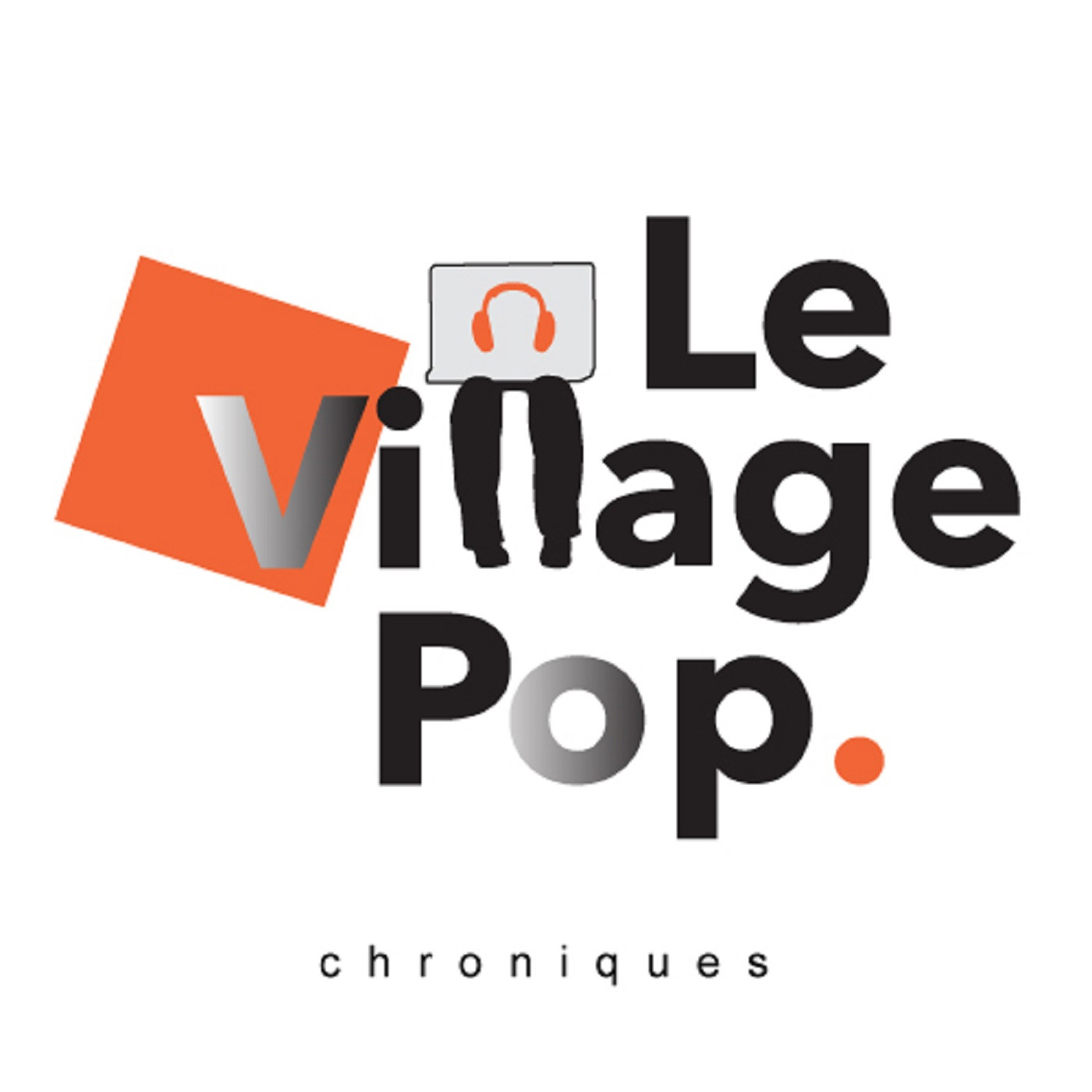 Parler de la musique comme on l'écoute ...