81 - Partir au travail en musique
Shannon Wright "St. Pete"
Please use the following link to support us. Thank you!
Support us!
Bulle - quelques pensées baladeuses autour de Shannon Wright "St. Pete"

Texte : 

Le hasard d'un disque redécouvert grâce à sa chute inopinée d'une étagère a guidé ton choix du jour. Les quelques arpèges égrenés et l'exposition du harassement cède la place à l'amertume et à un rythme quasi martial.  Ce mouvement alternant tension et relâchement entre facilement en résonance avec ton humeur du jour. La thématique du renoncement véhiculée par les paroles est, de façon presque contradictoire, portée par une voix fugacement apaisée qui rapidement exprime la colère en une scansion comme martelée, soutenue dans ce mouvement par l'unisson de tous les instruments en boucle, jusqu'au cri. La douleur n'en est que plus palpable. Tu as envie de l'écouter encore et encore comme si l'espoir finissait par renaître, comme si la guérison pouvait venir de la répétition. La lumière devient aveuglante, la transe pourrait survenir. L'énergie que l'auteure t'a transmise est celle du combat qu'elle dit ne plus pouvoir porter.

The chance of a record rediscovered thanks to its unexpected fall from a shelf guided your choice of the day. The few ginned-up arpeggios and the exposure of the harassment give way to bitterness and an almost martial rhythm. This movement alternating tension and relaxation easily resonates with your mood of the day. The theme of renunciation conveyed by the lyrics is, in an almost contradictory way, carried by a fleetingly soothed voice that quickly expresses the anger in a hammered-like scansion, supported in this movement by the unison of all the instruments in a loop, up to the point of screaming. The pain is all the more palpable. You want to listen to it again and again as if hope would eventually be reborn, as if healing could come from repetition. The light becomes blinding, trance could happen. The energy that the author has transmitted to you is that of the struggle she says she can no longer bear.
Show notes
Texte, interprétation : Didier Roch
Musique : Shannon Wright "St. Pete"
Discogs : Shannon Wright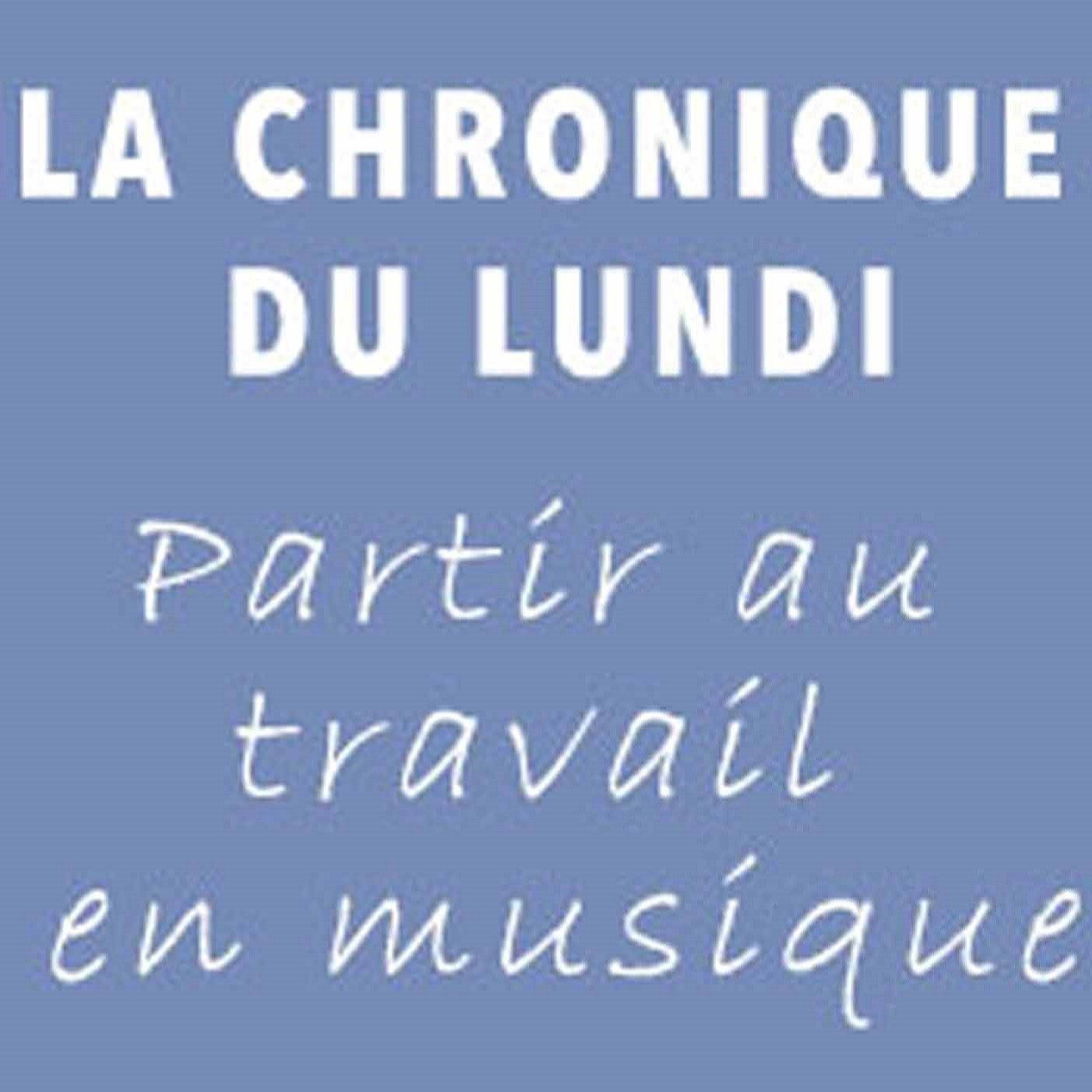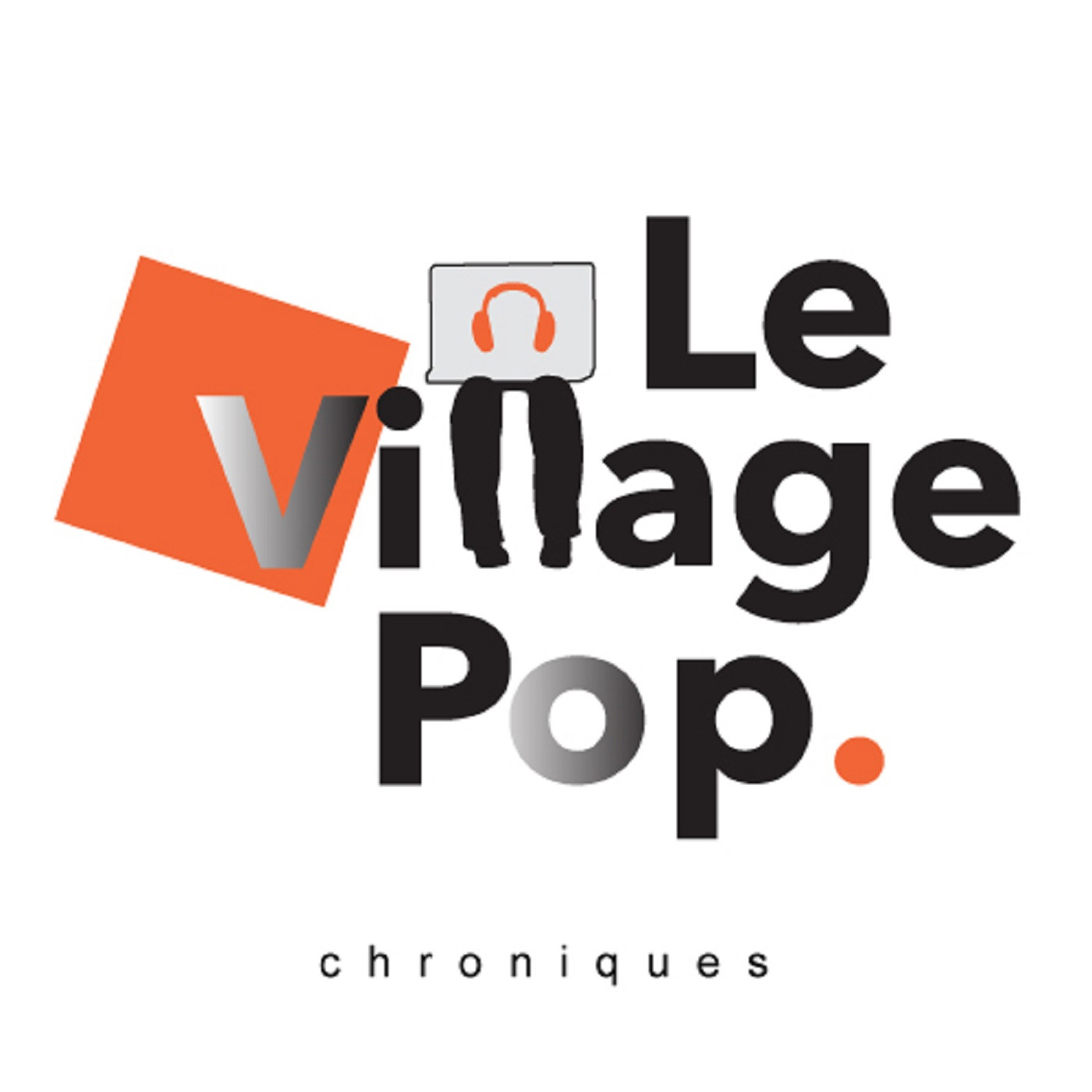 Parler de la musique comme on l'écoute ...