82. How do you know when it's time to get Divorced?
Part 1 of 2: Panel discussion with Ruth, Jen, and Tami.
Returning to the show to help unpack one of the most common questions we receive here at Fight For Love are Ruth, Jen and Tami. Deciding whether to hang in there for a bit longer or to call it quits is one of the most difficult decisions a betrayed partner can face. There are no easy answers, every situation is unique. However, there are common threads that can bring validation and clarity to those in the painful and confusing fog. Today our panelists take us through the emotional, mental and spiritual journey of deciding to get divorced, sharing all the things they learnt along the way with honesty and compassion. And for those of you desperate for a glimmer of hope, curl up somewhere cozy and listen in to these precious ladies describing what their life is like now compared to how it was before.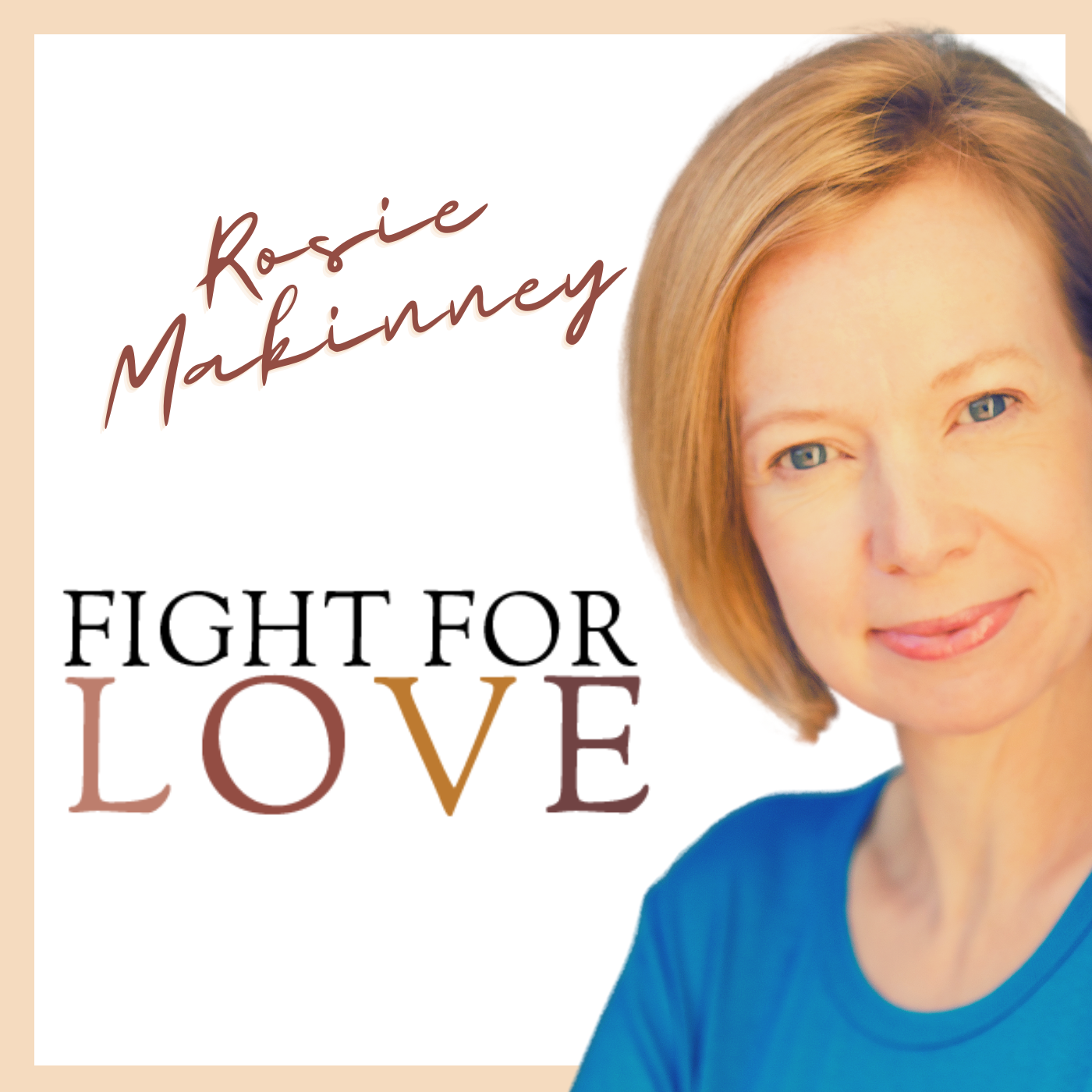 How to take back your marriage from porn