82 - Partir au travail en musique
Television "Guiding Light"
Please use the following link to support us. Thank you!
Support us!
Bulle - quelques pensées baladeuses autour de Television "Guiding Light"

Texte : 

Ce matin tu décides de te laisser tirer par la cordelette tressée par les guitares de messieurs Lloyd et Verlaine, une élégante ligne claire qui illumine ton chemin. Tu n'es pas encore tout à fait sorti de ta nuit et te demandes quelle lumière guide tes rêves, récits personnels en amas, quelle sombre lueur éclaire tes insomnies. Tu en oublierais presque ton but premier, entrer dans le morceau et te laisser conduire par lui. Sa fluidité allège ton pas et ton esprit, sa simplicité correspond à ton besoin présent. Ce titre n'a pourtant rien d'exceptionnel à l'aune des moments de bravoure du disque, peut-être même est-il le plus classique dans sa forme. Mais faut-il chercher à expliquer pourquoi celui-ci plutôt que tel autre bien plus souvent écouté ? Tu peines à retrouver les chemins que tu as suivis pour arriver à lui, mais ne doutes pas qu'il en était, à l'évidence, le but.

This morning you decide to let yourself be pulled by the string braided by the guitars of Mr. Lloyd and Mr. Verlaine, an elegant clear line that illuminates your path. You're not quite out of your night yet and wonder what light guides your dreams, personal stories in heaps, what dark glow illuminates your insomnia. You almost forget your primary goal, to enter the piece and let it lead you. Its fluidity lightens your step and your mind, its simplicity corresponds to your present need. This track is not exceptional compared to the bravura moments of the record, perhaps it is even the most classic in its form. But should we try to explain why this one rather than another one, which is much more often heard? You struggle to find the paths you followed to get to it, but don't doubt that it was obviously the goal.
partir au travail en musique

didier roch

chronique

chronique musicale

podcast musical

television

tom verlaine

richard lloyd

new-york

new-york rock scene
Show notes
Texte, interprétation : Didier Roch
Musique : Television "Guiding Light"
Discogs : Television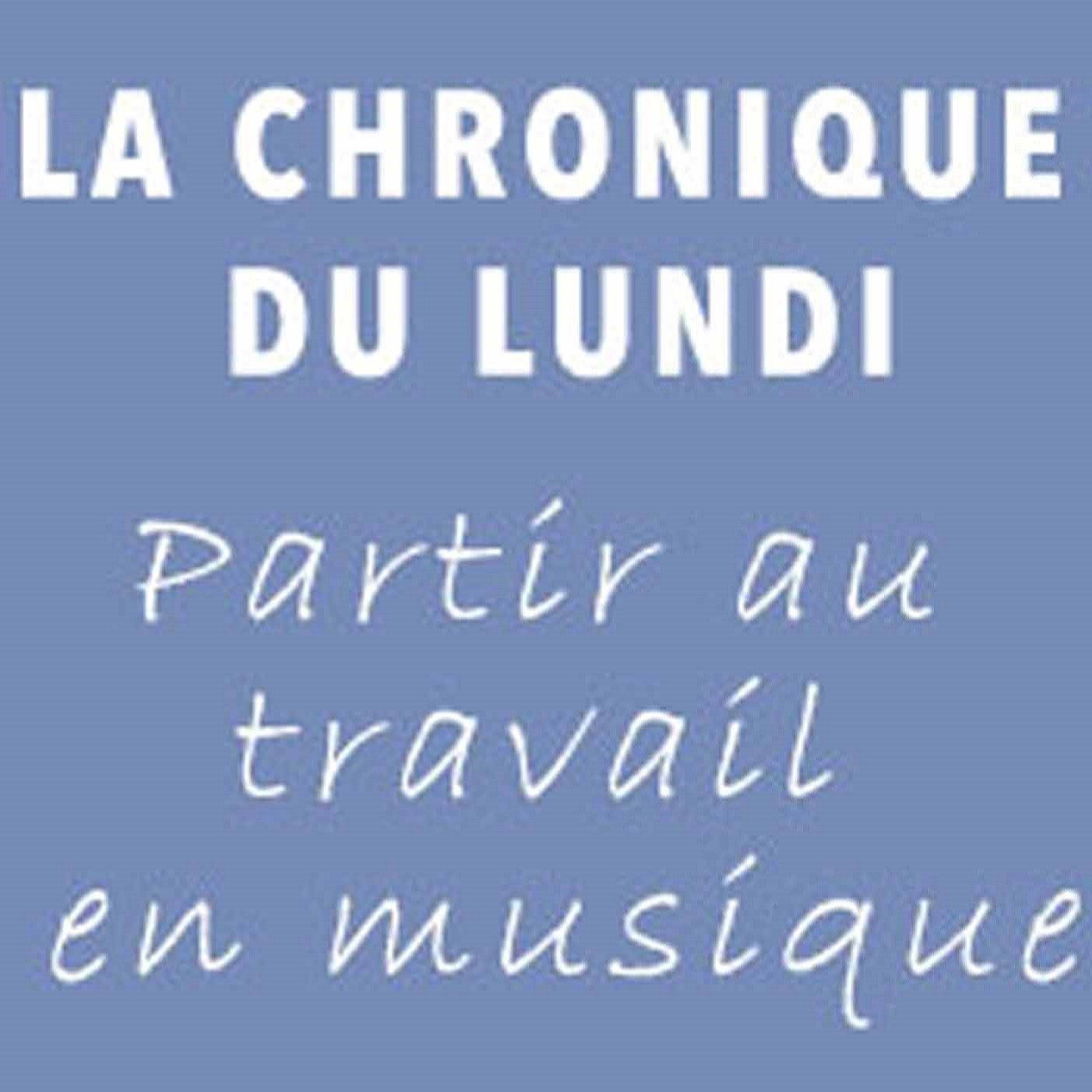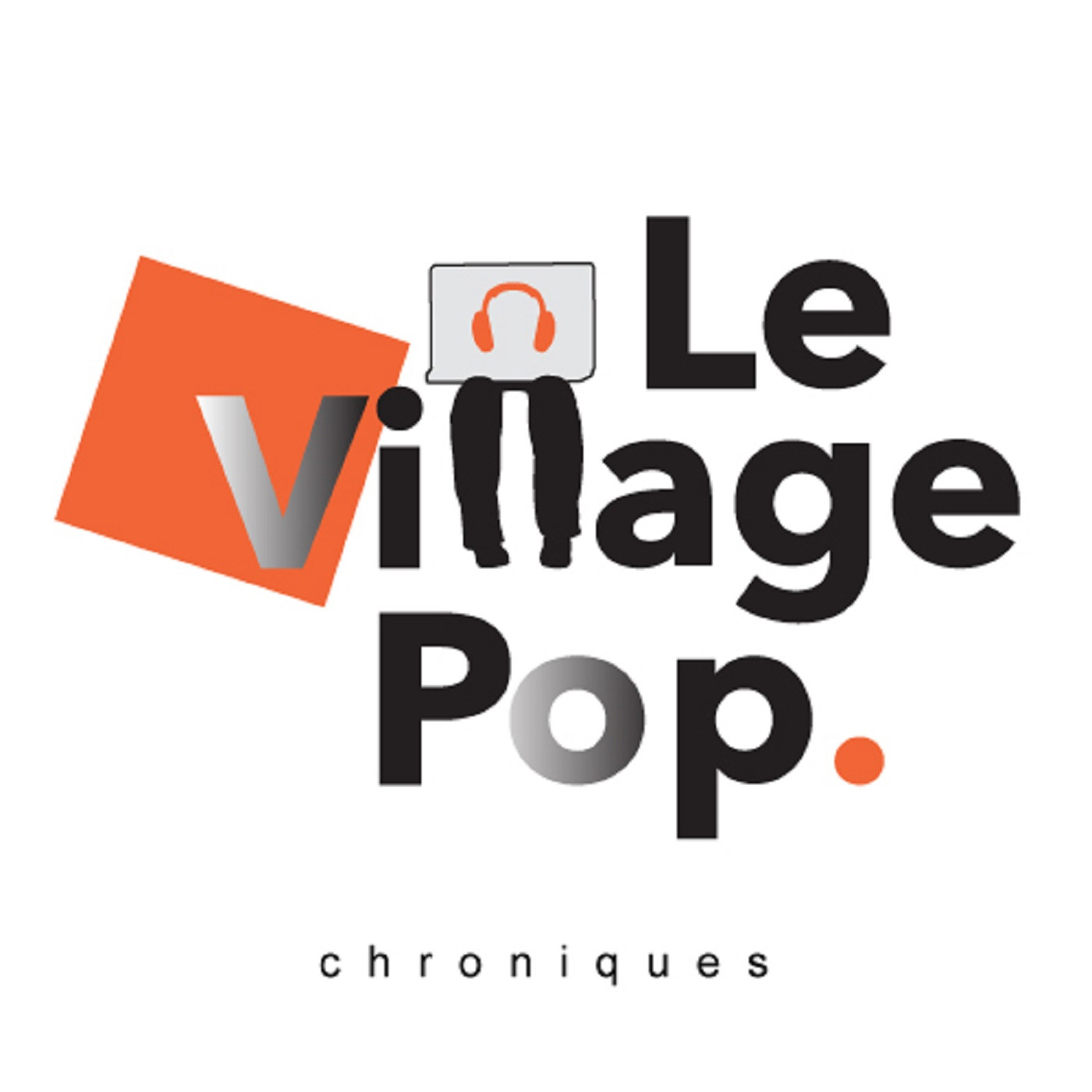 Parler de la musique comme on l'écoute ...