83 - Partir au travail en musique
Van Morrison "Connswater"
Please use the following link to support us. Thank you!
Support us!
Bulle - quelques pensées baladeuses autour de Van Morrison "Connswater"

Texte :

Un besoin d'espace, de respiration ample t'habite ce matin. Tu abordes ce jour d'un pas résolu piétinant allégrement les bribes pourtant tenaces de sombres pensées nocturnes. L'évidente celtitude de la musique que tu as décidé d'écouter ne te mène pourtant pas uniquement sur les chemins verdoyants du nord l'Irlande mais dans une infinité de paysages dont la localisation importe moins que les couleurs qui les composent, les odeurs qui s'en dégagent. Ils se succèdent en épousant chaque variation du thème principal dont ton pas adopte la cadence. Une fugace contraction du temps t'impose l'image du paysage urbain maintes fois observé depuis la fenêtre de ta chambre de bonne que ce morceau emplissait. Tu souris à cette évocation d'un moment où tout semblait devoir être inventé. Tu aimes à penser que celui-ci pourrait se conjuguer au présent. L'éclat de cette musique tempéré par des touches subtilement mélancoliques a le pouvoir de te propulser en des contrées proches de la félicité.

A need for space, for a full breath, is in you this morning. You approach this day with a determined step, trampling lightly over the tenacious snatches of dark night thoughts. The obvious celestiality of the music you have decided to listen to does not only lead you to the green paths of the north of Ireland but to an infinite number of landscapes whose location is less important than the colours that make them up and the smells that emanate from them. They follow one another, following each variation of the main theme, whose rhythm your step adopts. A fleeting contraction of time imposes on you the image of the urban landscape you have observed many times from the window of your maid's room, which this piece filled. You smile at this evocation of a moment when everything seemed to have to be invented. You like to think that it could be conjugated in the present. The brilliance of this music, tempered by subtle melancholic touches, has the power to propel you to lands close to bliss.
 

 
partir au travail en musique

chronique

chronique musicale

podcast musical

didier roch

le village pop

van morrison

irish musician
Show notes
Texte, interprétation : Didier Roch
Musique : Van Morrison "Connswater"
Discogs : Van Morrison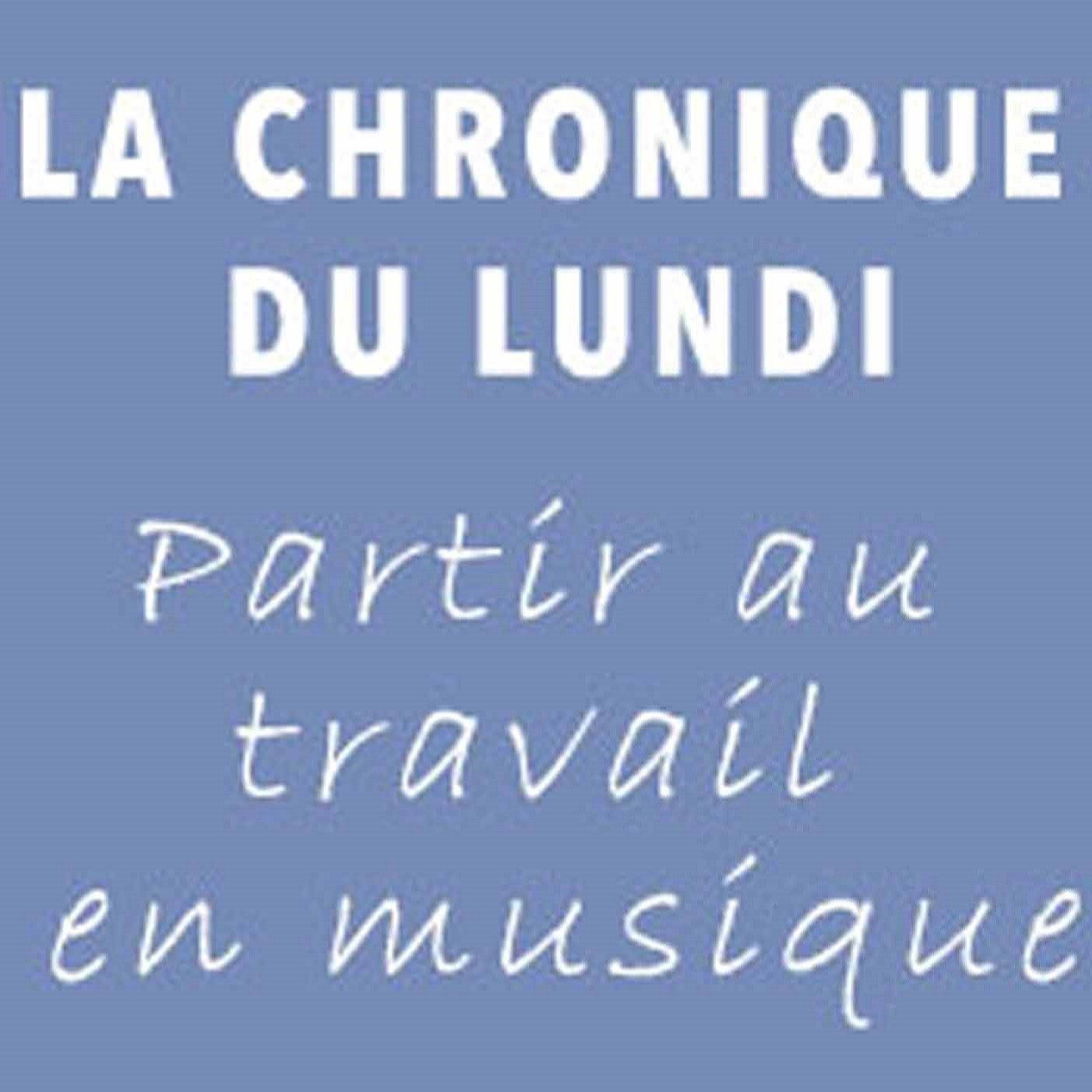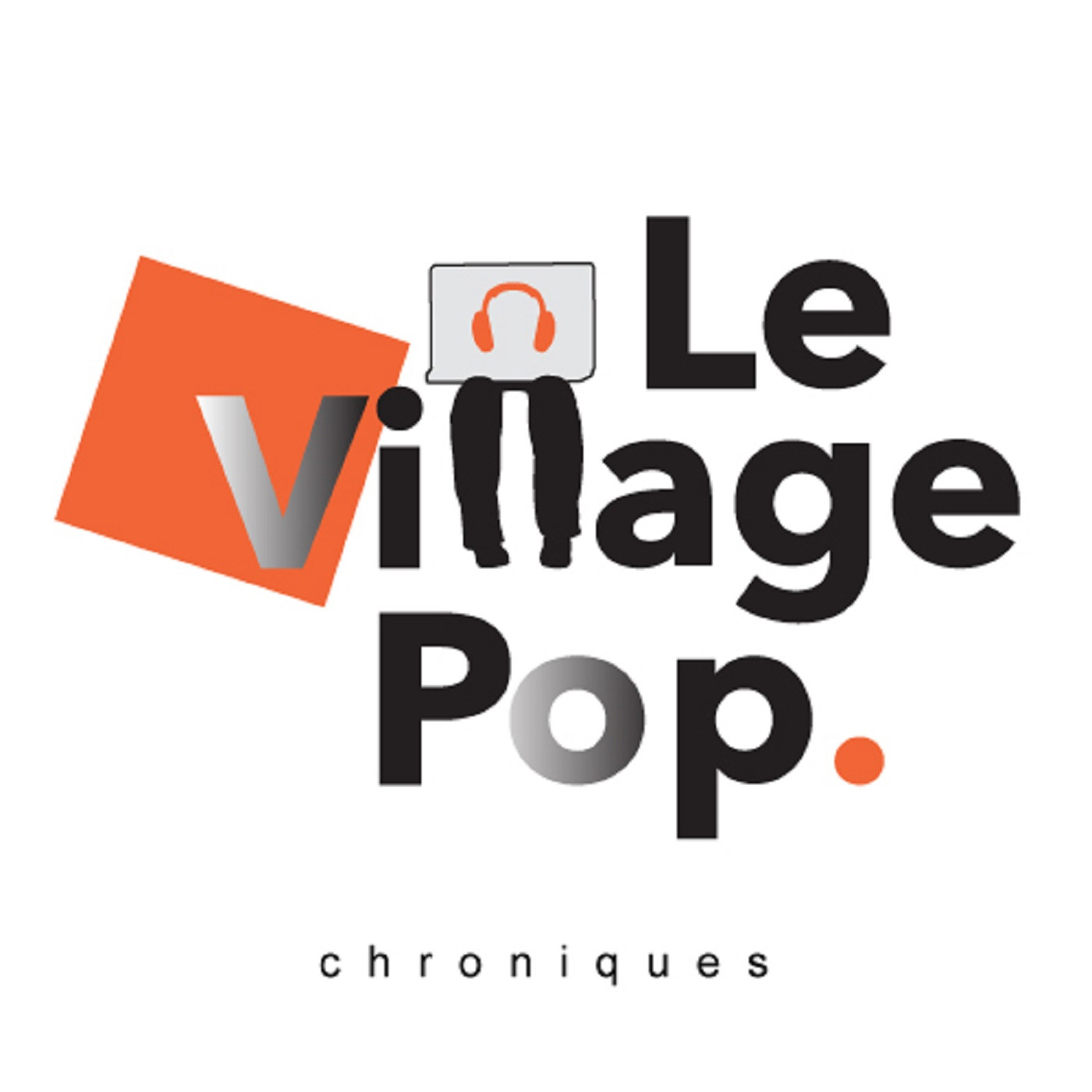 Parler de la musique comme on l'écoute ...