84 - Partir au travail en musique
Creedence Clearwater Revival "Bad Moon Rising"
Please use the following link to support us. Thank you!
Support us!
Bulle - quelques pensées baladeuses autour de Creedence Clearwater Revival "Bad Moon Rising"

Texte :

Aujourd'hui tu t'es décidé pour du basique, du fondamental. Ta première idée était de passer à l'atelier de Cosmo, voir s'il daignerait descendre de son vélo pour enfin révéler qui allait faire cesser cette satanée pluie. Cependant tu as plutôt opté pour la chemise en jean et l'ambiance bucolique de la lumière traversant les arbres. Tu te mets en route, faisant fi des avertissements du chanteur, préférant les imaginer réservés à la nuit.  Le rythme reproduit sans équivoque le trot enlevé du cheval. Ton peu d'habileté pour l'exercice équestre autant que le manque évident de monture te poussent à en proposer un pathétique plagiat qui te réjouit. Il provoque chez le quidam qui t'aperçoit le sourire amusé réservé aux grands enfants, les mouvements de tête désapprobateurs voire le regard apeuré face au différent, à l'original. Peu importe les jugements hâtifs, seule subsiste la joie simple de la mélodie limpide, du rythme enlevé, de l'effet en toi provoqué.

Today you decided on the basics, the fundamentals. Your first thought was to drop by Cosmo's workshop, to see if he'd deign to get off his bike and finally reveal who was going to make the damn rain stop. But instead you opt for the denim shirt and the bucolic atmosphere of the light coming through the trees. You set off, ignoring the singer's warnings, preferring to imagine them reserved for the night.  The rhythm unequivocally reproduces the horse's brisk trot. Your lack of skill in equestrian exercise as well as the obvious lack of a mount pushes you to propose a pathetic plagiarism that delights you. It provokes the amused smile reserved for big children, the disapproving head movements or even the frightened look of the original. No matter what the hasty judgments are, the only thing that remains is the simple joy of the clear melody, of the lively rhythm, of the effect on you.
 

 
partir au travail en musique

didier roch

chronique

chronique musicale

podcast musical

creedence clearwater revival

john fogerty

ccr

americana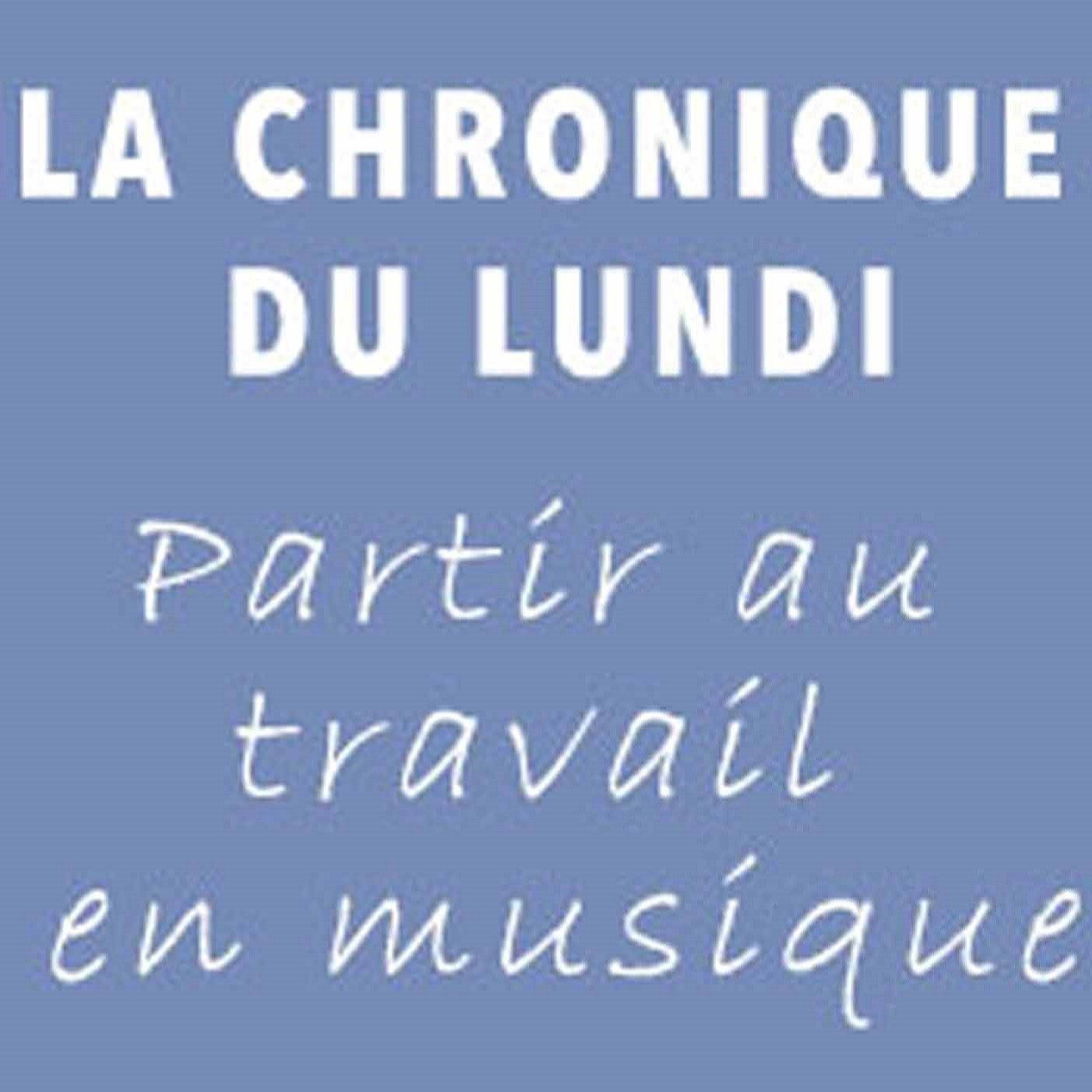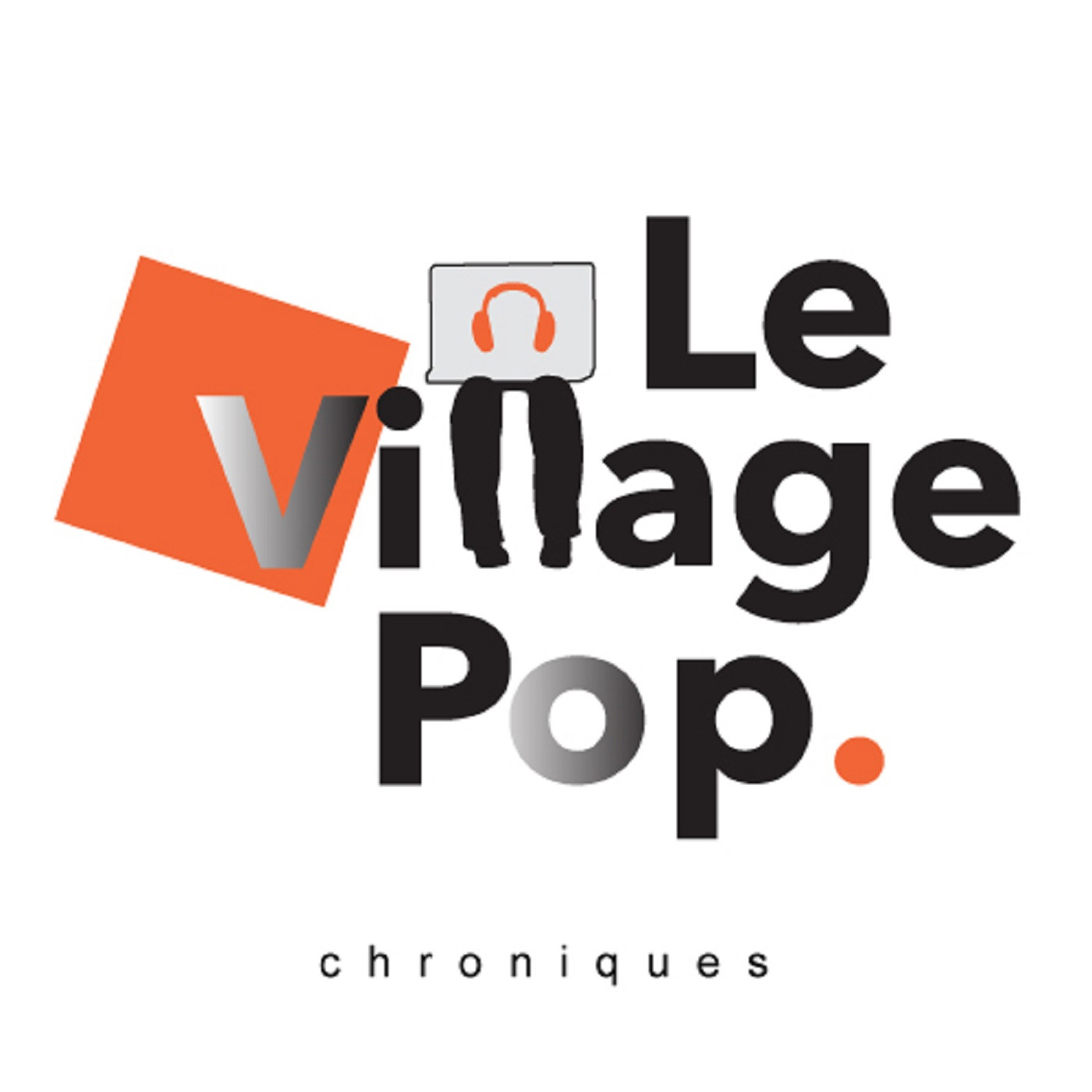 Parler de la musique comme on l'écoute ...