85 - Partir au travail en musique
Sugar Minott "River Jordan"
Please use the following link to support us. Thank you!
Support us!
Bulle - quelques pensées baladeuses autour de Sugar Minott "River Jordan"

Texte :

Ce matin tu suis le cours du fleuve, emporté doucement par la fluidité de la musique et la limpidité de la voix. Il ne sera pourtant pas question pour toi de rejoindre quelque terre promise que ce soit en suivant les eaux bibliques mais de te laisser tranquillement flotter sur la musique en imaginant quelle pourrait être la destination de tes rêves, le lieu et le temps de la plénitude. Il y serait possible de poser la dernière pièce d'un puzzle dont les éléments t'apparaissent pourtant désespérément bien épars . Subitement las de te poser d'insolubles questions sur d'improbables événements, tu reviens à la musique. A chacune de tes très nombreuses écoutes de cette chanson, tu ressens au plus intime les inflexions de la voix de celui qui n'a pas usurpé son surnom. Tout est ici affaire de légèreté, d'élégance, de générosité. Pourquoi certains morceaux, certains sons, certaines interprétations te lassent-ils là ou d'autres, comme celui-ci, t'accompagnent sans que l'intensité de tes sensations décroisse ? tu es arrivé depuis longtemps à destination avant que la moindre ébauche d'hypothèse ait pu orienter ta réflexion, tu décides que, définitivement, l'explication du plaisir est sans intérêt.

This morning you will follow the course of the river, gently carried away by the fluidity of the music and the clarity of the voice. However, it will not be a question for you to reach some promised land by following the biblical waters but to let yourself float quietly on the music by imagining what could be the destination of your dreams, the place and the time of the plenitude. It would be possible to put the last piece of a puzzle whose elements seem desperately scattered. Suddenly tired of asking yourself unsolvable questions about improbable events, you come back to music. With each of your many listenings of this song, you feel the most intimate inflections of the voice of the one who did not usurp his nickname. Everything here is about lightness, elegance, generosity. Why do certain pieces, certain sounds, certain interpretations bore you where others, like this one, accompany you without the intensity of your sensations decreasing? You arrived a long time ago at your destination before the slightest hypothesis could orient your reflection, you decide that, definitively, the explanation of pleasure is without interest.

 

 
Show notes
Texte, interprétation : Didier Roch
Musique : Sugar Minott "River Jordan"
Discogs : Sugar Minott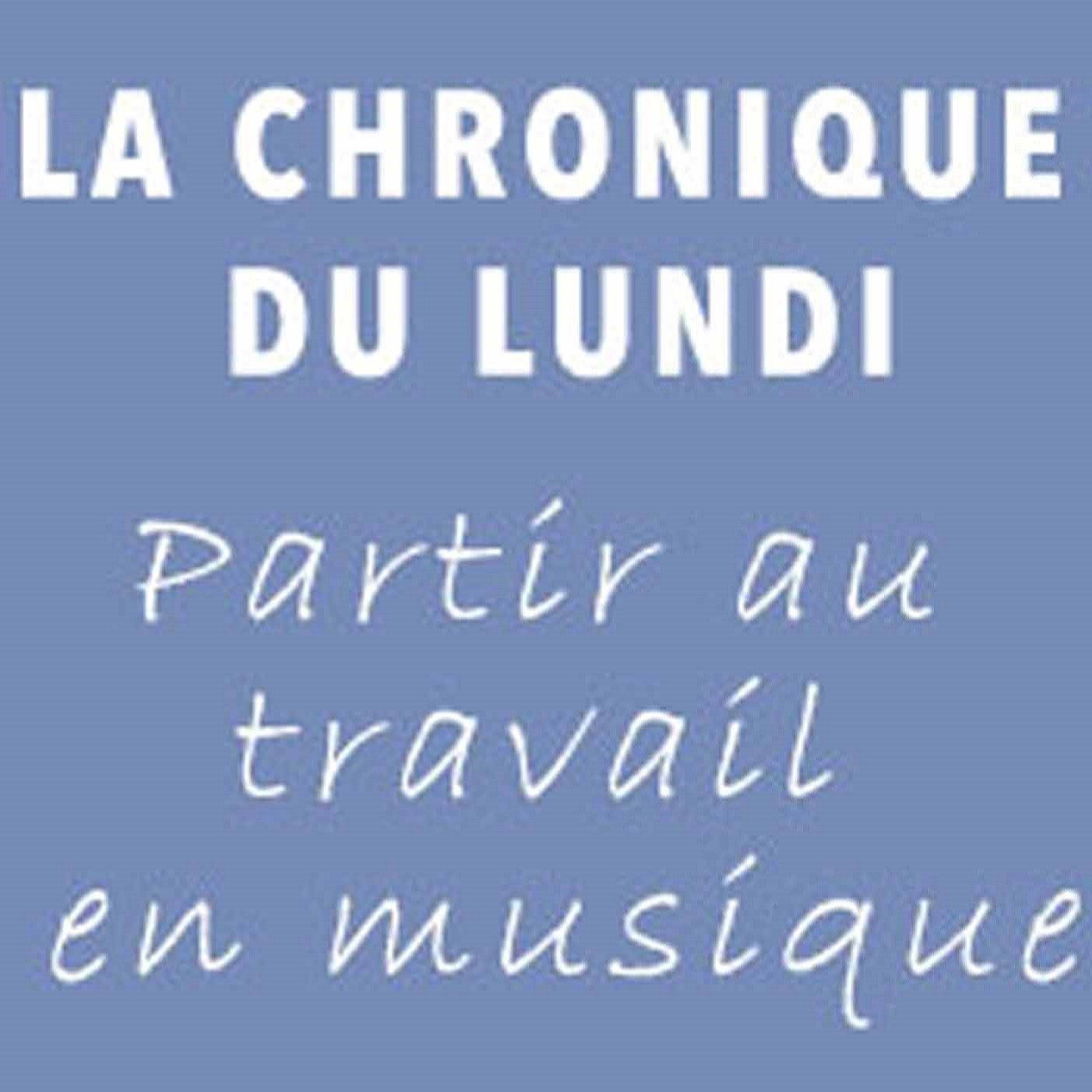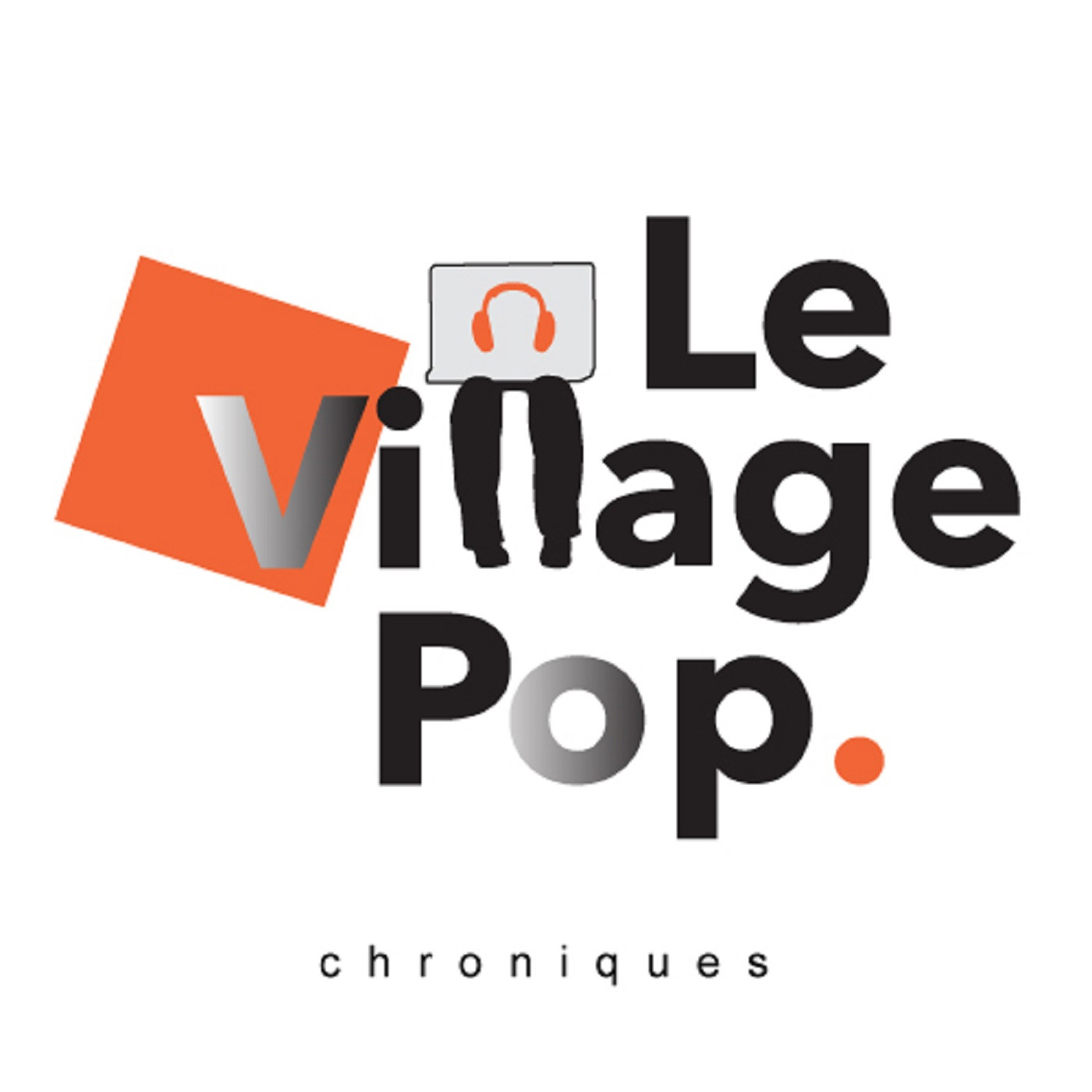 Parler de la musique comme on l'écoute ...