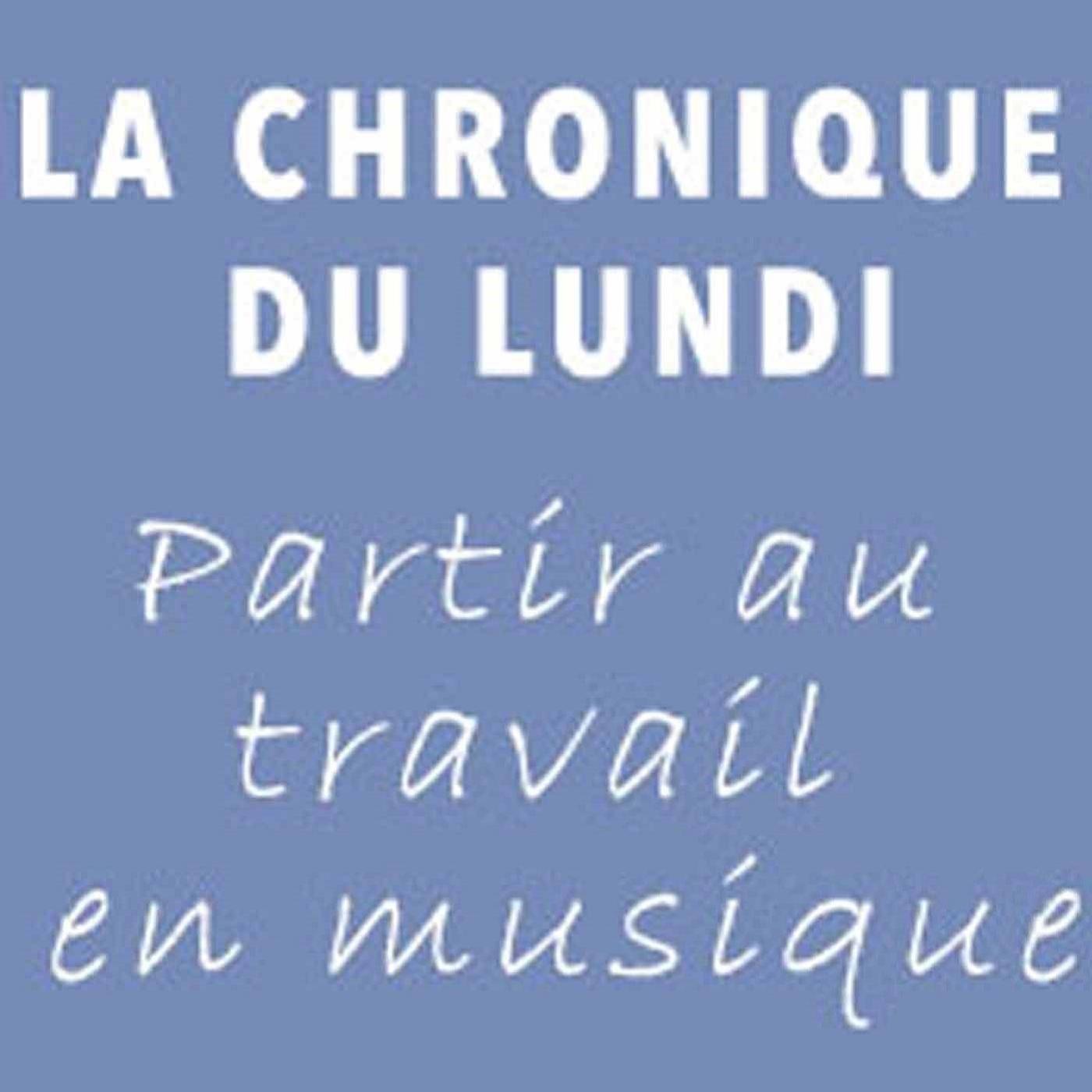 86 - Partir au travail en musique
Buzzcocks "Why Can't I Touch It"
Please use the following link to support us. Thank you!
Support us!
Bulle - quelques pensées baladeuses autour de Buzzcocks  "Why Can't I Touch It"

Texte :

Ce matin, contre toute vraisemblance physiologique, ton rythme cardiaque adopte celui d'une basse entêtante. Tu te balances en épousant corporellement l'alternance des guitares qui persistera bien après que se sera tue la voix. Moins rageuses qu'à leur habitude, elles évoquent la finesse des dialogues au sein de Television. La frustration qu'énonce Pete Shelley, d'une voix pourtant plus affirmée que fébrile, ne t'est pas étrangère, quand s'efface progressivement, sans toutefois disparaitre, la frontière entre le désir et sa concrétisation. Tu pressens qu'aujourd'hui tu sauras la surmonter. Malgré son thème, cette chanson ne dépare pas de l'atmosphère de cette matinée et augure de ce que sera la luminosité du jour. Tu souris.   

This morning, against all physiological likelihood, your heartbeat adopts that of a heady bass. You sway to the alternating guitars, which continue long after the voice has died down. Less raging than usual, they evoke the finesse of the dialogues within Television. The frustration expressed by Pete Shelley, in a voice that is more assertive than feverish, is not foreign to you, when the frontier between desire and its concretization progressively disappears, without however disappearing. You feel that today you will be able to overcome it. In spite of its theme, this song is not out of place in the atmosphere of this morning and augurs what the brightness of the day will be. You smile.   
Show notes
Texte, interprétation : Didier Roch
Musique : Buzzcocks "Why Can't I Touch It"
Discogs : Buzzcocks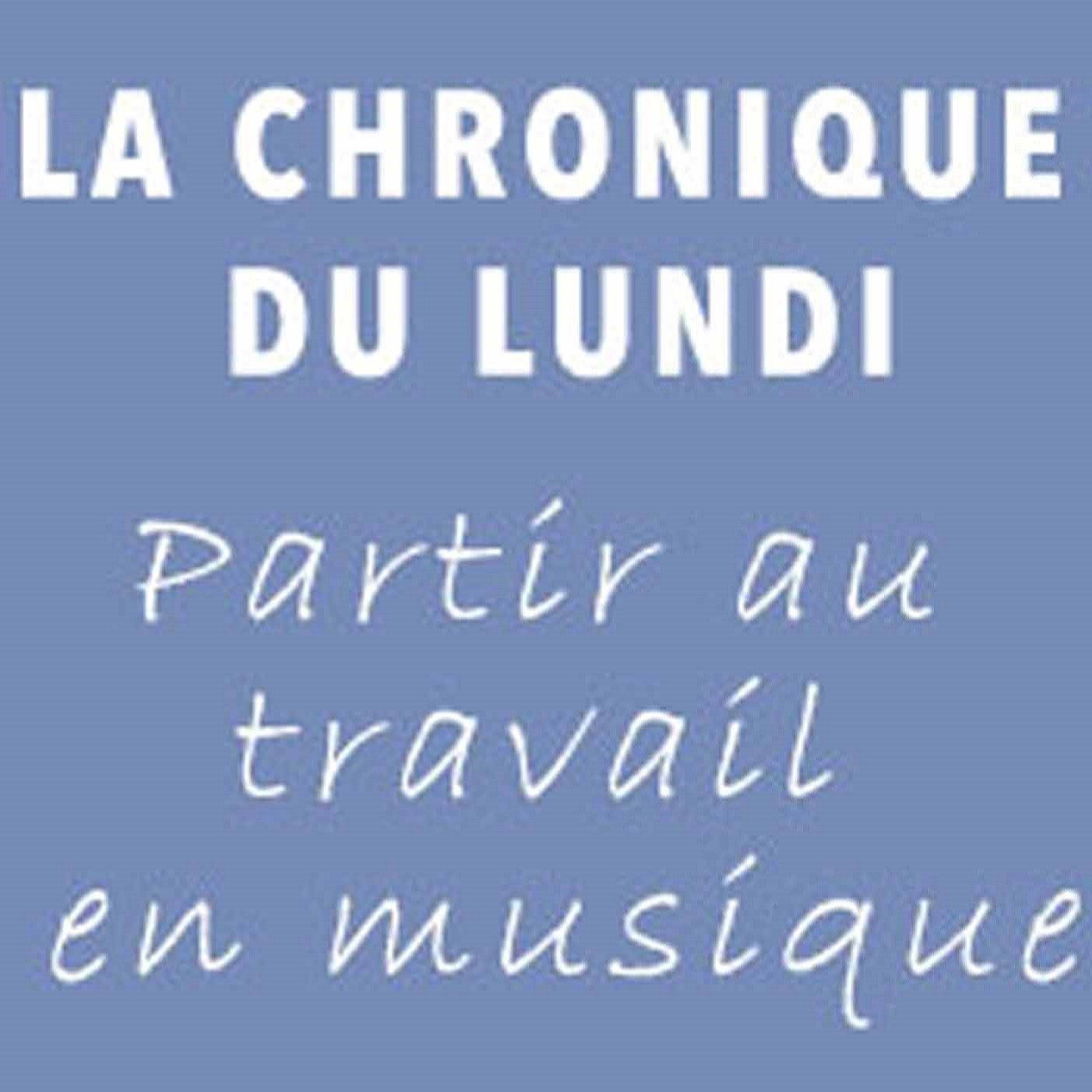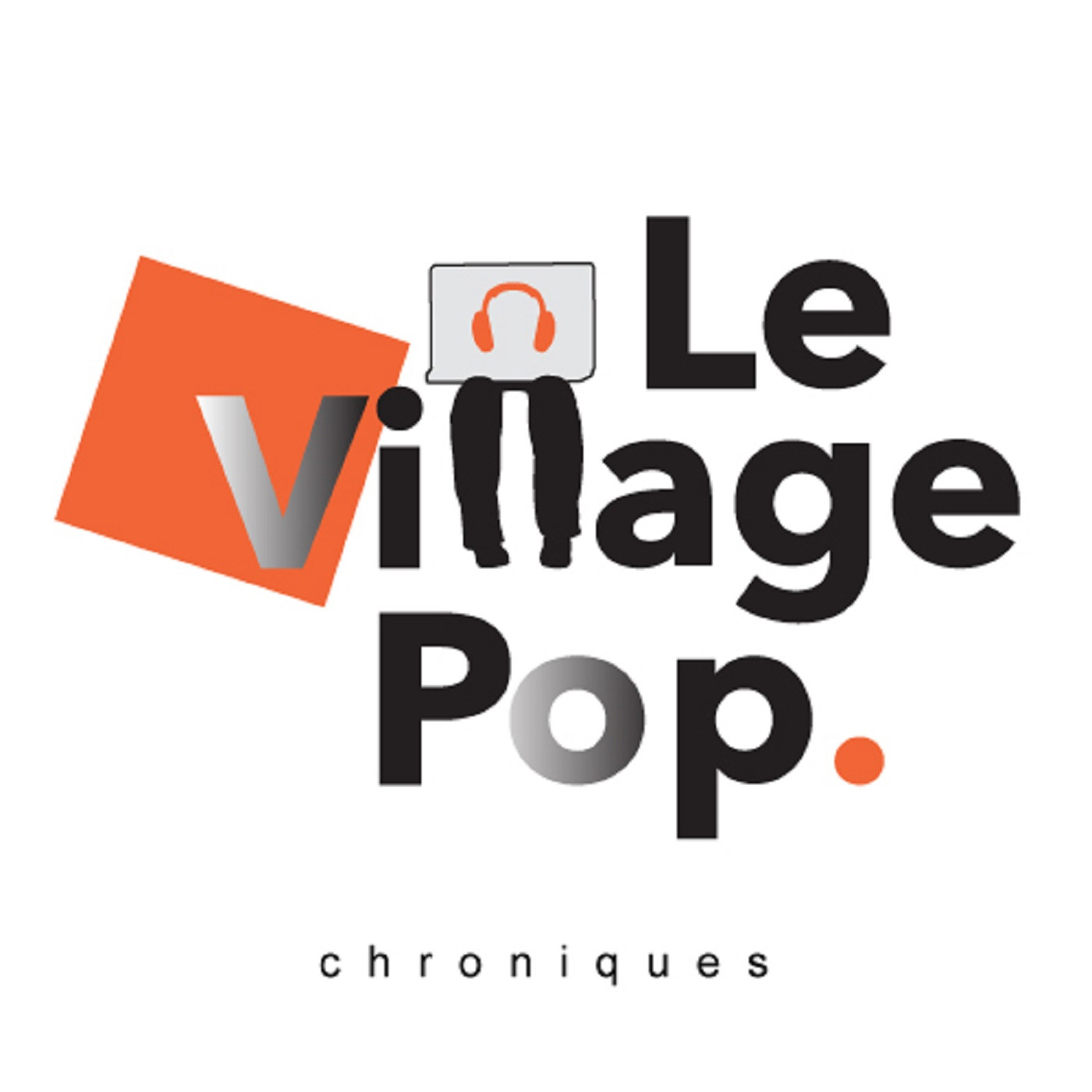 Parler de la musique comme on l'écoute ...