87 - Partir au travail en musique
Mississippi Fred Mc Dowell "You Gotta Move"
Please use the following link to support us. Thank you!
Support us!
Bulle - quelques pensées baladeuses autour de Mississippi Fred Mc Dowell "You Gotta Move"

Texte :

Le glissement heurté sur les cordes cisaille l'air du matin naissant comme le ferait la lame rouillée du couteau ou l'éclat de verre échappé de la bouteille violemment jetée au sol. De l'injonction au mouvement du divin créateur tu ne retiens que l'idée générale et tu concentres ton attention sur la puissance évocatrice de la voix et les réponses que lui apporte l'instrument en rien moins fervent. Tout est là, aucun discours ne saurait réellement décrire la force de la présente interprétation. Tu ne parviens pas à glisser au sein de tes phrases ce qui se passe ici, dans les interstices entre les harmoniques provoquées par le raclement des cordes et la vigueur de la voix. Tu te heurtes aux limites de ce que peuvent tes mots. En revanche ce que ceux-ci te refusent, tes oreilles, ton corps, ta peau te l'accordent avec générosité. Une fois de plus, nait du dépouillement une richesse infinie de sensations.

The clash of strings shears the morning air as the rusty blade of a knife or the shard of glass from a bottle thrown violently to the ground would. From the divine creator's injunction to move you retain only the general idea and concentrate your attention on the evocative power of the voice and the responses that the instrument brings to it, no less fervent. It's all there, no words can really describe the power of this performance. You don't manage to slip into your sentences what is happening here, in the interstices between the harmonics provoked by the scraping of the strings and the vigour of the voice. You come up against the limits of what your words can do. On the other hand, your ears, your body and your skin generously grant you what they refuse you. Once again, an infinite wealth of sensations is born from the stripping down.
partir au travail en musique

chronique

chronique musicale

podcast musical

didier roch

le village pop

mississippi fred mc dowell

fred mc dowell

blues

american music

american musician
Show notes
Texte, interprétation : Didier Roch
Musique : Mississippi Fred Mc Dowell "You Gotta Move"
Discogs : Mississippi Fred-McDowell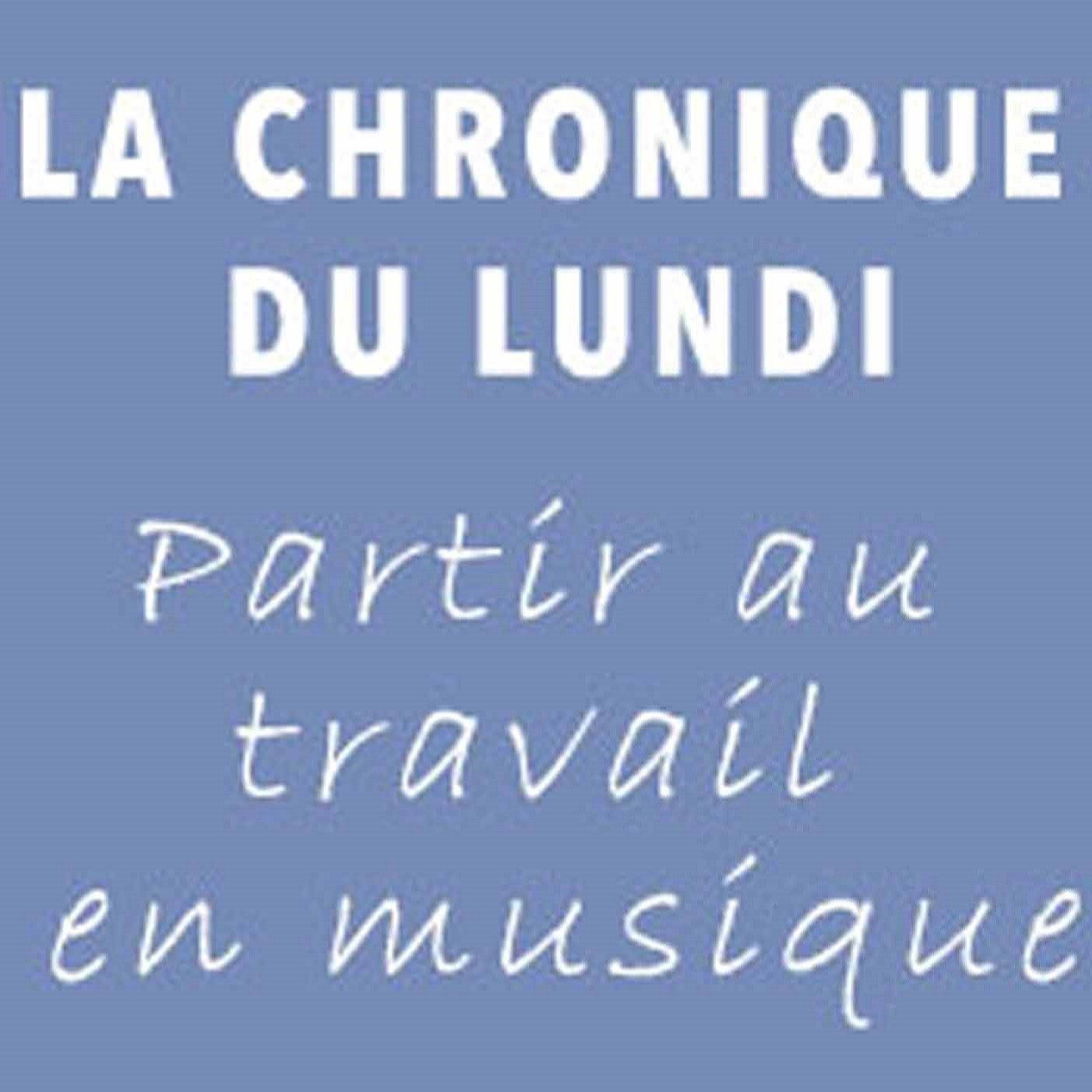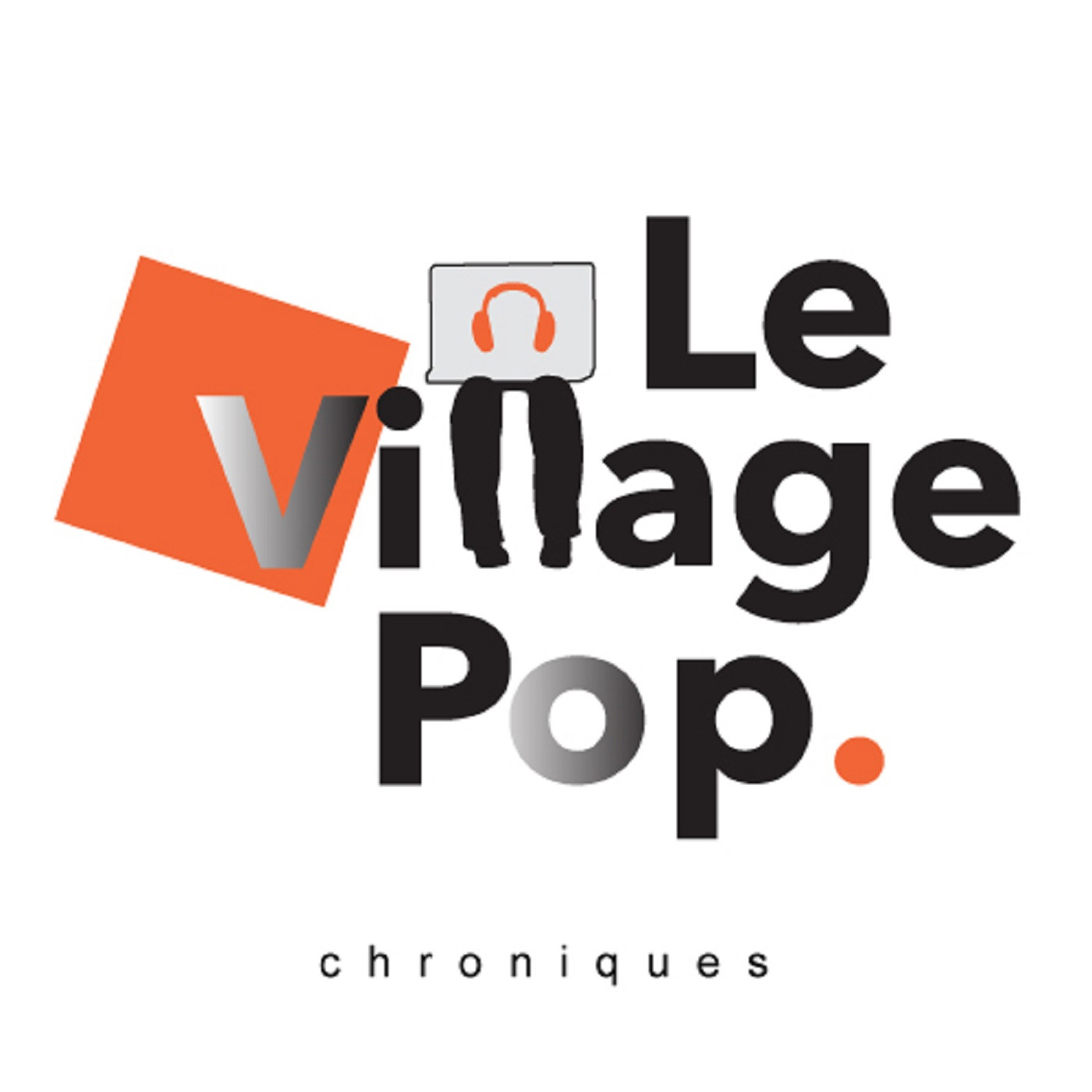 Parler de la musique comme on l'écoute ...