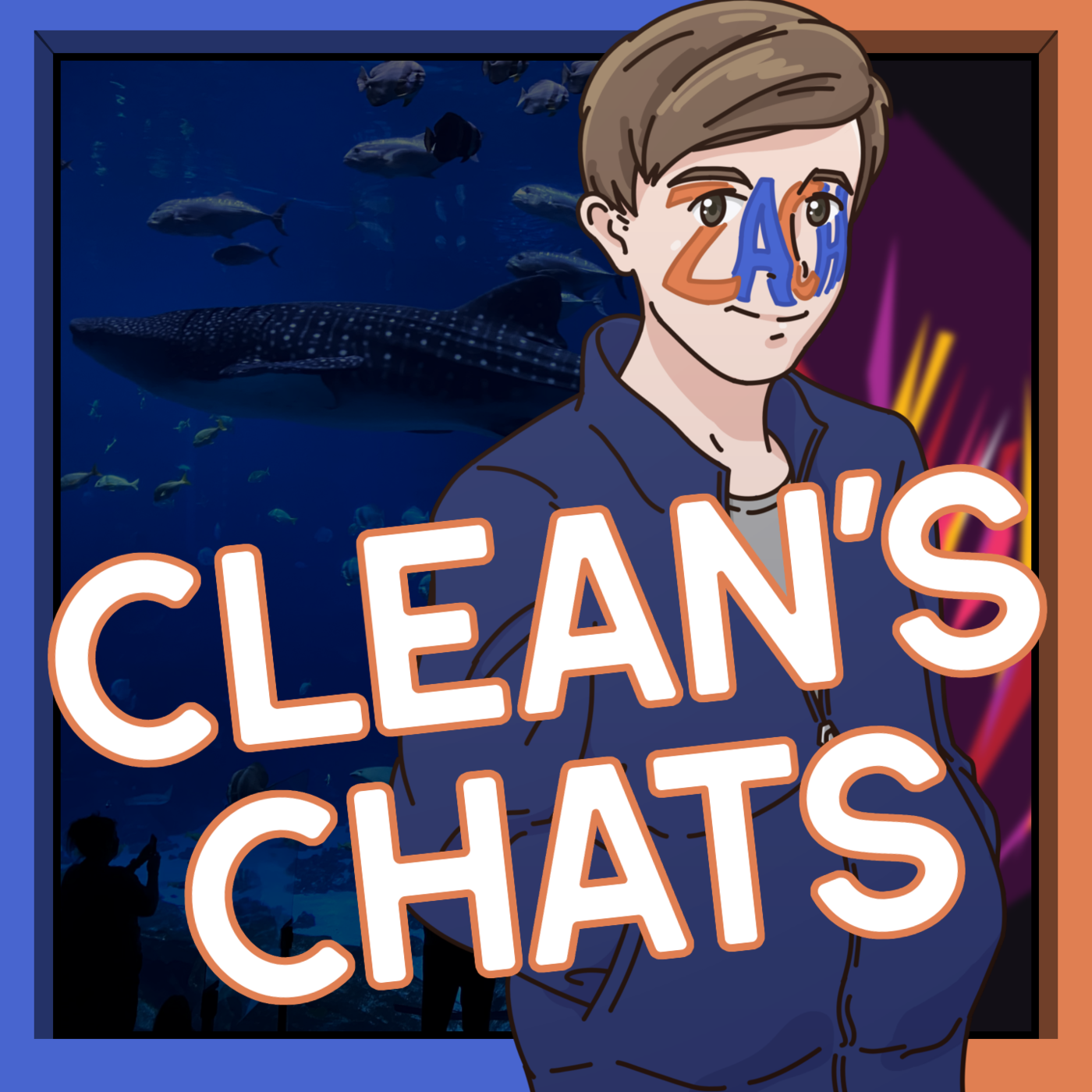 [#9] - How to Visualize The Imagination
Please use the following link to support us. Thank you!
Support us!
The coolest aspects of life come from not what we know, but what we do not know. Sometimes the way everything works is an enigma, a complex tale, a confusing riddle. Like when you wake up from a dream and can never remember every fine detail of it. What is truly amazing about us as people is that we understand life in our own unique way. Is it the way, however, that life is meant to be looked at? With the right angle to visualize, life can take on brand new meanings. From the classic existential ideas that this series has brought so far, to the simple act of going to bed, life is never truly understood. Not every question that life will throw at us will have an answer, or will it? Today, I am merely here to take a look at how we visualize all the little things around us. So let's go and see what we can really see on Clean's Chats.
Cleans Chats

Clean

Chat

Cleans

Chats

Zach

Talk

Cleanfel

Nine

How

To

How To

Visualize

Visualization

Visualizing

The

Imagined

Imagination

Imaginary

Dream

Sequences

Patterns

Dreams

Apple

Think

Brain

Aphantasia

Mind

Picture

Puzzle

Imagine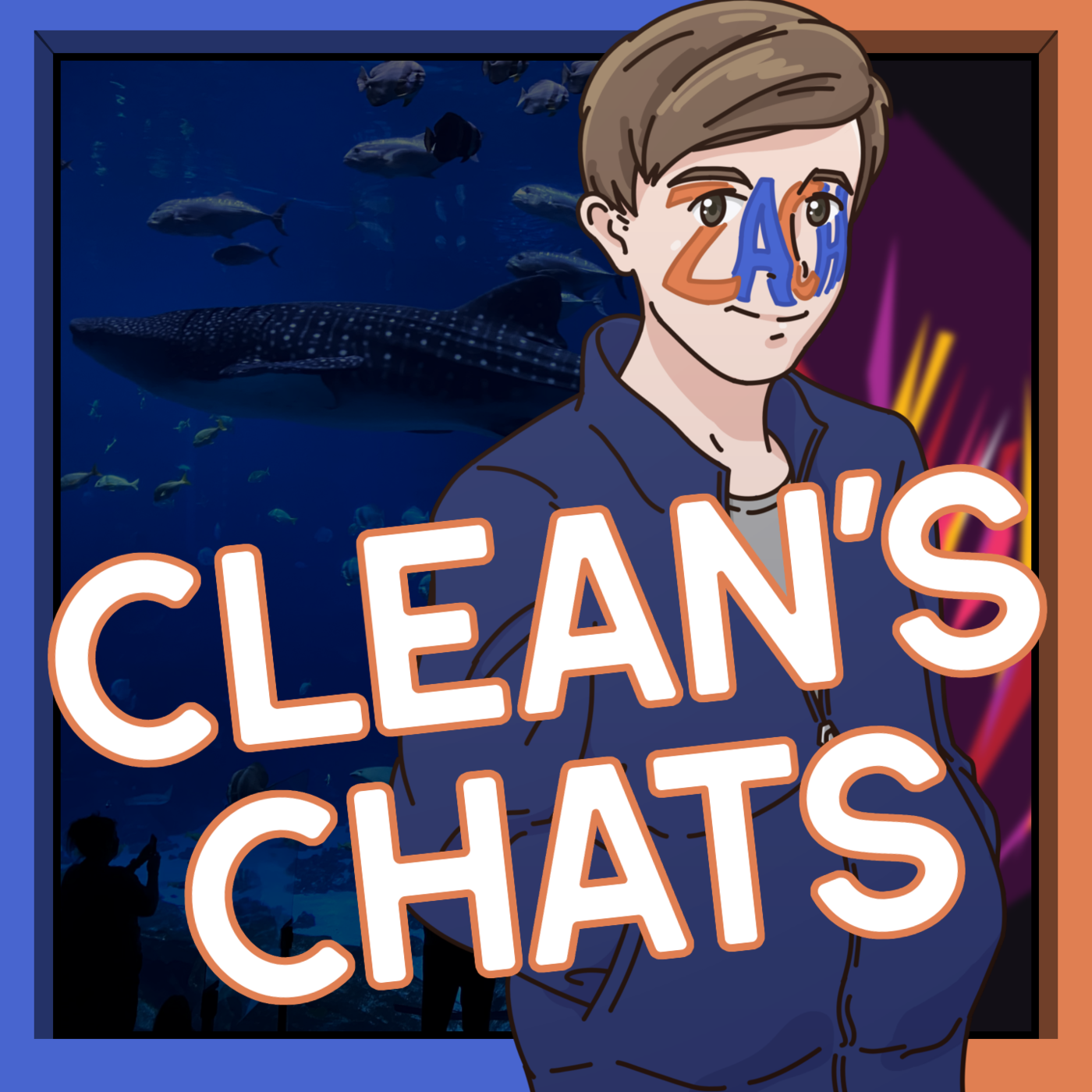 ​ Let's have a chat, shall we? Every episode brings a new, simple topic for me to think way too hard about! Let's see where this takes us! 😄 ​