A FAITH THAT SAVES - Redeemed! - Youth Mission Sermon
Redemptorist Homilies on the Go!
Are you seeking answers to the deeper questions about life? Who am I? What's my purpose in life? What can I hope for in the future? Many try to find answers to these questions in money, in influence and in pleasures offered by the world. Some young people also like to call themselves spiritual but not religious. In this podcast, Fr. Joseph Royan, C.Ss.R. challenges us to think differently and to find in Jesus, the deepest source of the meaning of our life - through a Faith that saves us from a meaningless life and sets us free for a life of love!

ABOUT THE SPEAKER:

Fr. Joseph Royan, C.Ss.R. is a world-renowned preacher of the Word of God and popular youth minister. He has completed his licentiate in Moral Theology and is presently a professor of Moral Theology at St. Alphonsus College, Bangalore. He is also the Director of Redemptorist Publications India and editor of "Breaking the Word" - a quarterly magazine of Redemptorist Homilies.

This Mission Sermon originally premiered on 7th March 2021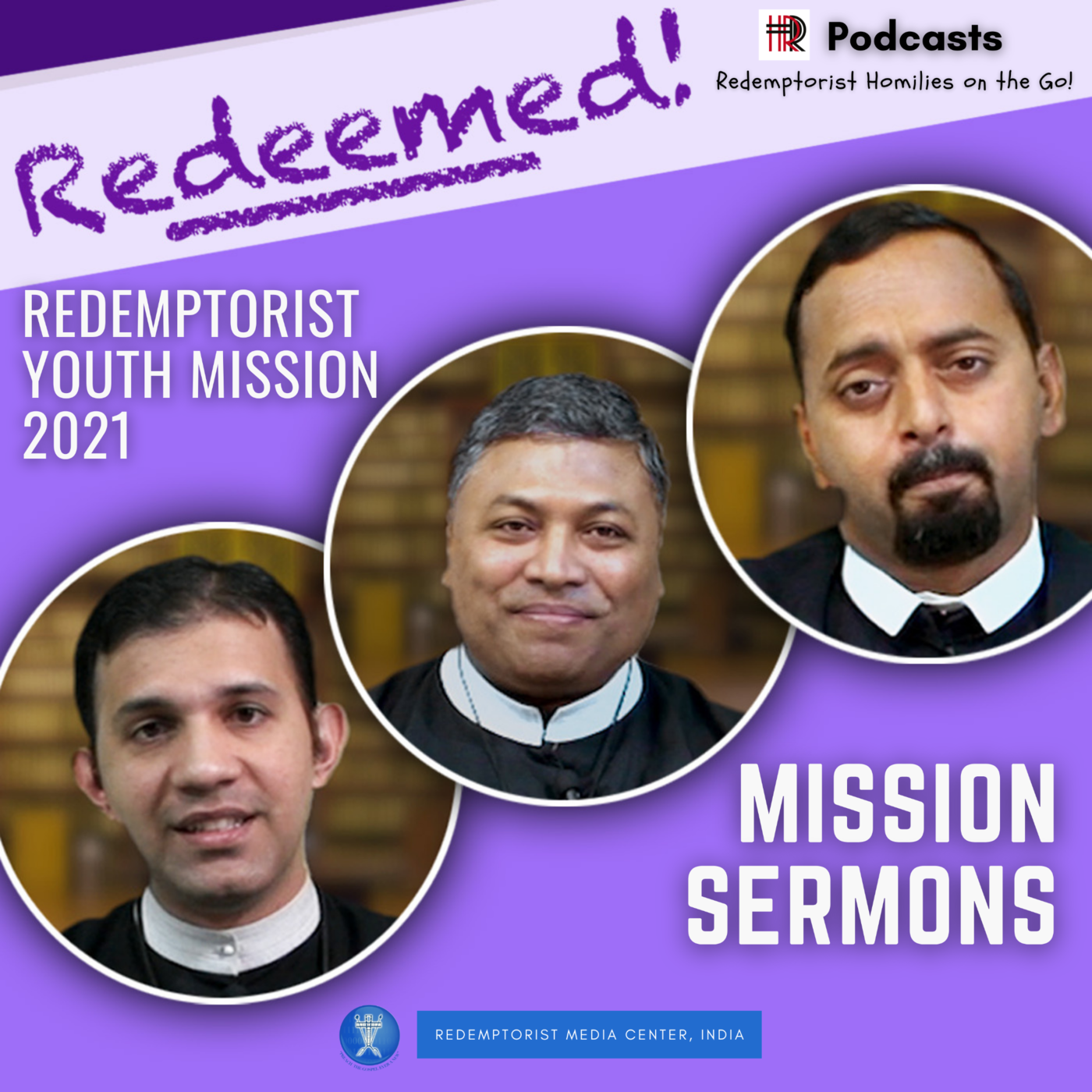 Redemptorist Homilies on the Go!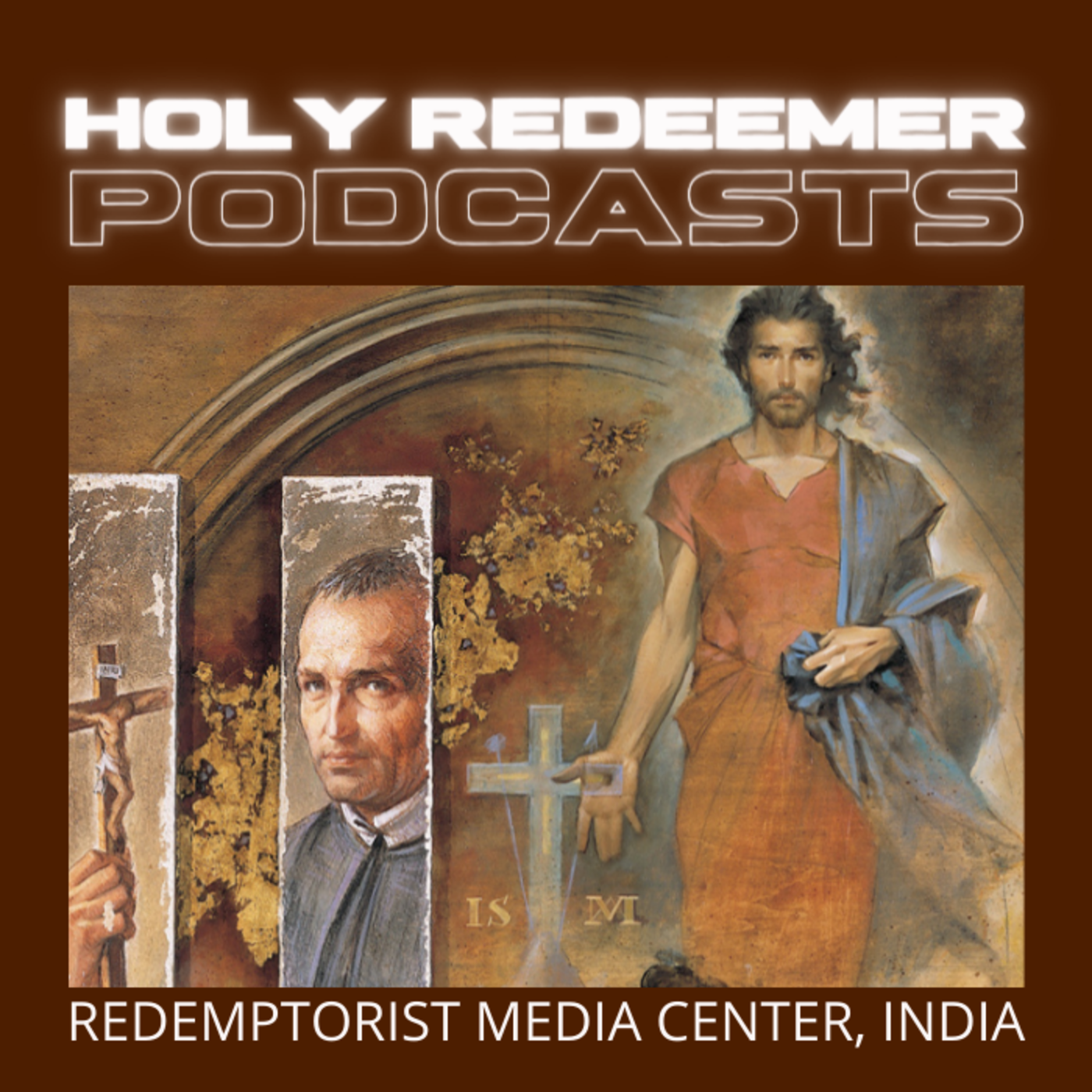 By Redemptorist Media Center, India