A « tant attendu(e) »
Mon enfant que je n'ai pas la grâce d'avoir
Please use the following link to support us. Thank you!
Support us!
Aujourd'hui j'ai eu envie de faire un message privée que je rends volontairement publique. 
 

J'ai voulu dire des choses à mon enfant que je n'ai pas. On ne sait jamais le bien que ceci m'a fait fera peut-être du bien à quelqu'un d'autres...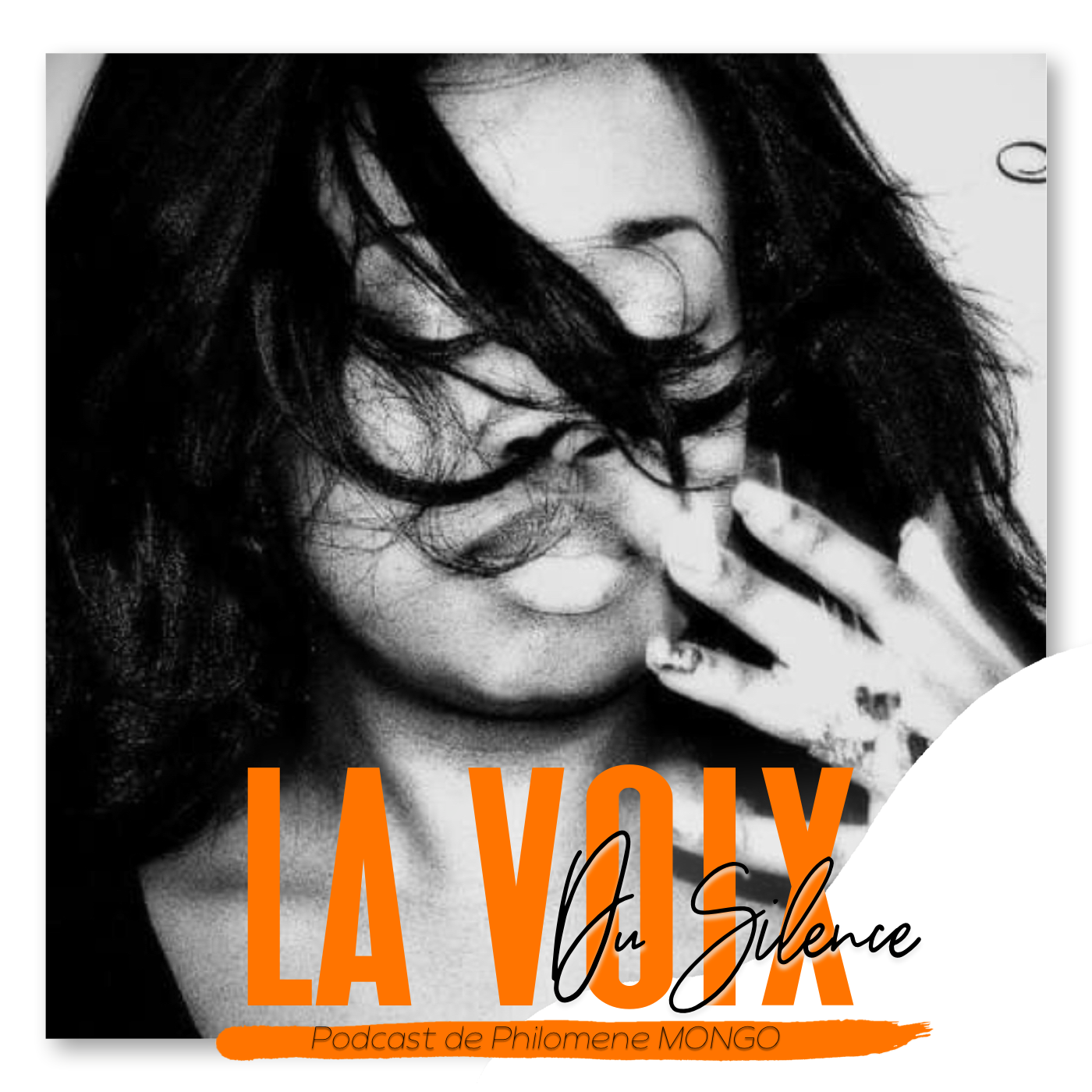 Parce que chaque voix, mot, maux, cri, compte.