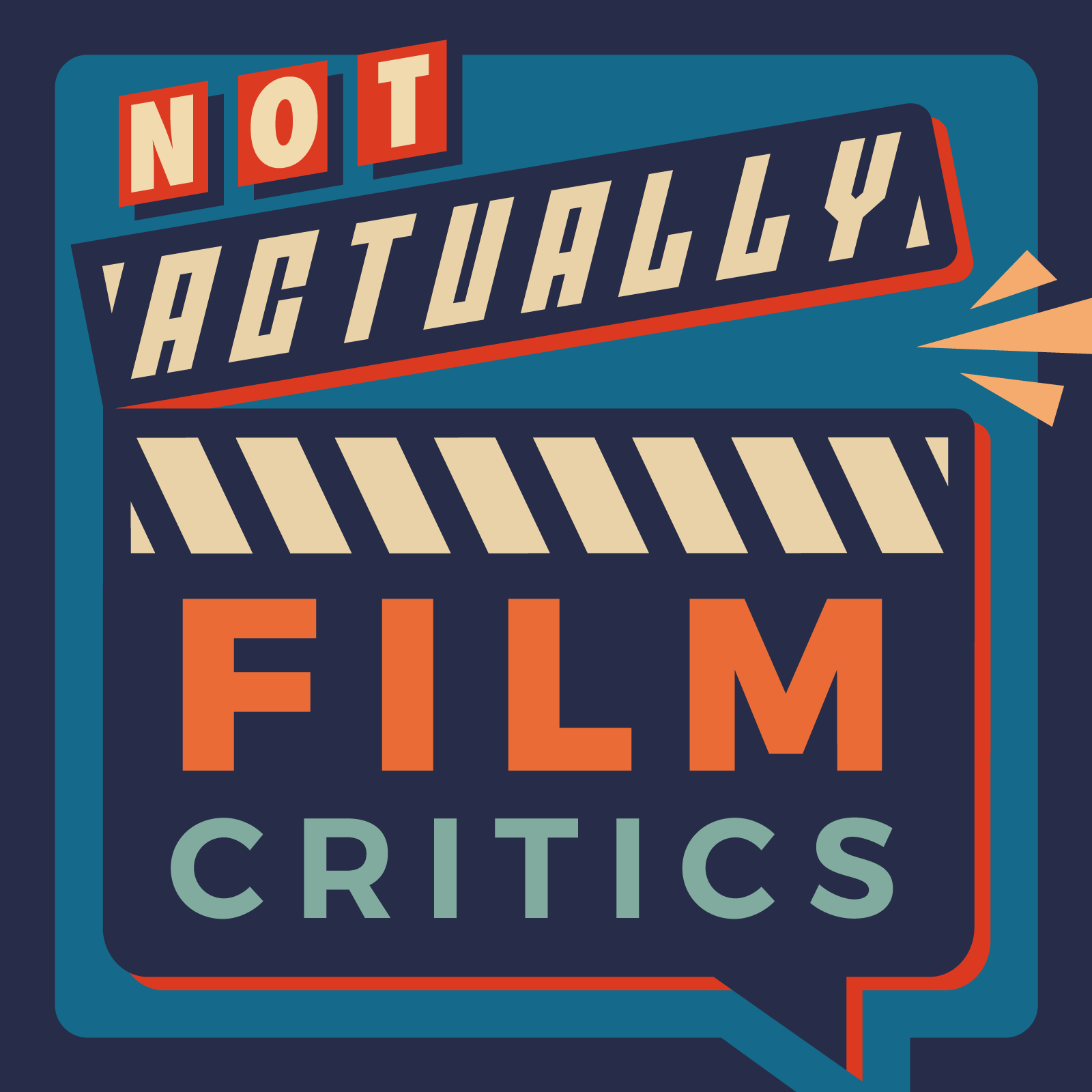 A Touch of Sin - In With the New Shit
Theme: Class Warfare
Please use the following link to support us. Thank you!
Support us!
It's a whapwowserbowser of an episode as we muse on the possibilities of using tech to flip through our memories, inspiring our guts with some new shit, and the origins of Fievel - did he come from Bible Black?

Then we watch the 2014 Chinese-made A Touch of Sin, a 4-story anthology of class struggles in different areas of China. We learn that classism is the same, but different, everywhere in the world. And now we are done with that depressing theme.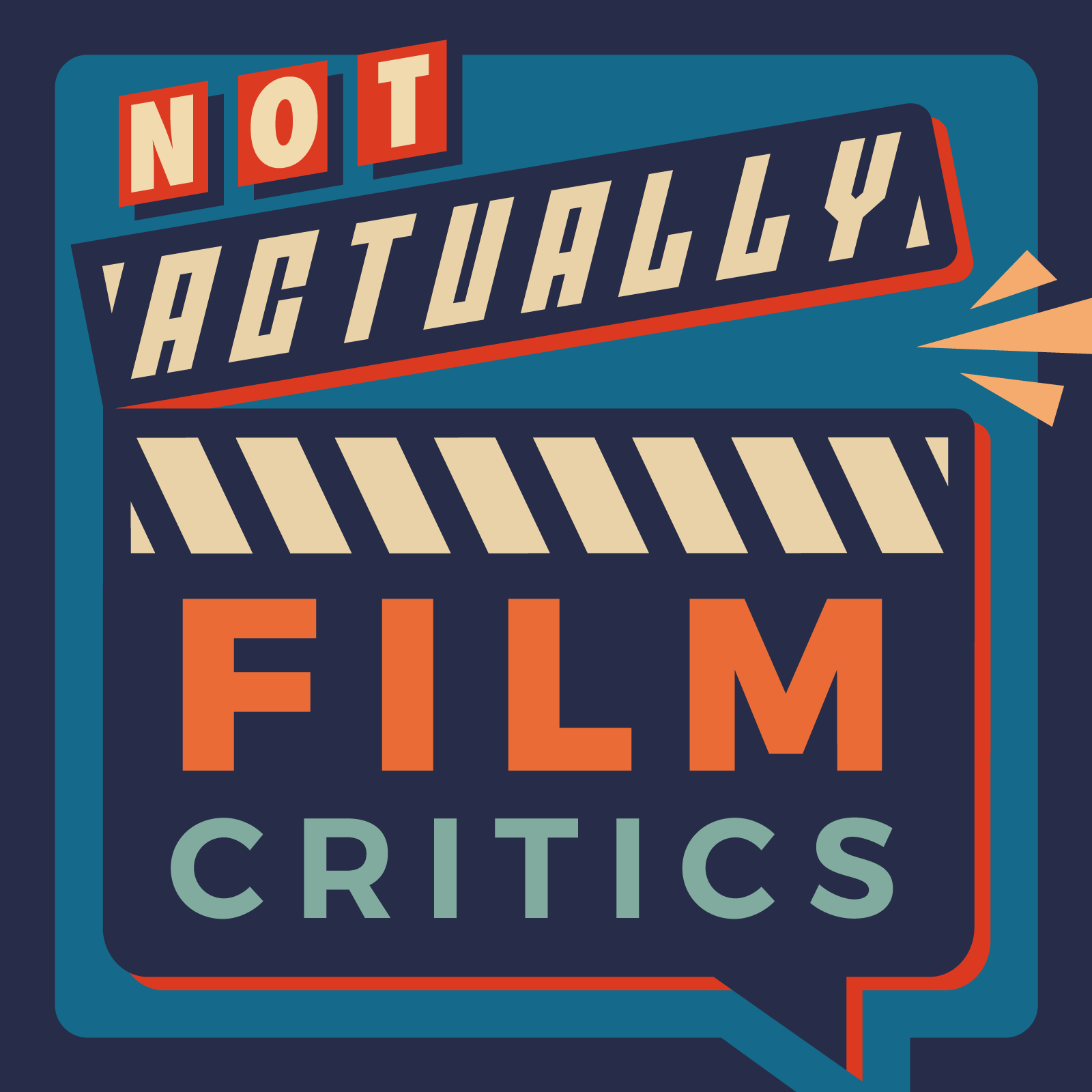 The podcast where not actual film critics critique actual films.