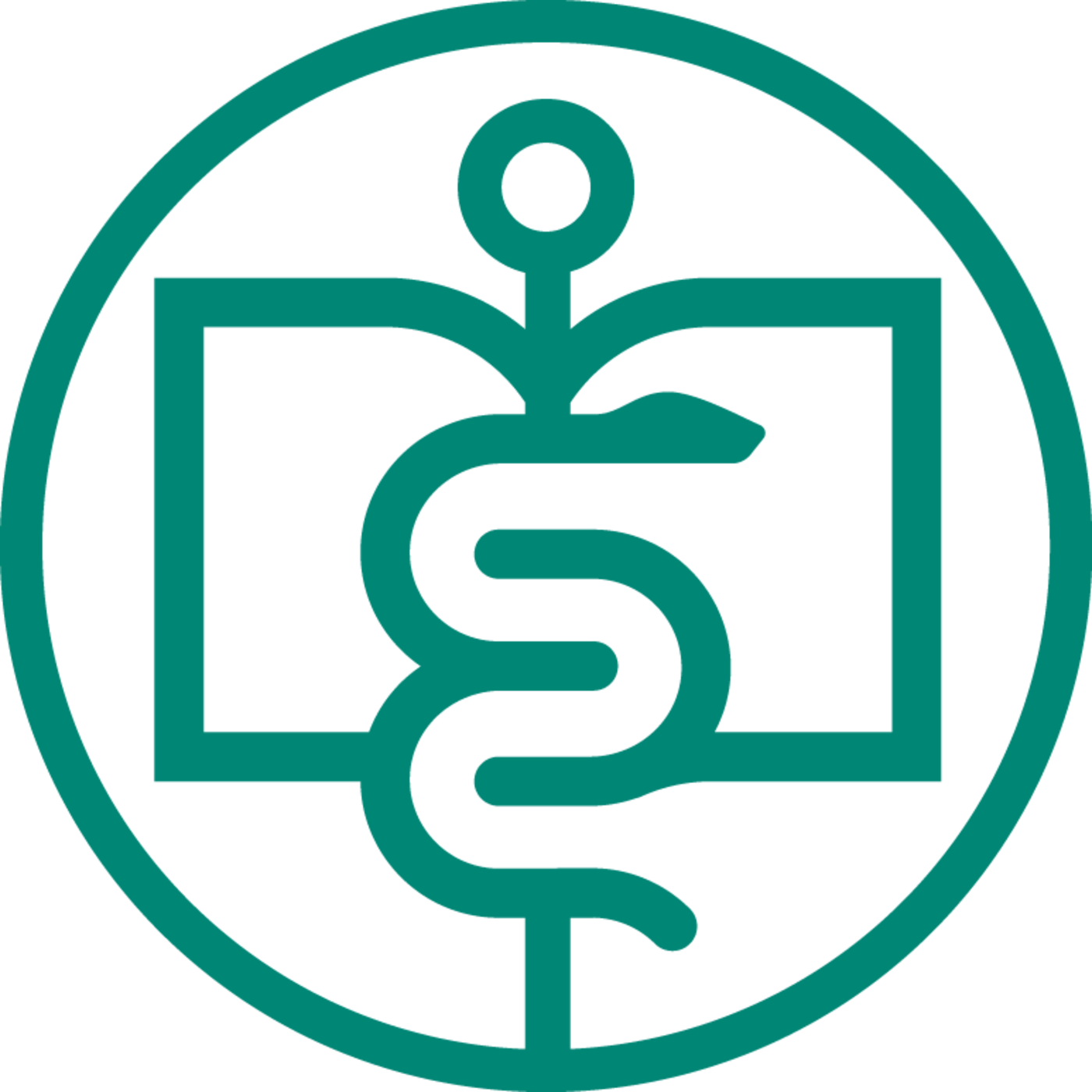 A True Love With Medical Coding | Elcilene Moseley, CPC, CCS | #IAmAAPC
For Elcilene Moseley, CPC, CCS, medical coding was love at first sight. Over the last 14 years she has experienced several different roles within revenue cycle management, but nothing can take away her passion for coding. Listen to Elcilene tell her story on this episode of #iamaapc.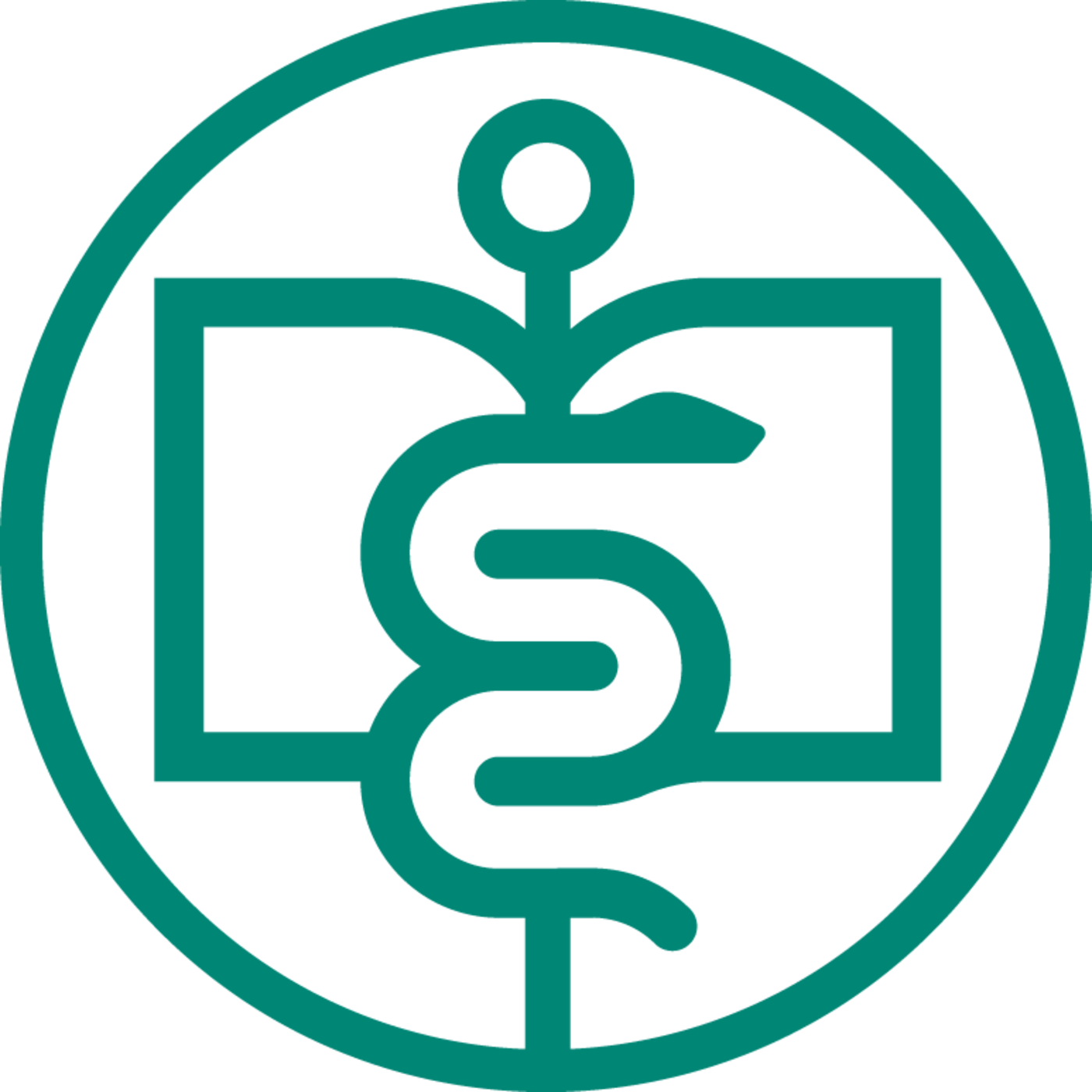 Learn about AAPC members and information about the business of healthcare.