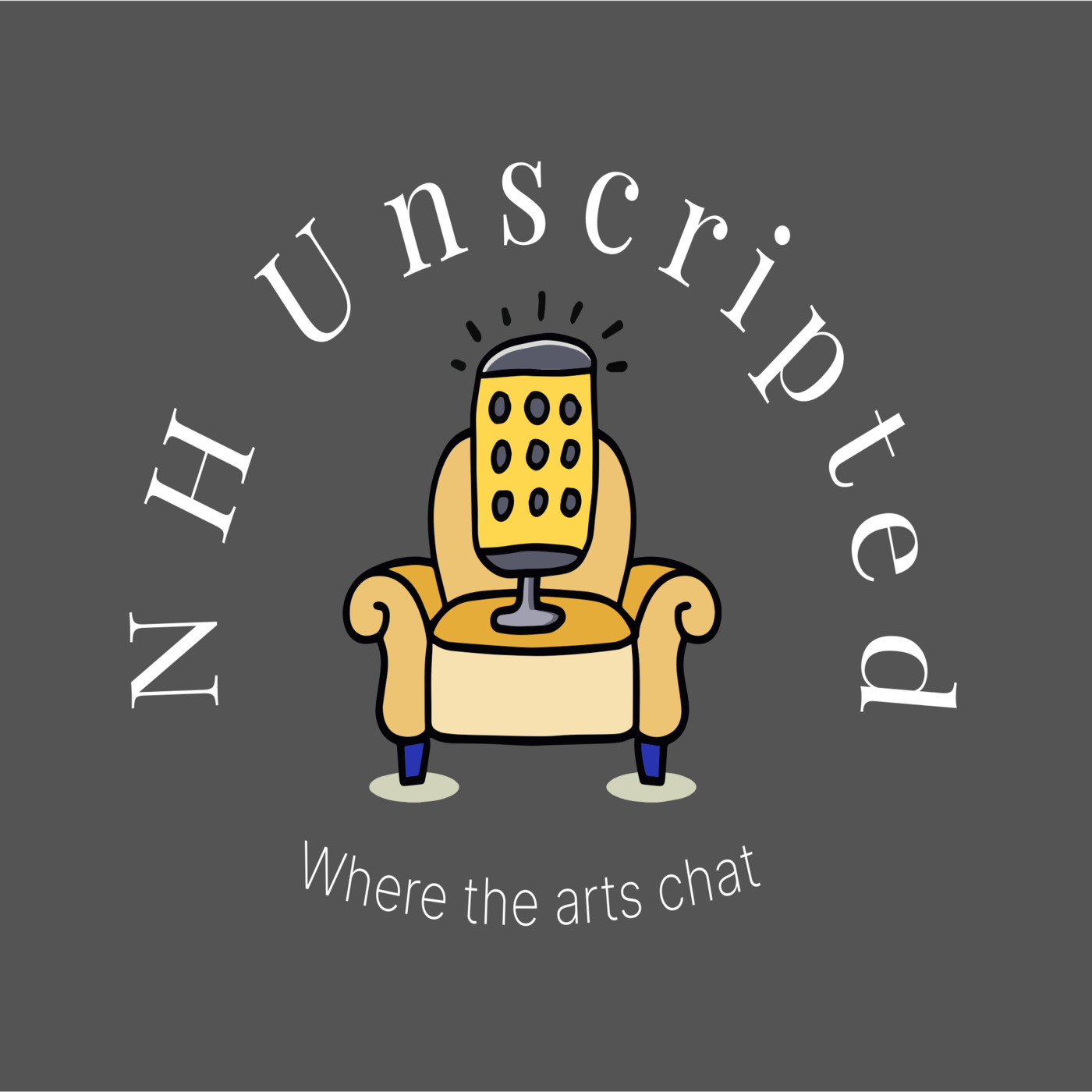 Aaron Compagna - Improv Actor 2020
Time for a (remote) fireside chat with actor (and friend) Aaron Compagna.
His passions for stage, film and improv are on the table as well as what the heck is he doing while stuck in quarantine.
Aaron Compagna

qci

ray dudley

nh unscripted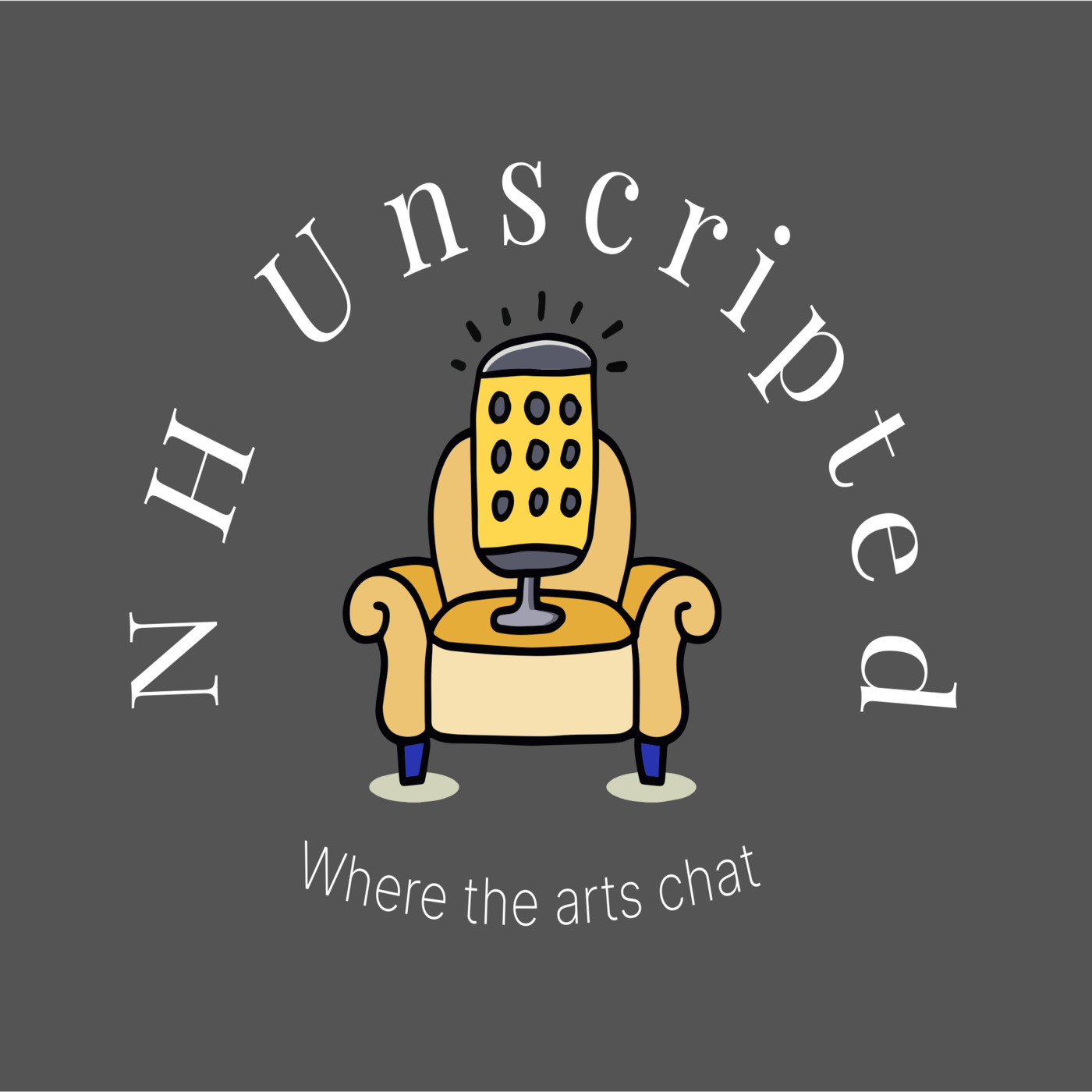 Talking with NH entertainment leaders!