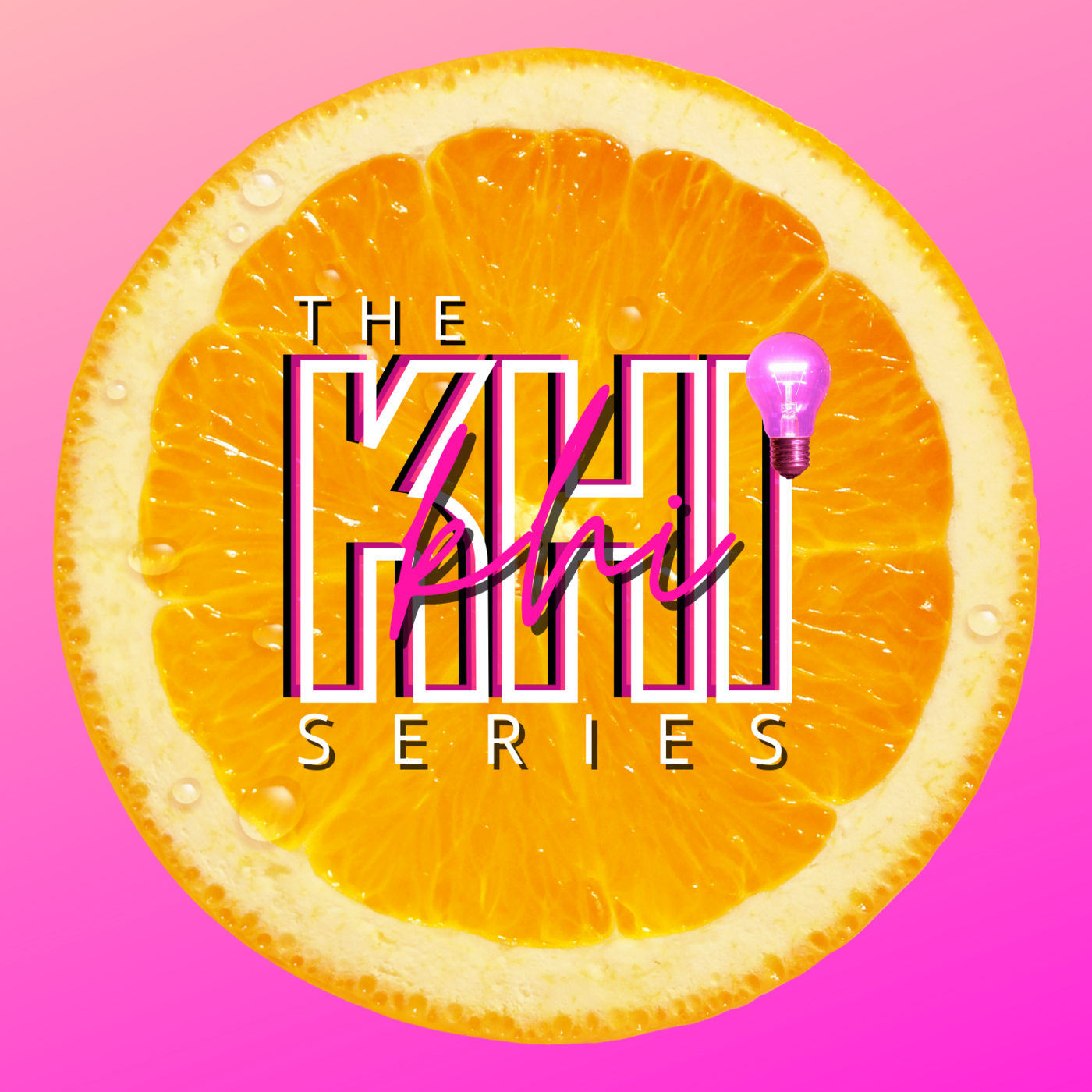 Abort The Mission!
detours happen, its cool!

just be ready to abandon your own plan to commit fully to God's course of action.

2 Kings 5 1-15

Connect with The Khi Series on Instagram - @thekhiseries 

Connect with Khi on instagram @khilogram & Twitter @khilogram_ 

Want some (un)solicited advice for your situation? Email info@khilogram.com! Don't worry girl, you'll remain unanimous.
faith

woman of God

God

style

fashion