ABUNDANT LIFE THROUGH THE CROSS
Redemptorist Homilies on the Go!
IN THIS PODCAST:

Choices define our character and our destiny. Very often we are enticed by the vision of "living life to the full" through an unbridled pursuit of luxury, pleasure and comfort even by unethical means. But the fullness of life which Christ offers to us passes through the Way of the Cross. Listen to this podcast and find out which kind of choices lead to true fulfilment and eternal life.
This homily was preached on the passage from Lk 9:22-25 by Rev.Fr. Anthony Charles, CSsR, on 3rd March. 2022. Let us reflect and pray to the Lord
Redemptorist Homilies on the Go!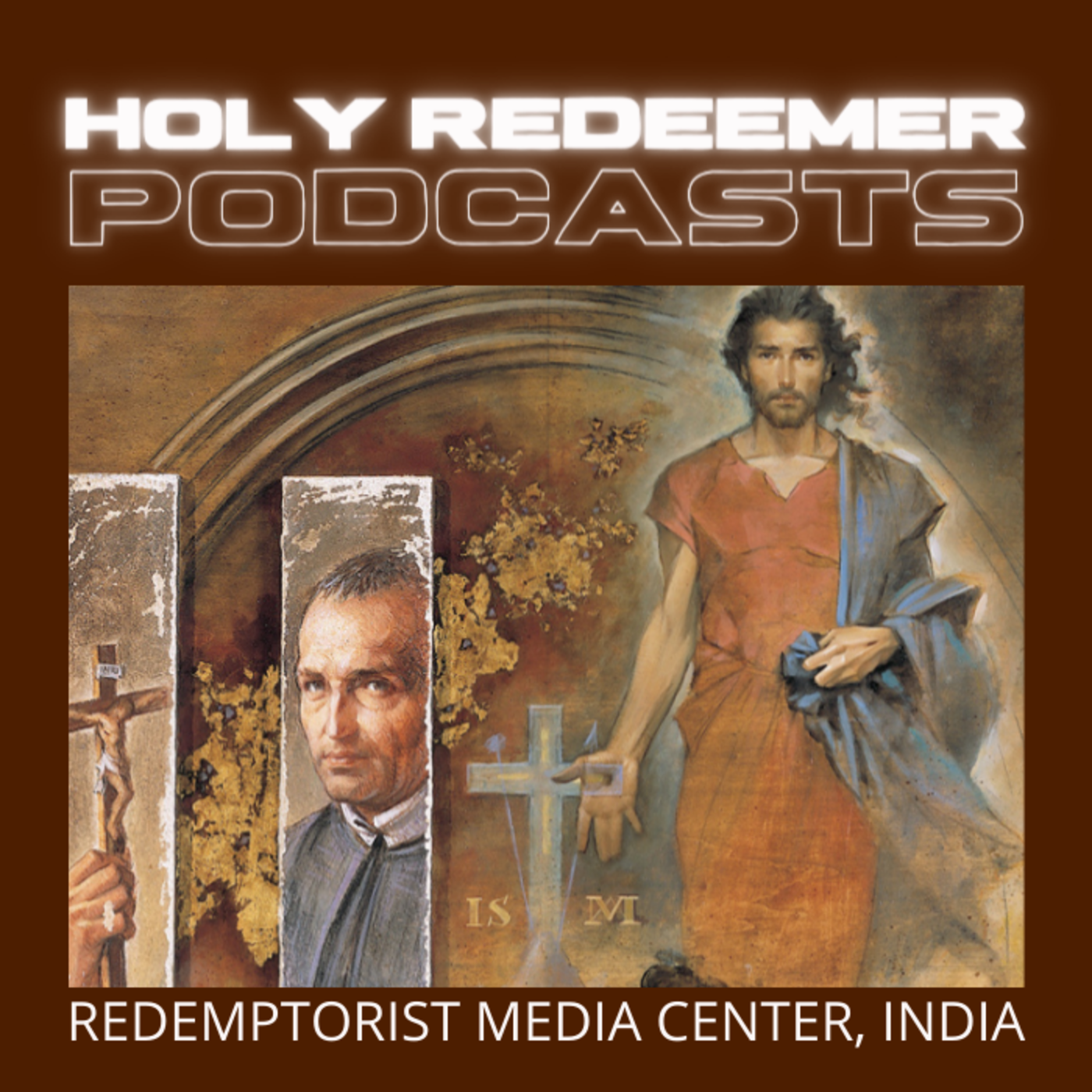 By Redemptorist Media Center, India