Abus Dangereux 155
La dream-team (... ou presque)
Please use the following link to support us. Thank you!
Support us!
Show notes
Musique (par ordre d'apparition) : Alex Chilton ("Bangkok"), Lane ("Discovery None"), Crocodile Boogie ("Jim"), Departure Lounge ("Australia"), David Fenech & Klimperei ("Tarzan En Tasmanie"), Ronnie Lane ("Don't You Cry For Me"), Extraa ("A Flower And a Man"), Parker Dulany ("Magick Pack"), Marc Minelli ("Hipshake & Liquors"), Stuart Moxham & Louis Philippe ("Fighting To Lose"), Dolph Chaney ("If I Write It Down"), The Reed Conservation Society ("Nowhere Girl"), Sarah Amsellem ("In My Suitcase"), Gary Olson ("Navy Boats") & Dominic Sonic ("Acid Sonic").
Interventions (par ordre d'apparition) : Pascal Collin (LVP), Matthieu Brun, Jean-Noël Levavasseur, Cathimini, Stan de Guillebon, Alain Feydri, Paskal Larsen, Jean-François Abgall, Mathieu David Blackbird, Bertrand Tappaz, Ludovic Nachury & Vincent Rouen.
Facebook : Abus Dangereux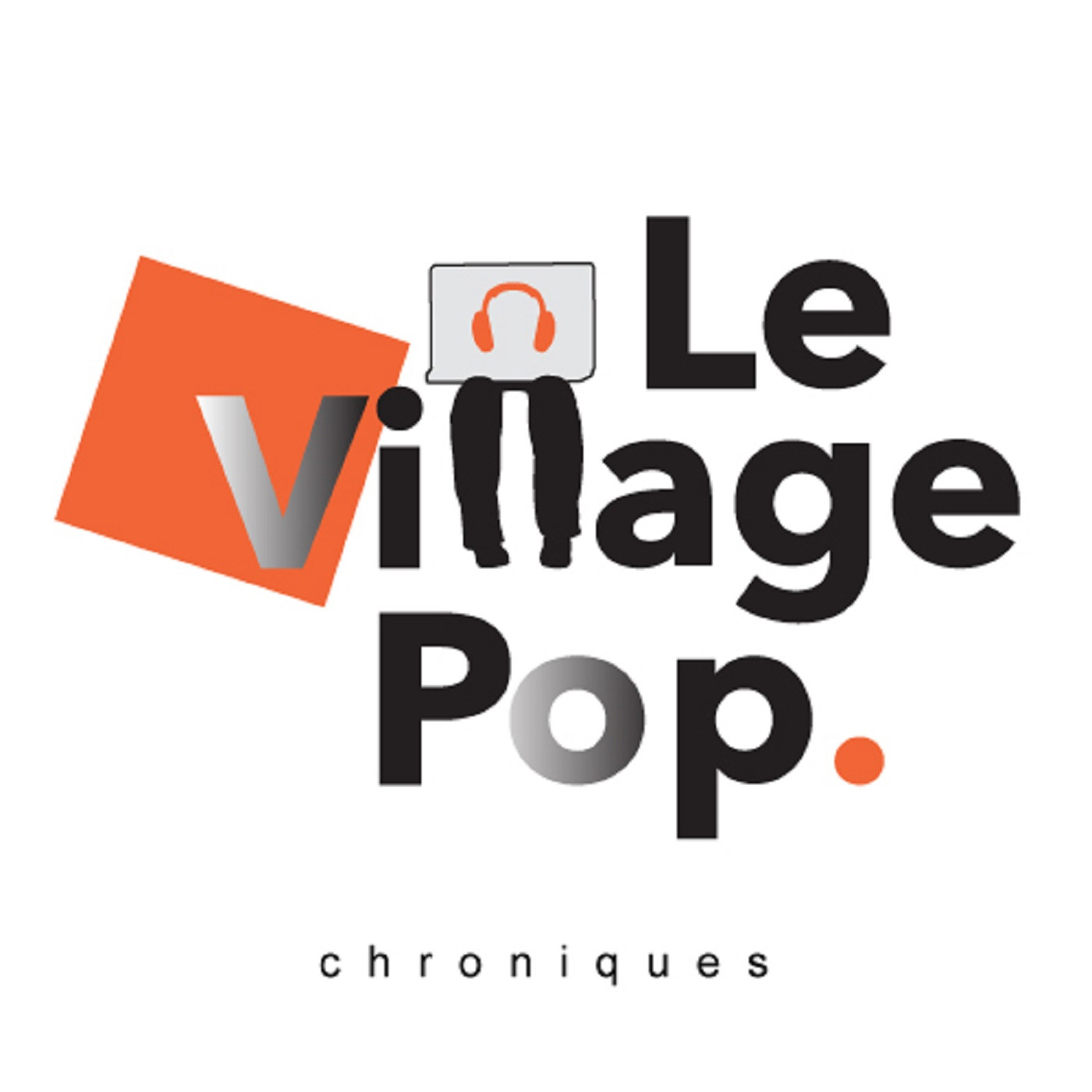 Parler de la musique comme on l'écoute ...