Abus Dangereux 155
La dream-team (... ou presque)
Please use the following link to support us. Thank you!
Support us!
abus dangereux

revue rock

fanzine

partenariat

le village pop

lane

stuart moxham

louis philippe

extraa

departure lounge

tim keegan

marc minelli

david fenech

crocodile boogie

sarah amsellem

gary olson

the reed conservation society

parker dulany

dolph chaney
Show notes
Musique (par ordre d'apparition) : Alex Chilton ("Bangkok"), Lane ("Discovery None"), Crocodile Boogie ("Jim"), Departure Lounge ("Australia"), David Fenech & Klimperei ("Tarzan En Tasmanie"), Ronnie Lane ("Don't You Cry For Me"), Extraa ("A Flower And a Man"), Parker Dulany ("Magick Pack"), Marc Minelli ("Hipshake & Liquors"), Stuart Moxham & Louis Philippe ("Fighting To Lose"), Dolph Chaney ("If I Write It Down"), The Reed Conservation Society ("Nowhere Girl"), Sarah Amsellem ("In My Suitcase"), Gary Olson ("Navy Boats") & Dominic Sonic ("Acid Sonic").
Interventions (par ordre d'apparition) : Pascal Collin (LVP), Matthieu Brun, Jean-Noël Levavasseur, Cathimini, Stan de Guillebon, Alain Feydri, Paskal Larsen, Jean-François Abgall, Mathieu David Blackbird, Bertrand Tappaz, Ludovic Nachury & Vincent Rouen.
Facebook : Abus Dangereux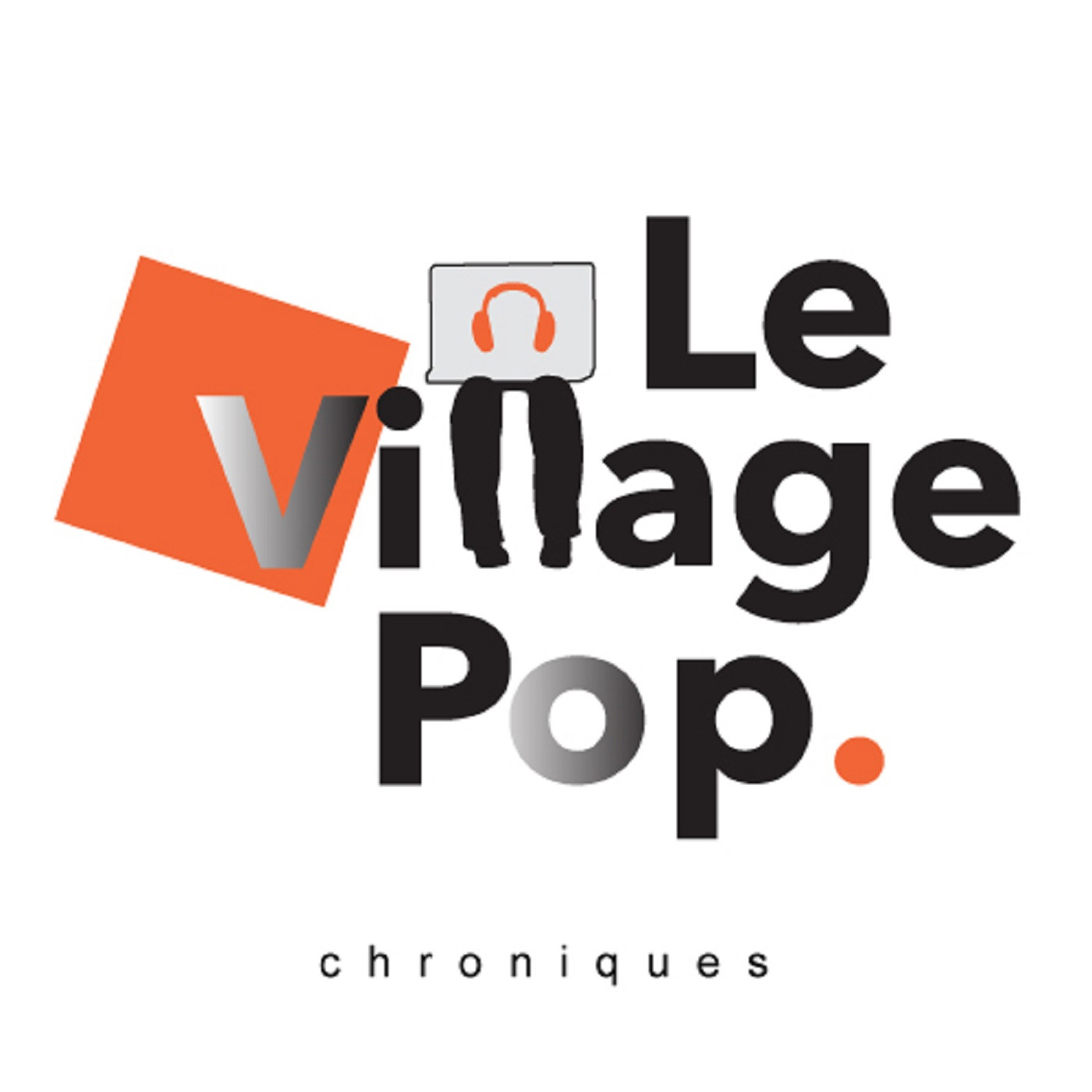 Parler de la musique comme on l'écoute ...