Abus Dangereux 157 - Extrait 2
Olivier Rocabois par Mathieu David Blackbird
Please use the following link to support us. Thank you!
Support us!
abus dangereux

revue rock

fanzine

rocknroll

podcast musical

le village pop

olivier rocabois

paul mc cartney
Show notes
Musique : Olivier Rocabois  ("I'd Like To Make My Exit With Panache")
Intervention : Mathieu David Blackbird
Facebook : Abus Dangereux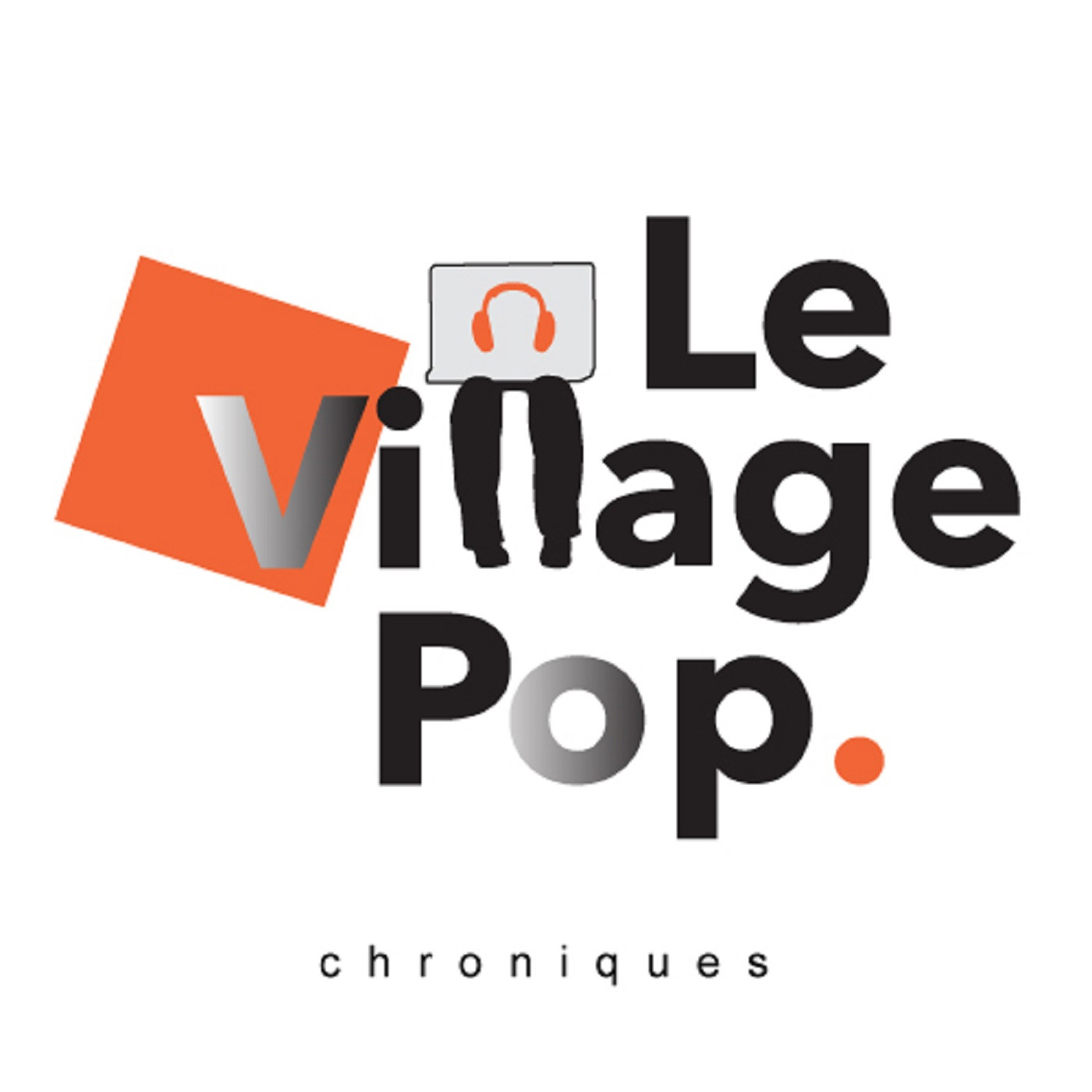 Parler de la musique comme on l'écoute ...