Abus Dangereux 157 - Extrait 3
lisa li-lund par Pierre Lemarchand
Please use the following link to support us. Thank you!
Support us!
abus dangereux

revue rock

fanzine

rocknroll

podcast musical

le village pop

lisa li-lund

pierre lemarchand
Show notes
Musique : Lisa Li-Lund  ("Two Wheels")
Intervention : Pierre Lemarchand
Facebook : Abus Dangereux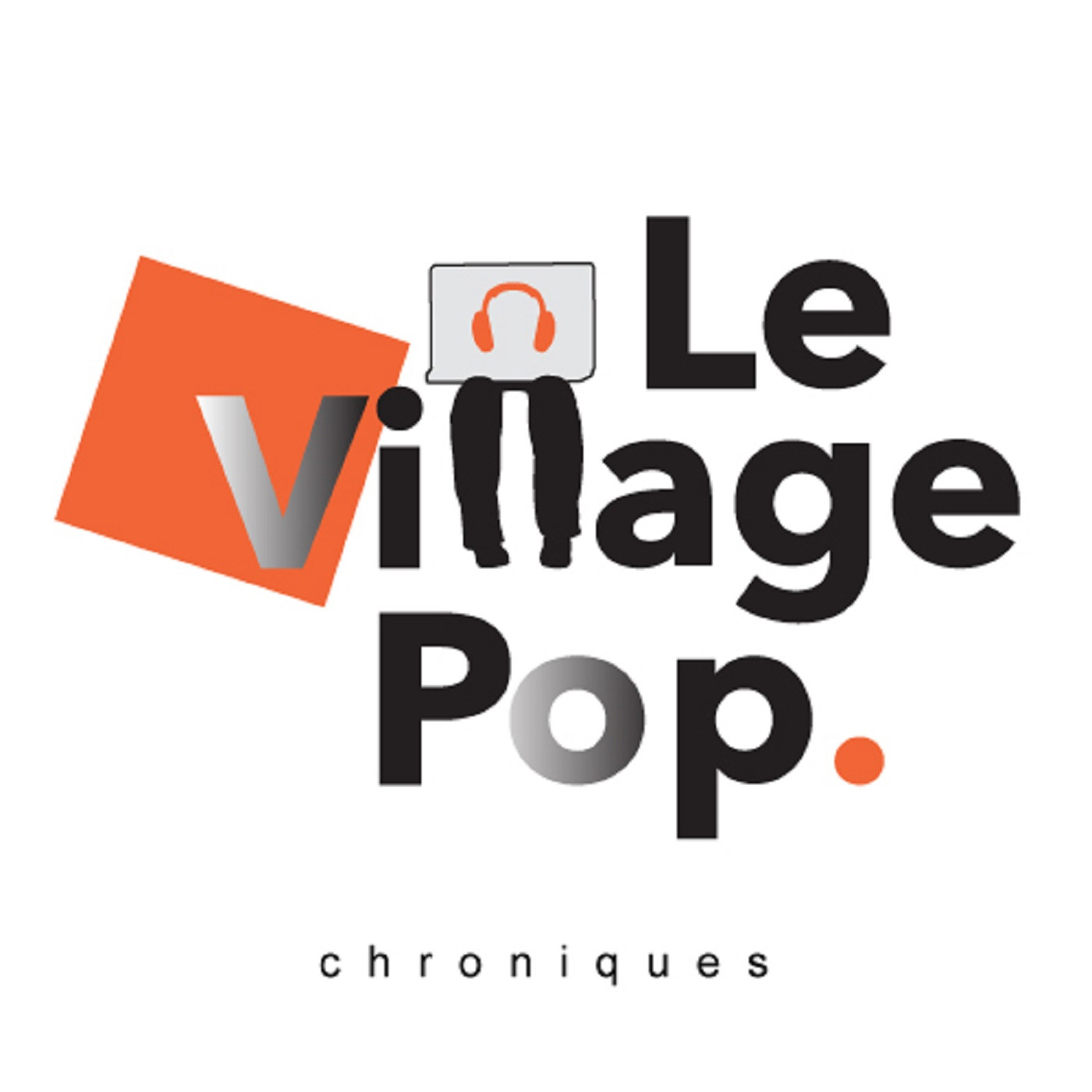 Parler de la musique comme on l'écoute ...