Accélérer son business grâce à son réseau
Networking or not working
Please use the following link to support us. Thank you!
Support us!
L'entrepreneuriat est souvent une aventure qui démarre en solitaire. Pourtant, il est vital de briser cette solitude de l'entrepreneur, notamment grâce au réseau.  Accélérateur de business, il aide aussi à affronter les moments difficiles.
On en parle dans cet épisode avec notre invité : Adoum Djibrine-Peterman, multi-entrepreneur, fondateur et CEO de Cinéstaf et Cinécowork.
Il fait lui-même partie de plusieurs cercles. Il a réussi à se créer son propre réseau dans l'industrie fermée du cinéma. Avec lui, nous allons voir comment développer son réseau a été décisif dans son parcours. Et pourquoi faire partie d'un réseau peut changer la donne, pour un entrepreneur, encore plus dans ces temps actuels.

 
business

lab

entrepreneur

réseau

networking

entreprise

entrepreneuriat

entreprenariat

avantages

accélérateur

network

solitude

businesslab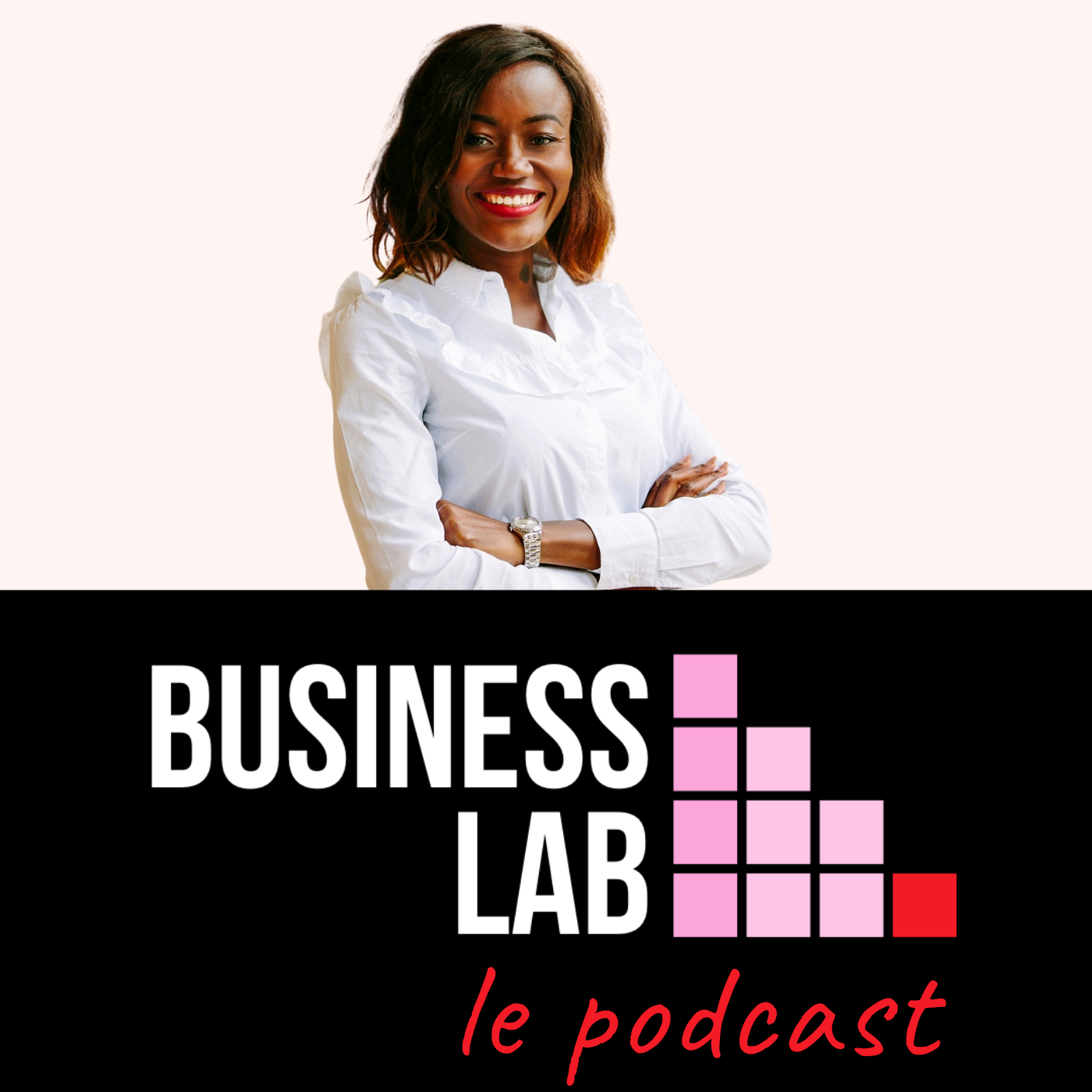 L'émission qui décrypte l'entrepreneuriat