ADVENT: AN INCONVENIENT GOSPEL
Redemptorist Homilies on the Go!
IN THIS PODCAST:

In today's gospel, the crowds accuse Jesus of being possessed by a demon, a drunkard, and so on. They were resisting the inconvenient aspects of Jesus' message. In this reflection given by Fr Edgar during the season of Advent, he invites us to take up the challenge of the Gospel to reach out to those who are less fortunate than us in preparation for Christmas.
This homily was preached on the gospel passage from Mt 11:16-19 by Rev. Fr. Edgar Moreira, C.Ss.R. on 10th Dec. 2021. Let us reflect and pray to the Lord.
This episode is part of these 2 series: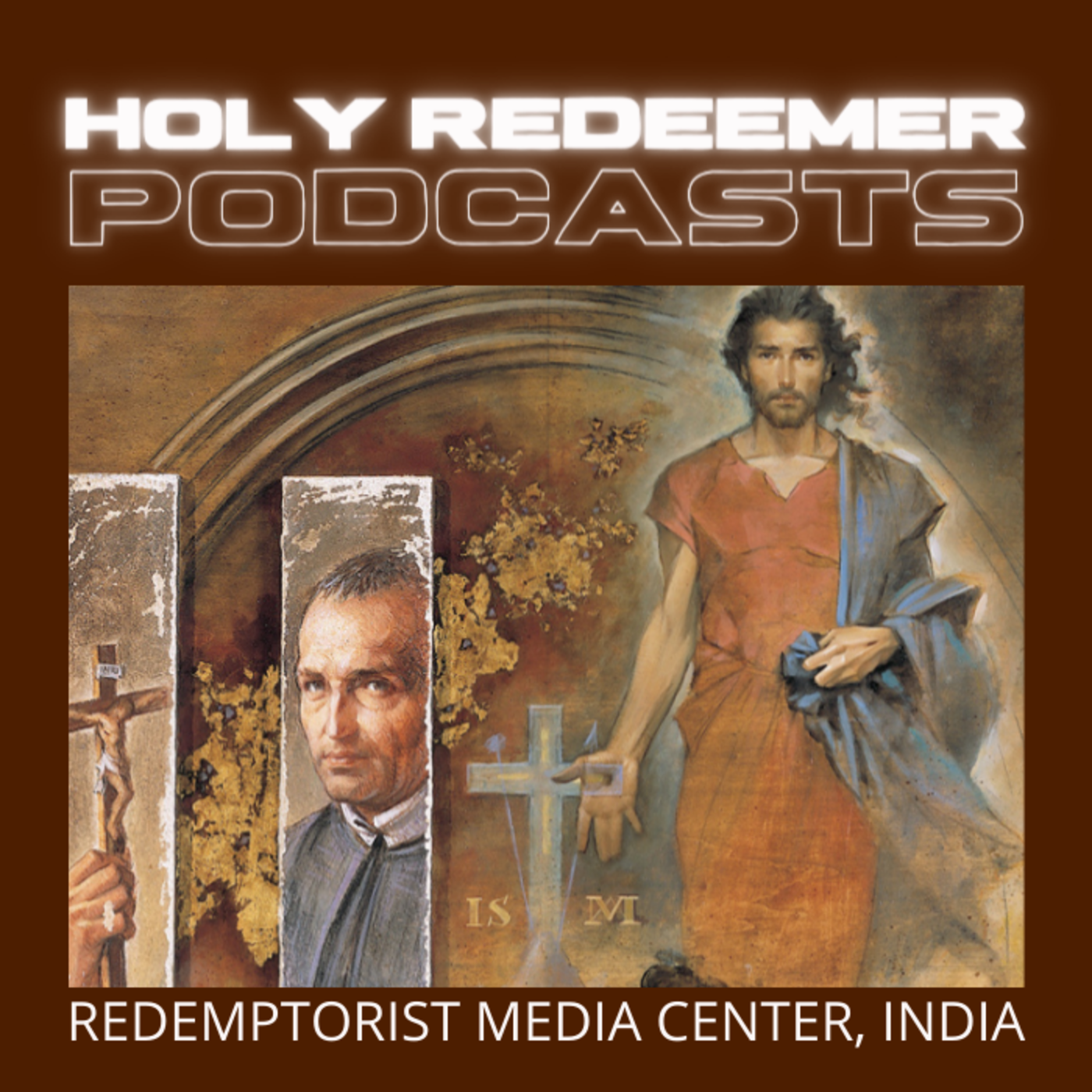 By Redemptorist Media Center, India