AGEING & DYING GRACEFULLY - NOVENA SERMON
Redemptorist Homilies on the Go!
IN THIS PODCAST:

How comfortable am I with the reality of ageing and dying? Very often, there are fears associated with these realities, which remain unnamed and unfaced. They are fears with regards to our image of God, unresolved questions about life and our loved ones. In this homily, Fr. Juventius Andrade, C.Ss.R., helps us to see that, no matter how young or old we may be, a healthy approach to death helps us to have a healthy approach to life as well.

ABOUT THE SPEAKER:

Fr. Juventius Andrade, C.Ss.R. has trained many Redemptorists in the seminary as a Scripture professor. He also served in the General Government of the Redemptorist Congregation as a General Consultor for two successive terms. Fr. Juvy, as we fondly call him, is presently serving as an Ordinary Provincial Councillor for the Redemptorist Province of Bangalore.

This Novena Sermon originally premiered on 26th June 2020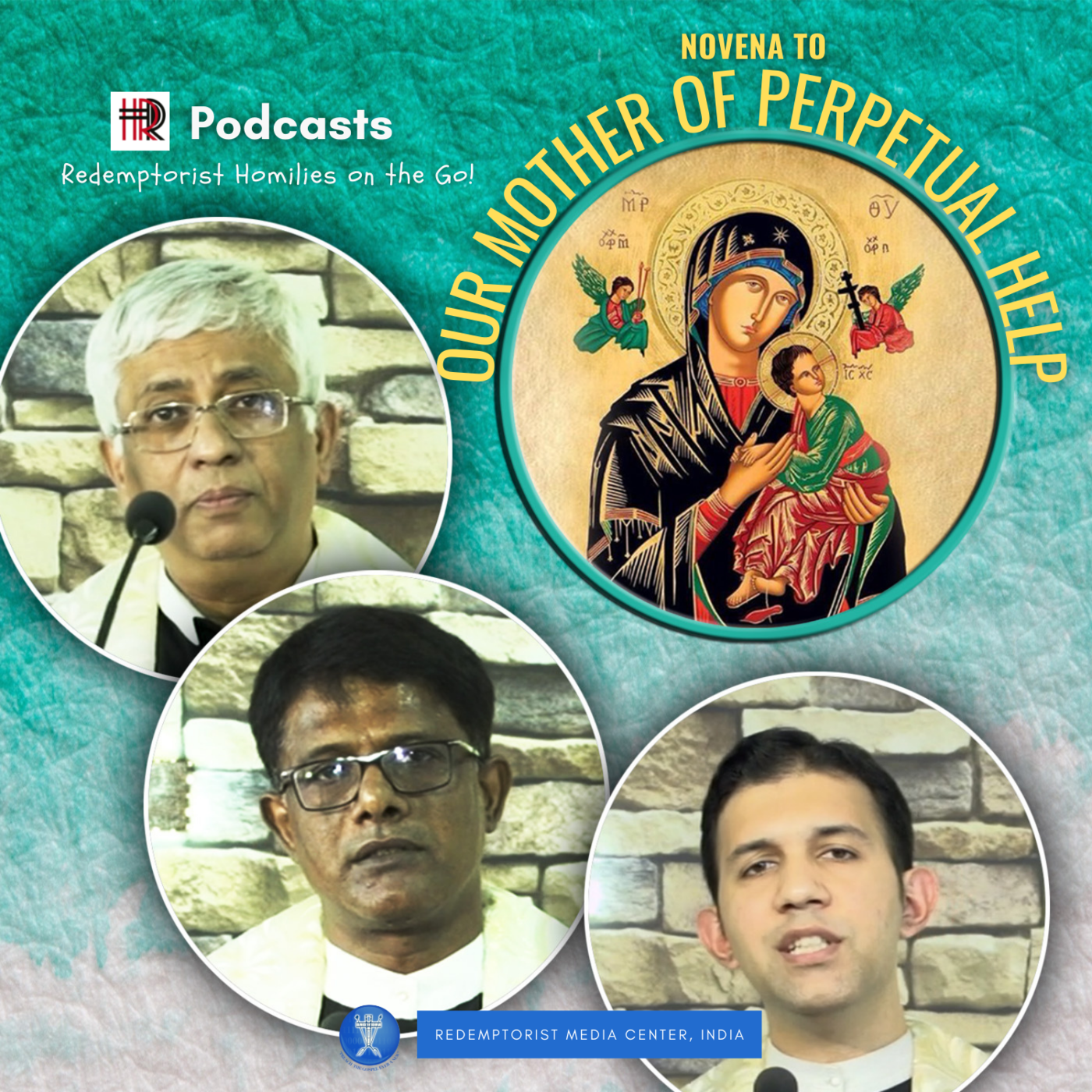 Redemptorist Homilies on the Go!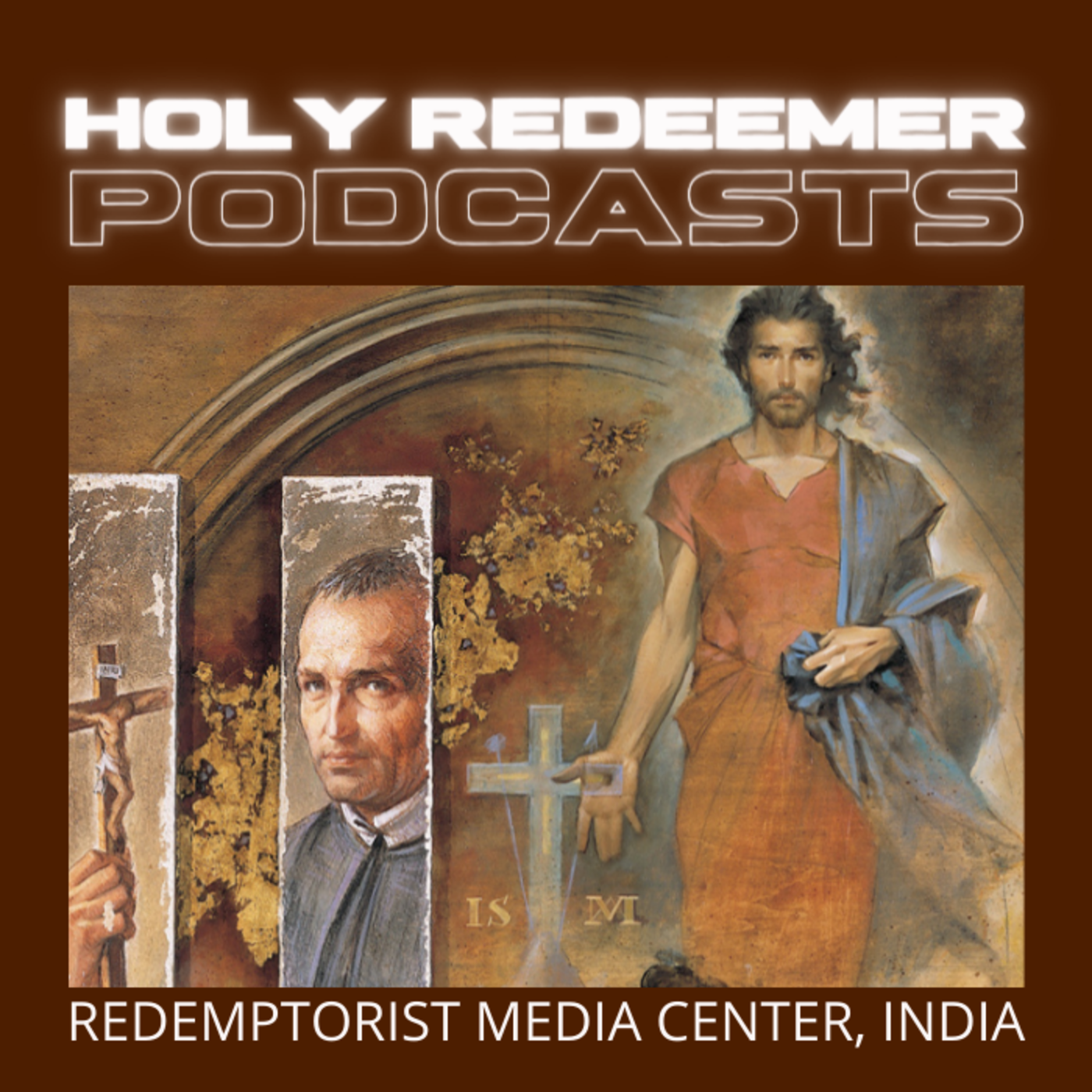 By Redemptorist Media Center, India