AGENDA MASTER avec Maeva
Quai Des Savoirs
Please use the following link to support us. Thank you!
Support us!
Le Quai des Savoirs est un lieu emblématique toulousain où la réalité augmentée a pris place à travers de nombreux écrans multimédias. Ce charmant bâtiment date de 1891 et est l'ancienne faculté des Sciences. C'est en 2016 qu'il devient le Quai des Savoirs. Ce lieu immense, désormais destiné à mettre en lumière les Sciences, héberge une exposition différente chaque année. 

C'est 3 niveaux d'au total 3500m2 d'espace de découverte qui nous accueillent dont le rez-de-chaussée, accessible à tous, et le 1er et 2ème étage réservés aux scientifiques, chercheurs et employés.

Apprendre en prenant du plaisir, pour les plus grands comme les plus petits : c'est le but du Quai des Savoirs. Au programme, des ateliers scientifiques, des rencontres, des évènements, des animations tels que la Nuit européenne des Chercheurs, la Fête de la Science, Futurapolis… ou des ateliers comme la construction de son robot ou de sa fusée.

Et du 18 au 31 décembre 2021, pour les enfants qui ont une âme de bricoleurs, des ateliers de Noël sont prévus.  Fabrication de badge en bois et cube infini, personnalisés grâce à la découpe laser et décorés de peinture naturelle.

Plus d'informations sur le site du Quai des savoirs.

Ouvert du mardi au dimanche de 10h à 18h, réservations pour les ateliers au 05 67 73 84 84, fermeture exceptionnelle les 24 et 31 décembre à 16h et fermé le 1er janvier, le 1er mai et le jour de Noël

Situé au 39, allées Jules-Guesde, au cœur de la ville et proche des métros Palais-de-justice et Carmes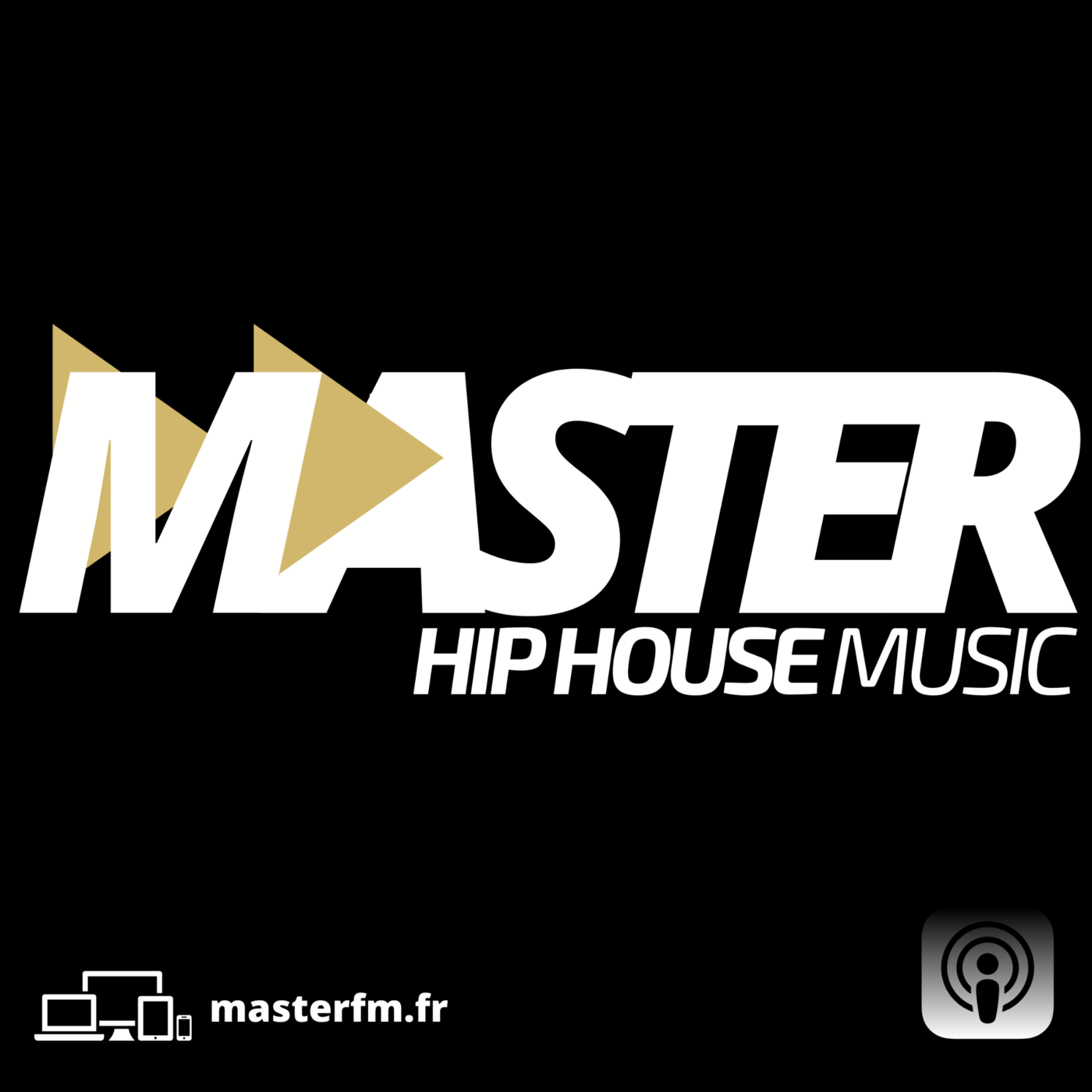 Retrouvez les émissions de votre station de radio Master!