AGENDA MASTER avec Maeva
Gros plan sur La Friche Gourmande à Toulouse quartier Montaudran
Please use the following link to support us. Thank you!
Support us!
C'est un spot de plus de 1200 m2, situé au cœur d'un entrepôt à Toulouse. Le lieu dispose d'une salle de 200 places, et d'une terrasse couverte de 100 places. Ambiance guinguette, chill et conviviale avec au programme 4 stands tenus par des restaurateurs indépendants, 2 bars et des jeux accessibles à tous. 

L'hiver à la Friche, c'est une expérience unique dans des igloos ou des cabines, chauffés pour notre confort, avec une capacité d'accueil de 4 à 8 personnes, accessibles pendant 2 heures. (réservation de 8€ par personne et 5€ pour les enfants, boisson comprise).

Si vous avez besoin de changer de décor et que vous rêvez de vacances, c'est le lieu idéal. Et oui, la friche gourmande c'est comme un air de station de ski.

De plus, l'équipe de la Friche Gourmande nous partage leur amour du street-food dans une atmosphère chaleureuse. Du mardi au vendredi de 17h à 19h, on peut profiter de l'happy hour. Le mercredi place à la ligue des champions, le jeudi afterwork Dj Set pour décompresser du début de semaine, le vendredi Dj set électro, house et disco et le samedi ambiance généraliste.
la friche gourmande

toulouse

restauration

agenda master

master fm

radio master

master radio

chronique

radio host

montaudran

hip hop

electro

house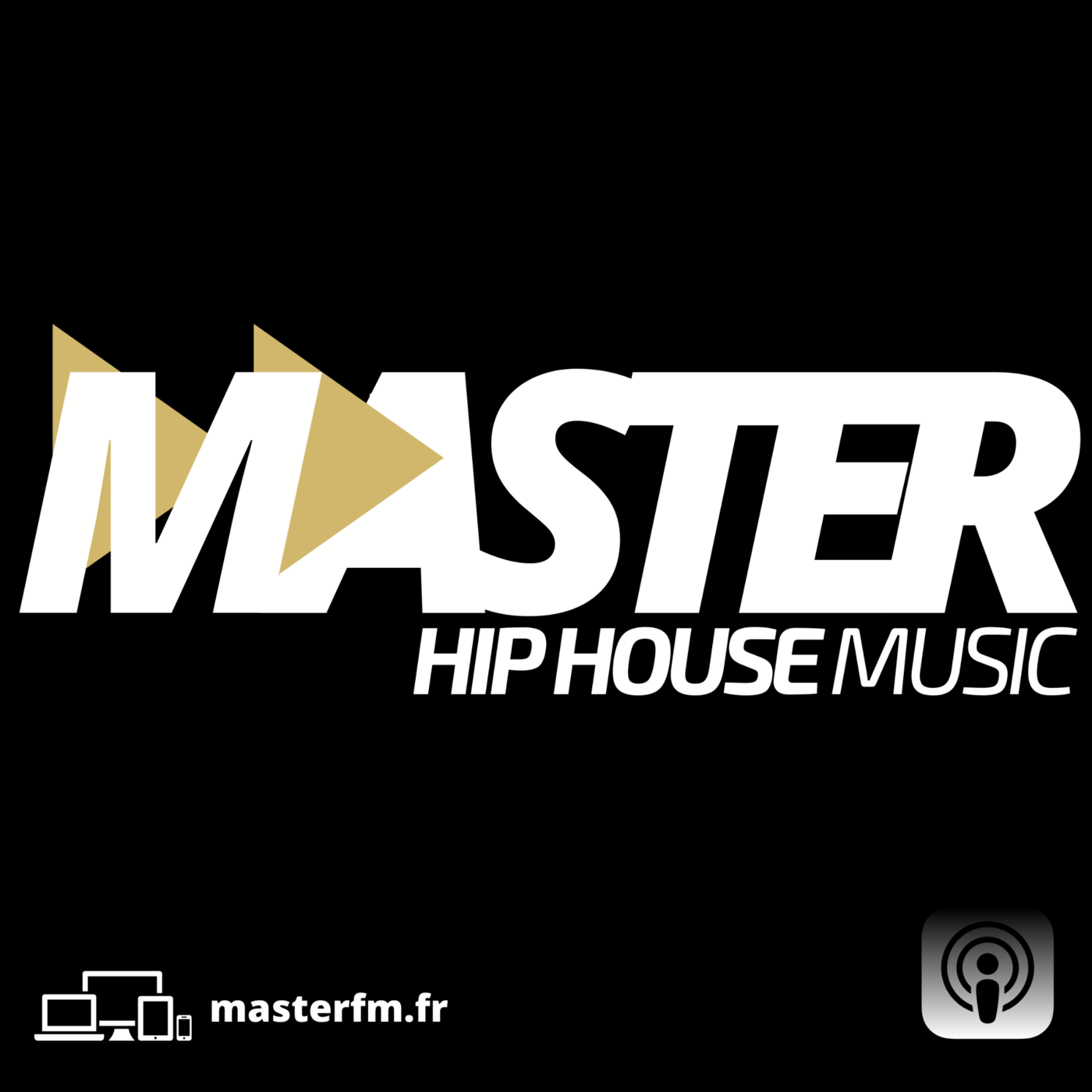 Retrouvez les émissions de votre station de radio Master! masterfm.fr