AGENDA MASTER avec Maeva
URBAN BANGER : "THE BEST URBAN MUSIC RECORD POOL FOR DJ'S"
Please use the following link to support us. Thank you!
Support us!
URBAN BANGER, le nouveau Dj pool spécialisé dans les musiques urbaines, conçu pour DJ's de clubs et radios/web radios, producteurs et professionnels de la musique. 

Plusieurs styles y sont proposés : Hip-hop, Rnb, Rap français, Dancehall, Afro, Reggaeton ! 

Le pool permet de faire gagner du temps aux professionnels du son, en téléchargeant les derniers gros sons du moment en quelques clics seulement ! Il se démarque des autres djs pools avec des playlists, extended et remix exclusifs, mis à jour chaque semaine ! 

Des packs audio prêts à mixer, avec points cue et clés harmoniques.

Compatibles avec Serato / Rekordbox Traktor / Ableton.

2 abonnements sont disponibles dès maintenant sur URBANBANGER.COM ! 

Le Gold Banger à 12,99€ : 1 mois d'accès à tous les sons en illimité

Le Platinum Banger, actuellement 25% de réduction, dispo à 29,99€ : accès pendant 3 mois à tous les sons en illimité

Téléchargement de packs classés par catégorie et paiement en une fois sans renouvellement automatique.

En rejoignant la communauté des Bangers vous aurez accès au téléchargement de milliers de MP3 en qualité haute fidélité 320 kbps.
urban banger

pool dj

toulouse

dj pool

download

radio master

master radio

master fm

occitanie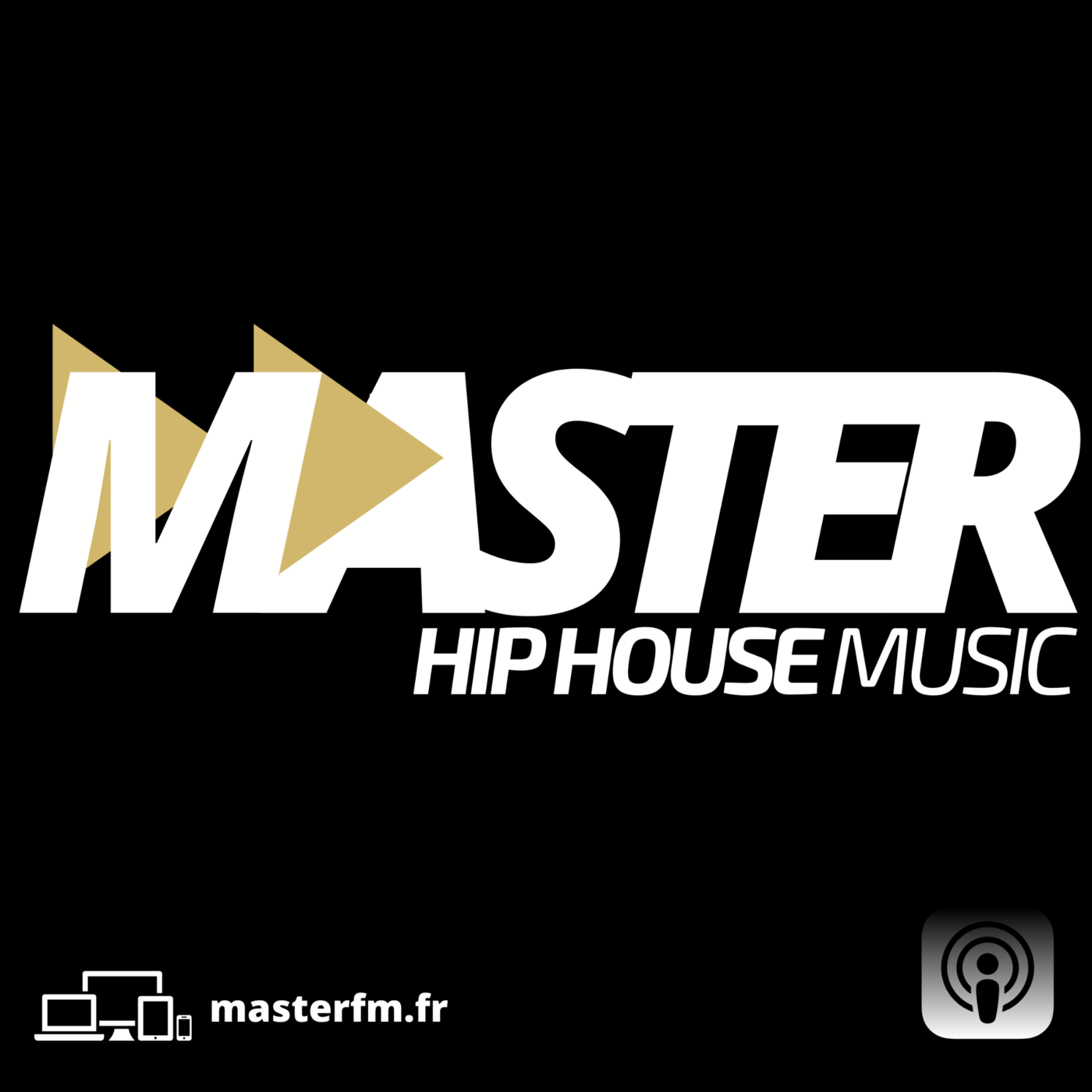 Retrouvez les émissions de votre station de radio Master! masterfm.fr