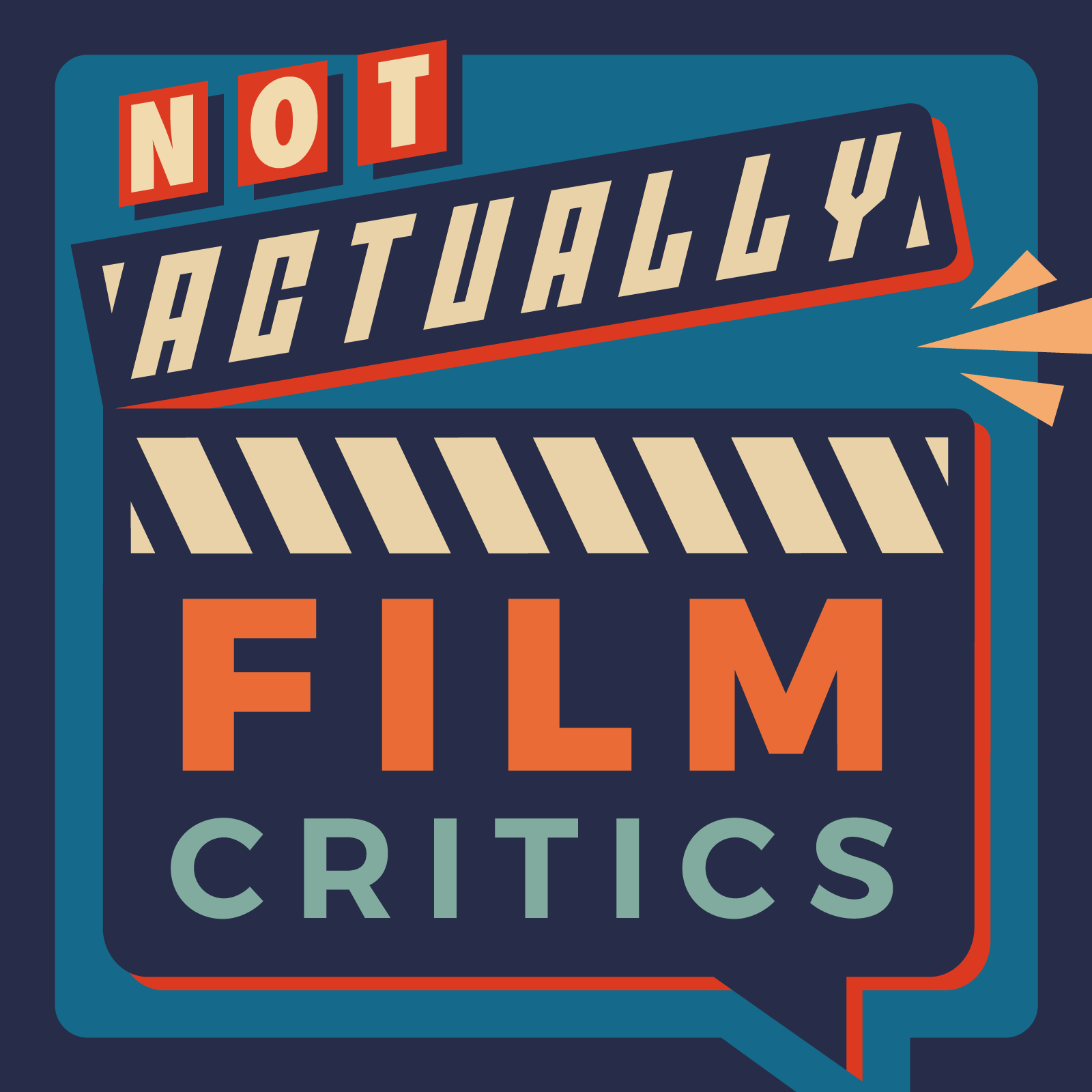 Airplane vs Volcano - Volcanos Take Revenge On A Plane...
Flight Theme
This week, Gibbs decides to take us into the world of mock-buster films from The Asylum. Mox comes back fresh from the Demon Slayer: Kimetsu no Yaiba movie so him and Izzy unleashes their fan girl power levels.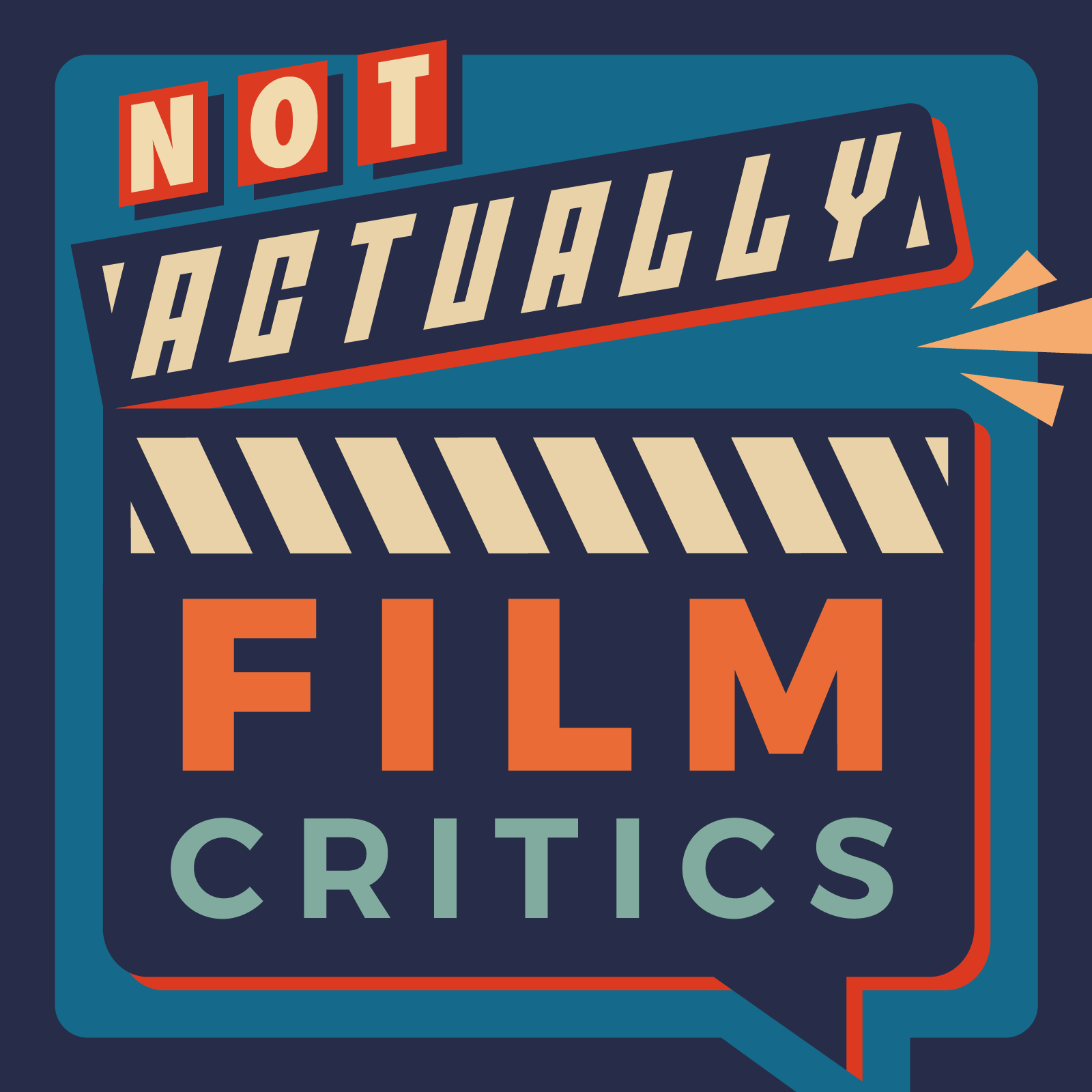 The podcast where not actual film critics critique actual films.