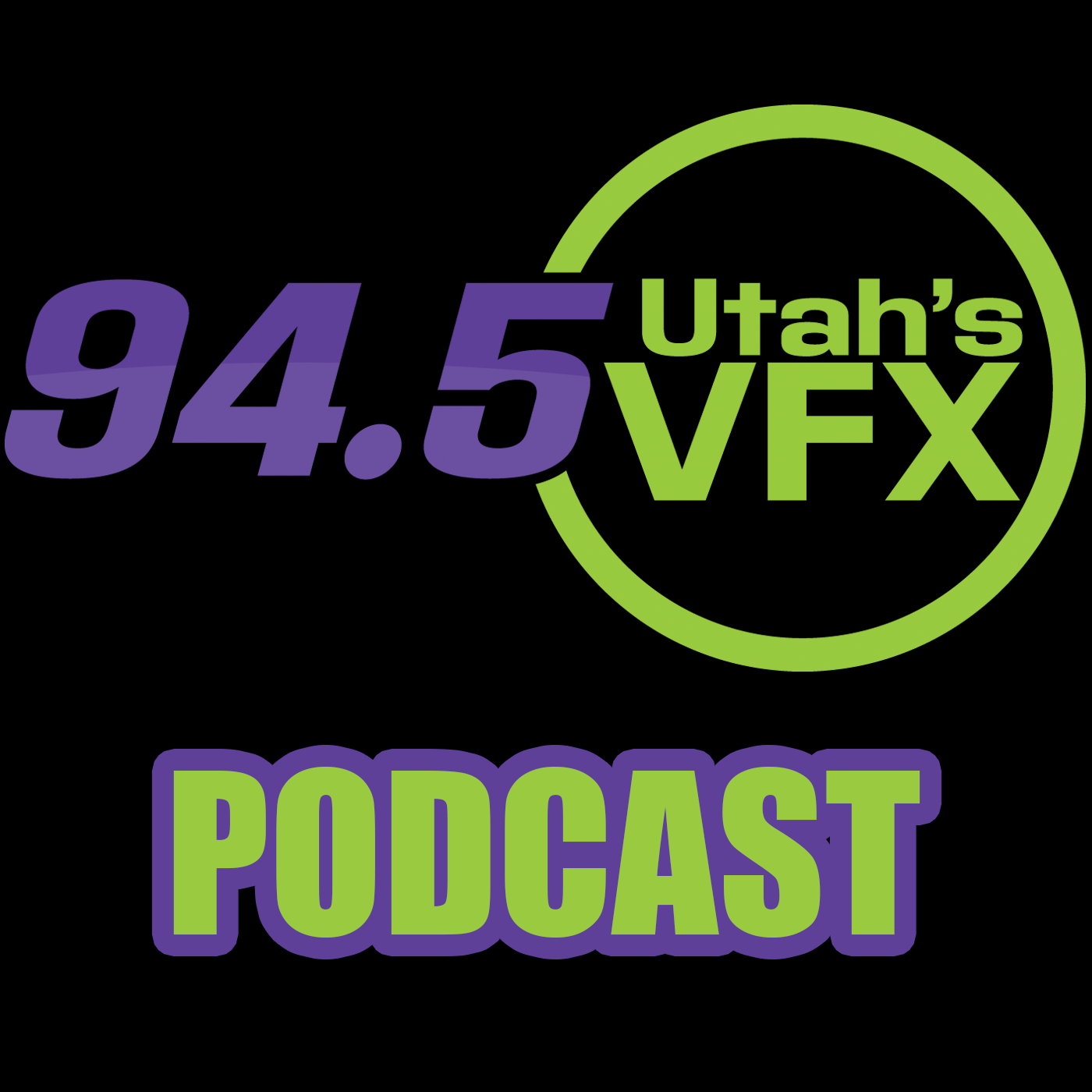 AJ & McCall: Florida Or Not 01/27/20
LETS GET CRAZY Story #1 - The Guy Who Went Viral for Fighting in an Easter Bunny Costume Last Year Just Tried to Use It as a Getaway Disguise Story #2 - Two Men Are Fined for Showering While Driving on a Motorbike Story #3 - A burglar broke into
LET'S GET CRAZY

Story #1 – The Guy Who Went Viral for Fighting in an Easter Bunny Costume Last Year Just Tried to Use It as a Getaway Disguise

Story #2 – Two Men Are Fined for Showering While Driving on a Motorbike

Story #3 – A burglar broke into a clinic but got trapped inside . . . and the cops arrested him.