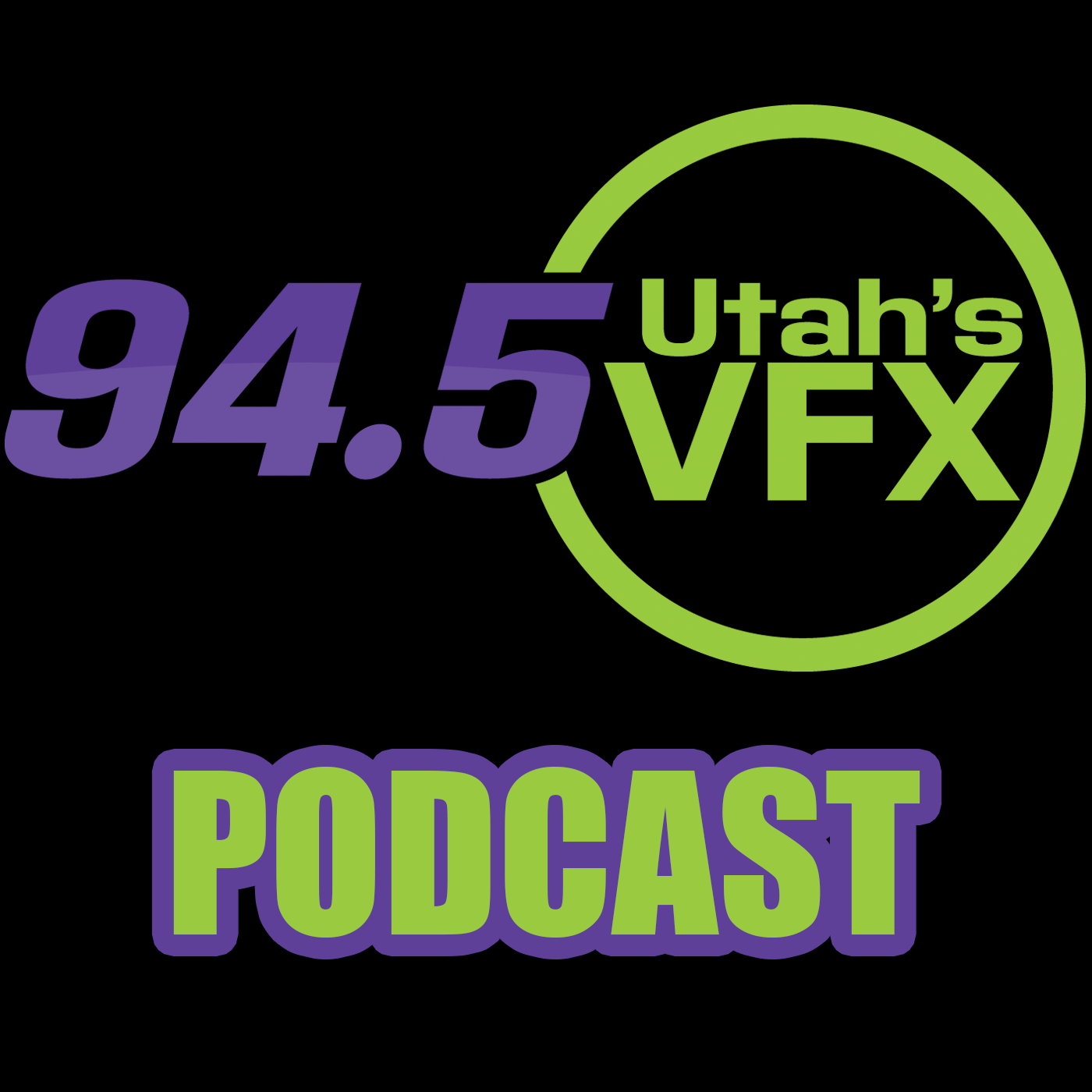 AJ & McCall: Florida Or Not 01/28/20
Look, siblings are crazy.. But trusting a homemade zipline?? Story #1 - A woman sued her brother when she got injured on his homemade zipline . . . but she lost the case.  Story #2 - A Woman Is Arrested for Calling 911 to Ask How to Get a Divorce
Look, siblings are crazy.. But trusting a homemade zipline??

Story #1 – A woman sued her brother when she got injured on his homemade zipline . . . but she lost the case.

Story #2 – A Woman Is Arrested for Calling 911 to Ask How to Get a Divorce

Story #3 – A professor called the cops when a student refused to change seats in his classroom.