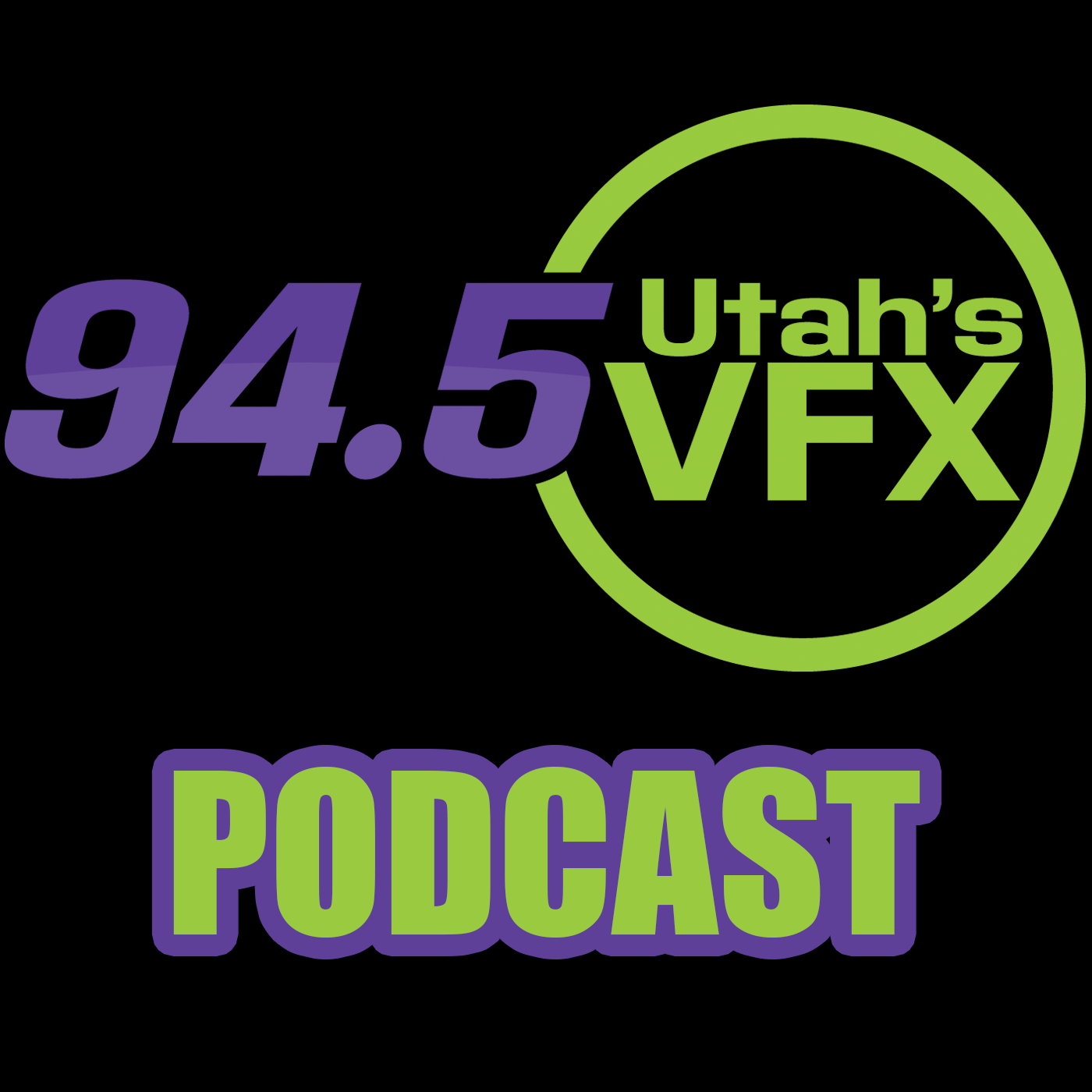 AJ & McCall: Florida Or Not 01/30/20
McCall wrote a horror story once upon a time about Italy.. What was her monster????? Florida Criminal??? Story #1 - A Guy Is Arrested for Repeatedly Calling the Police to Hit on the Dispatchers Story #2 - A 76-year-old woman who was visiting someon
McCall wrote a horror story once upon a time about Italy.. What was her monster????? Florida Criminal???

Story #1 – A Guy Is Arrested for Repeatedly Calling the Police to Hit on the Dispatchers

Story #2 – A 76-year-old woman who was visiting someone in jail accidentally crashed into it when she mistook the gas for the brake.

Story #3 – A woman has been arrested for driving a getaway car for her 15-year-old son during a robbery.