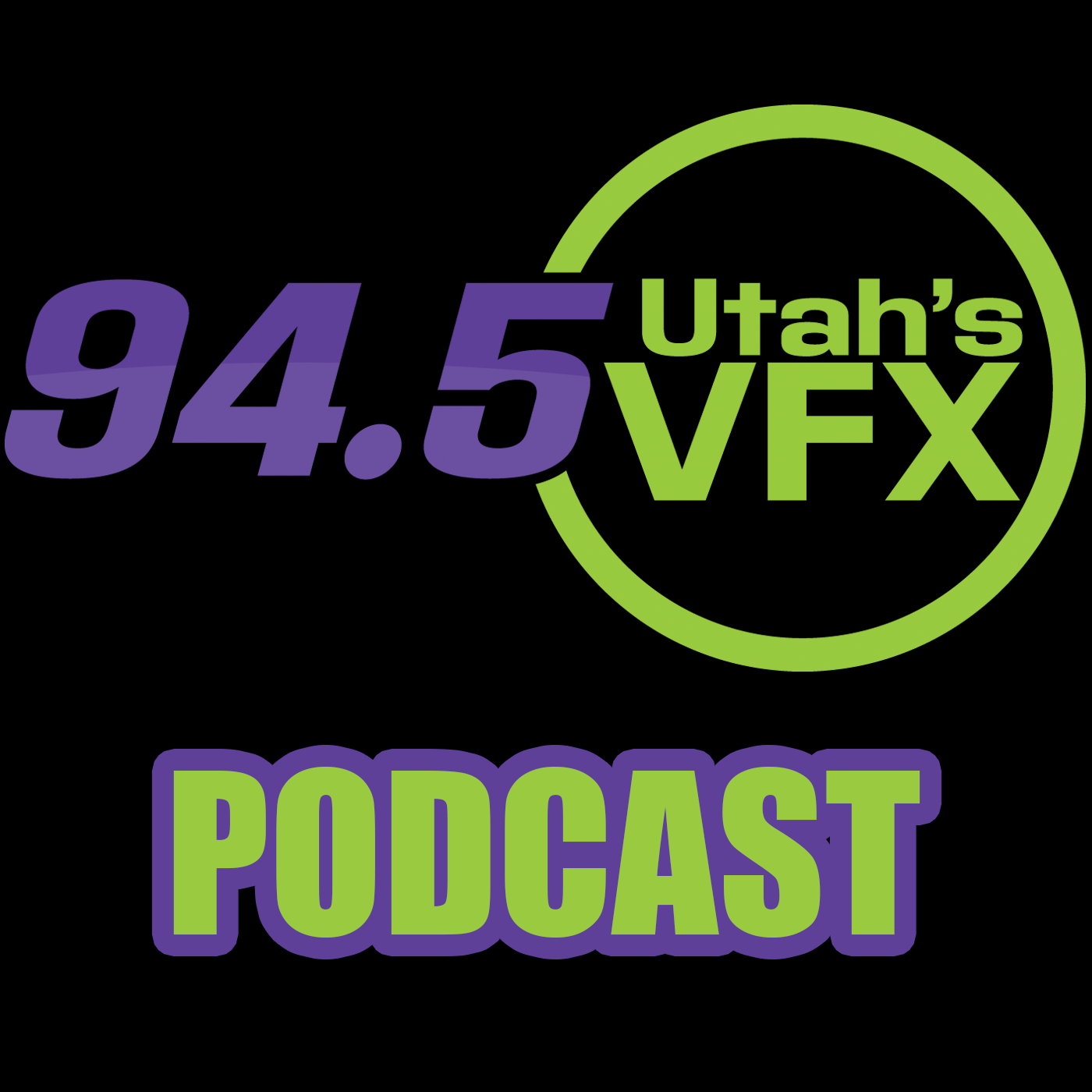 AJ & McCall: Florida Or Not 02/04/20
MAN things are getting crazy today Story #1 - A Guy Shaves His Beard, Then Threatens to Kill a Coworker for Making Fun of His Freshly Shorn Face Story #2 - A Woman Smeared Dog Poop in Her Fiancés Face During an Argument Story #3 - Two neighbors
MAN things are getting crazy today

Story #1 – A Guy Shaves His Beard, Then Threatens to Kill a Coworker for Making Fun of His Freshly Shorn Face

Story #2 – A Woman Smeared Dog Poop in Her Fiancé's Face During an Argument

Story #3 – Two neighbors got into a fight over one guy peeing in public . . . and it turned into a gunfight.  One of the guys wound up taking a bullet to the face.