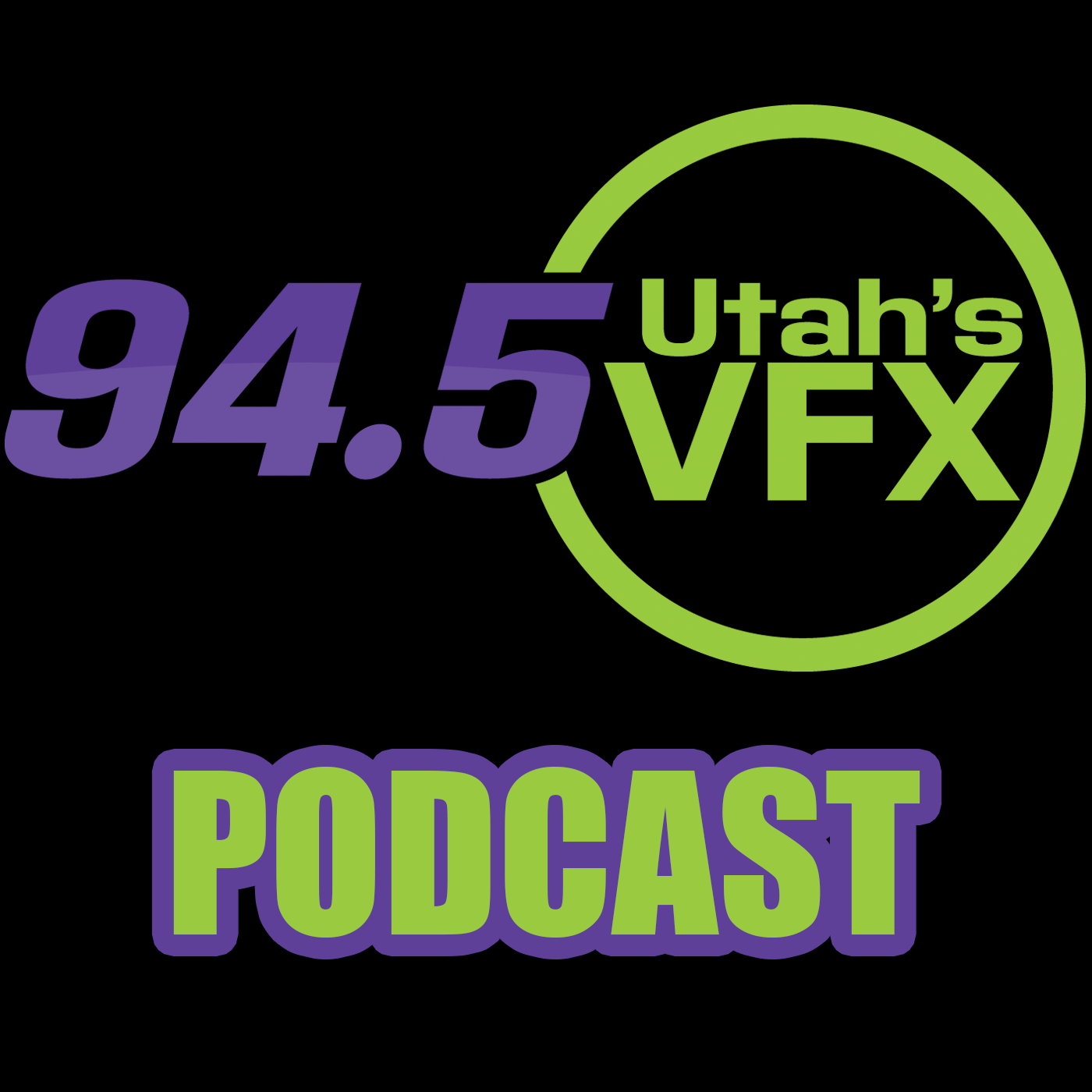 AJ & McCall: Florida Or Not 02/27/20
Wowzers Story #1 - A Hospital Worker Is Caught Sucking on an Elderly Patients Toes Story #2 - A Woman Fires a Gun Into Taco Bell Over Not Getting What She Ordered . . . and Could Get Life in Prison Story #3 - A guy who was caught with heroin in
Wowzers

Story #1 – A Hospital Worker Is Caught Sucking on an Elderly Patient's Toes

Story #2 – A Woman Fires a Gun Into Taco Bell Over Not Getting What She Ordered . . . and Could Get Life in Prison

Story #3 – A guy who was caught with heroin in his pants said he'd borrowed them from his cousin.