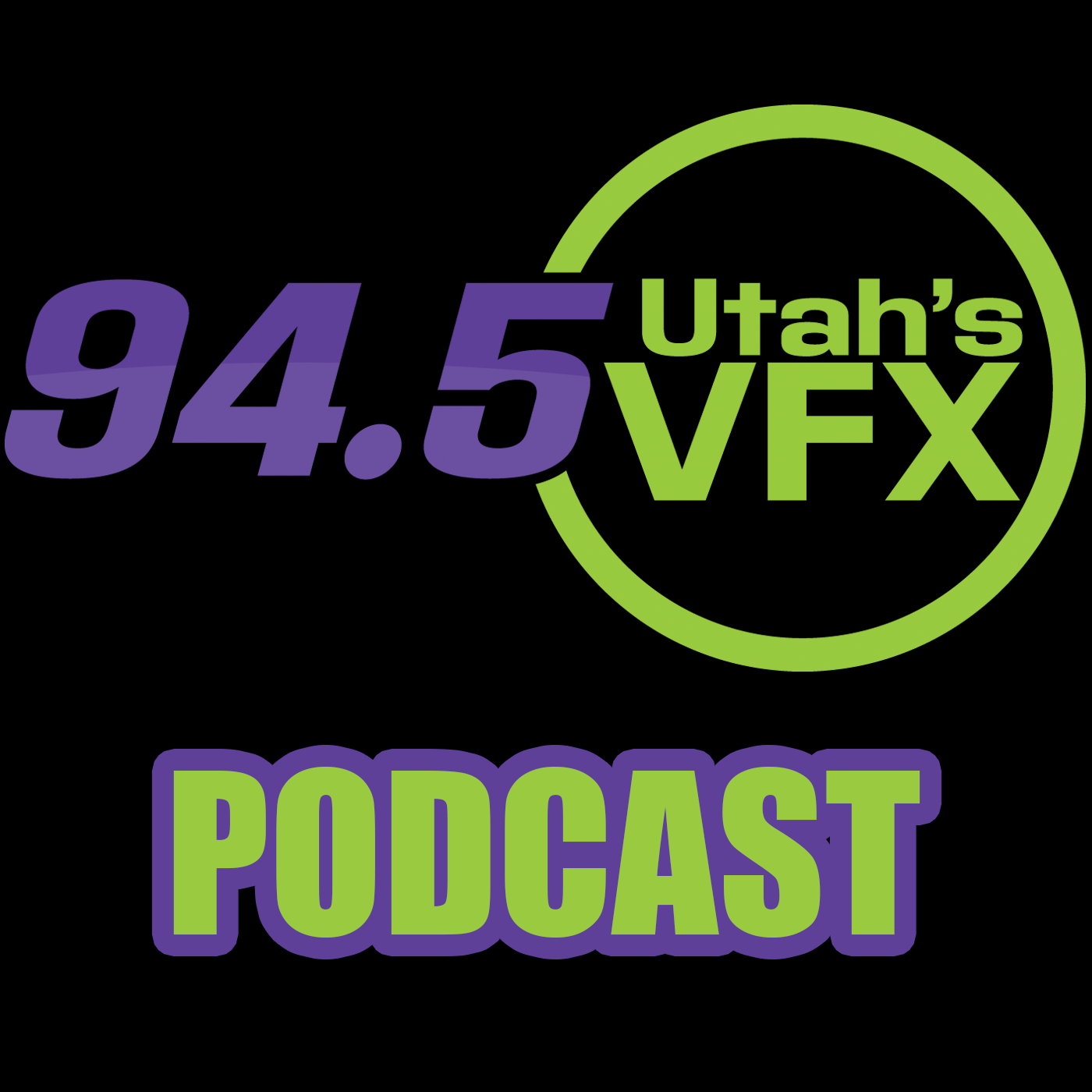 AJ & McCall: Florida Or Not 03/20/20
I guess AJ has experience with eating eyeballs????  Story #1 - Man in Gorilla Suit Breaks Into Home, Hides Under Bed Story #2 - Man Threatens to Decapitate Cops, Eat Their Eyes & Tongues Story #3 - A guy stole more than $2,800 in drugs from
I guess AJ has experience with eating eyeballs????

Story #1 – Man in Gorilla Suit Breaks Into Home, Hides Under Bed

Story #2 – Man Threatens to Decapitate Cops, Eat Their Eyes & Tongues

Story #3 – A guy stole more than $2,800 in drugs from a pharmacy . . . and because of coronavirus, he's getting arraigned over video conferencing.