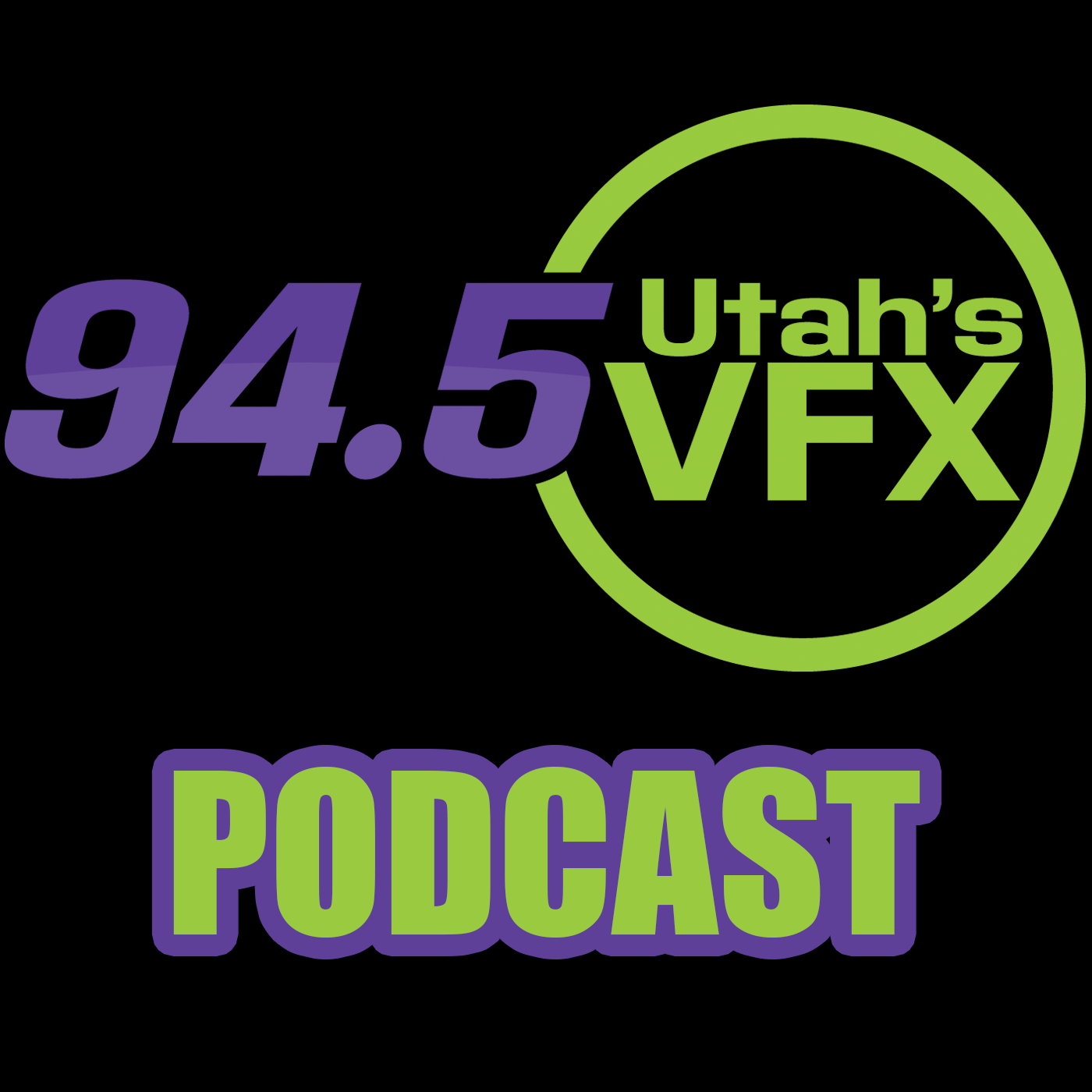 AJ & McCall: Florida Or Not 03/30/20
McCall would TOTALLY ditch out and try to live off the land with her dogs, right?? Story #1 - Man Admits to Stealing Car, Tells Cops Hes Ready to Live Off the Land With Dog Story #2 - Guy Is Busted for Drunk Driving . . . and Violating the Stay-at-
McCall would TOTALLY ditch out and try to live off the land with her dogs, right??

Story #1 – Man Admits to Stealing Car, Tells Cops He's "Ready to Live Off the Land" With Dog

Story #2 – Guy Is Busted for Drunk Driving . . . and Violating the Stay-at-Home Order

Story #3 – A drunk woman claimed to be the mayor and tried to demand a room at a hotel.