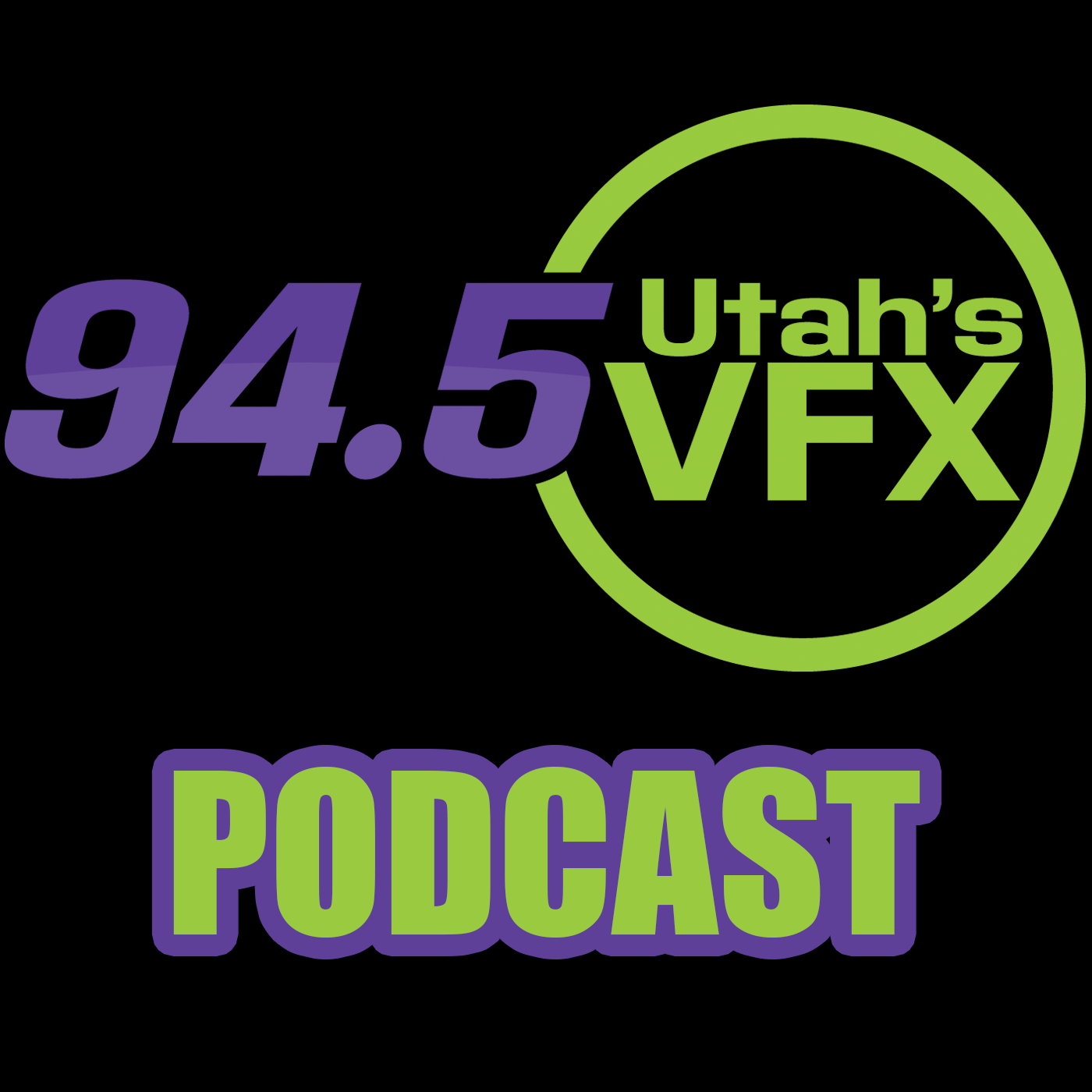 AJ & McCall: Florida Or Not 05/06/20
Today.. Today is the EPITOME of Florida Or Not.. The dumbest of the DUMB criminals. Story #1 - Three teenagers are in trouble with the cops after they pooped on a guys car.  Story #2 - Two guys threw almost $1 million out of a car during a police c
Today.. Today is the EPITOME of Florida Or Not.. The dumbest of the DUMB criminals.

Story #1 – Three teenagers are in trouble with the cops after they pooped on a guy's car.

Story #2 – Two guys threw almost $1 million out of a car during a police chase . . . they were planning to use the money to buy marijuana

Story #3 – A Guy Trying to Get Rid of His Crack Pipe During a Traffic Stop Accidentally Throws It Into a Cop's Face

.