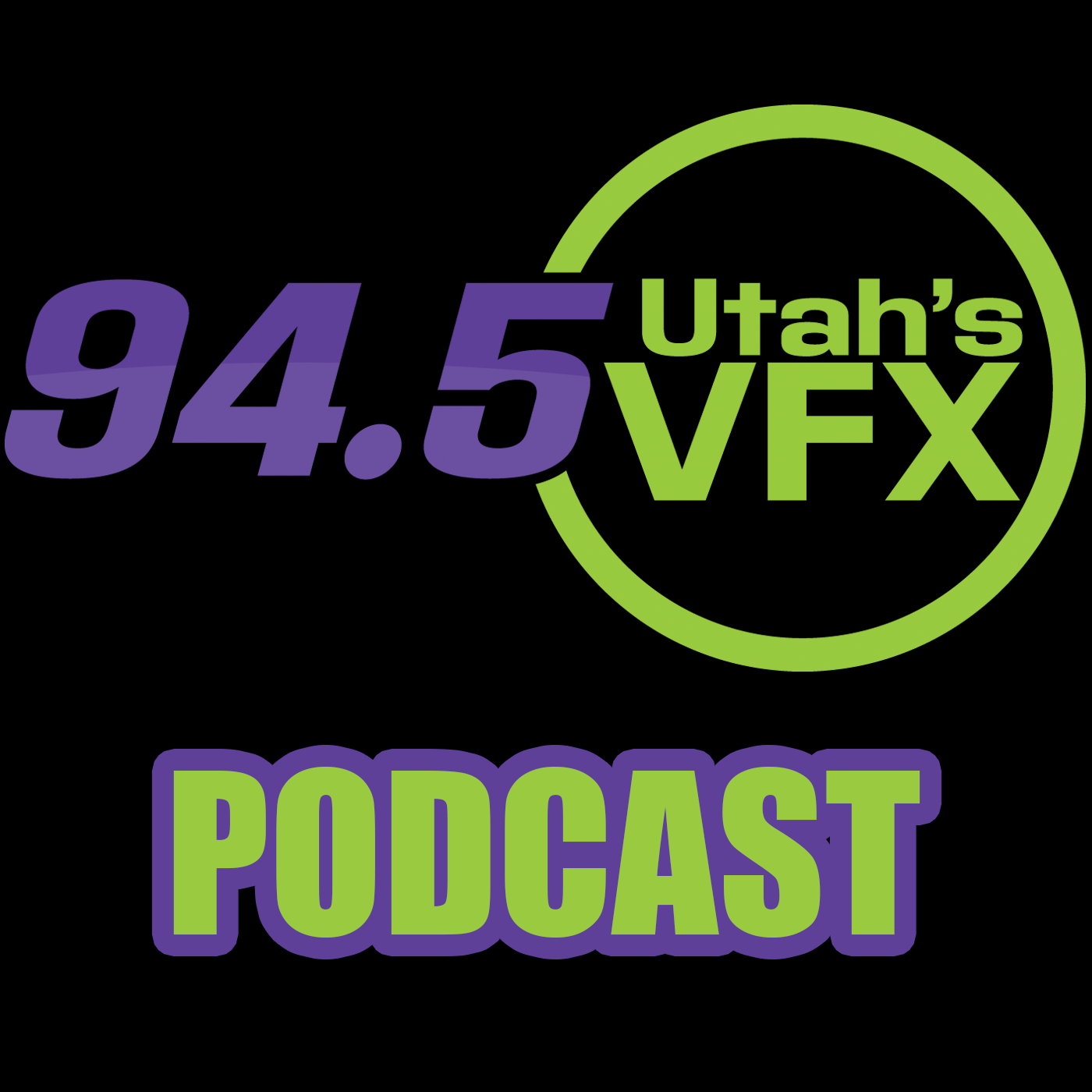 AJ & McCall: Florida Or Not 05/18/20
A tell and not an ask, some watermelon heads, AND A DOMESTIC POULTRY PELTING?! It was a busy weekend for the dumb criminals....  Story #1 - A guy was banned from a McDonalds after he was upset that he was told and not asked to pull forward in the driv
A "tell" and not an "ask, some watermelon heads, AND A DOMESTIC POULTRY PELTING?! It was a busy weekend for the dumb criminals….

Story #1 – A guy was banned from a McDonald's after he was upset that he was "told" and not "asked" to pull forward in the drive-thru . . . and he got into an argument with the staff that required police intervention.

Story #2 – Cops Catch Someone Who Wore a Watermelon on Their Head to Rob a Convenience Store

Story #3 – A guy was arrested for throwing a piece of raw chicken at his wife during an argument.  It hit her in the back of the head.