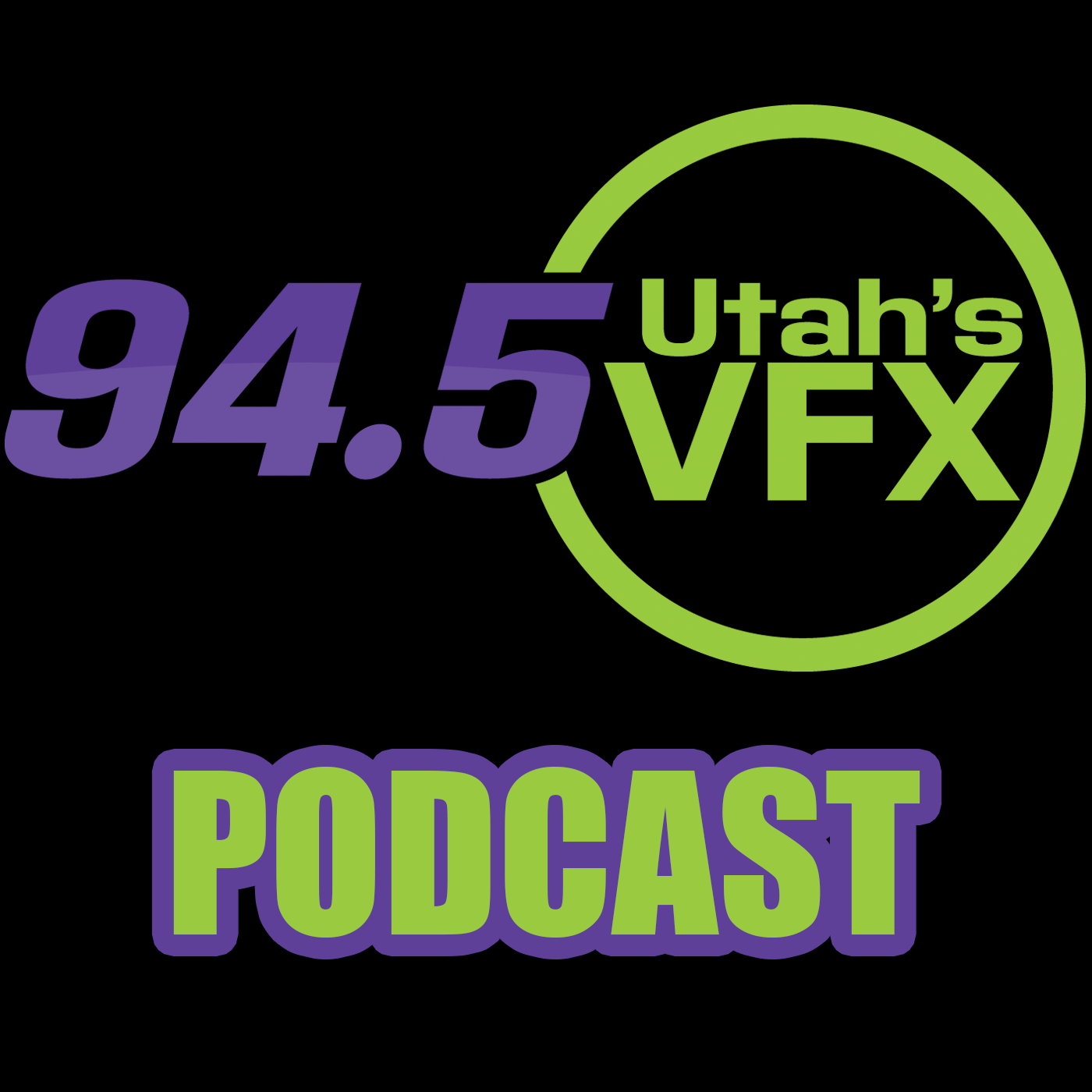 AJ & McCall: Florida Or Not 05/19/20
ONE of the stories made McCall CRY. Yes, because of a dog. Story #1 - A woman  wound up setting her mobile home on fire after an argument over a missing towel. Story #2 - Cops Raid a Guys Home for Drugs . . . and Find He Escaped Naked to the Roof
ONE of the stories made McCall CRY. Yes, because of a dog.

Story #1 – A woman  wound up setting her mobile home on fire after an argument over a missing towel.

Story #2 – Cops Raid a Guy's Home for Drugs . . . and Find He Escaped Naked to the Roof

Story #3 – A guy broke into a hospital cancer ward, drank two bottles of hand sanitizer, peed on the floor, threw up, pulled down a curtain to use as a blanket, and fell asleep.