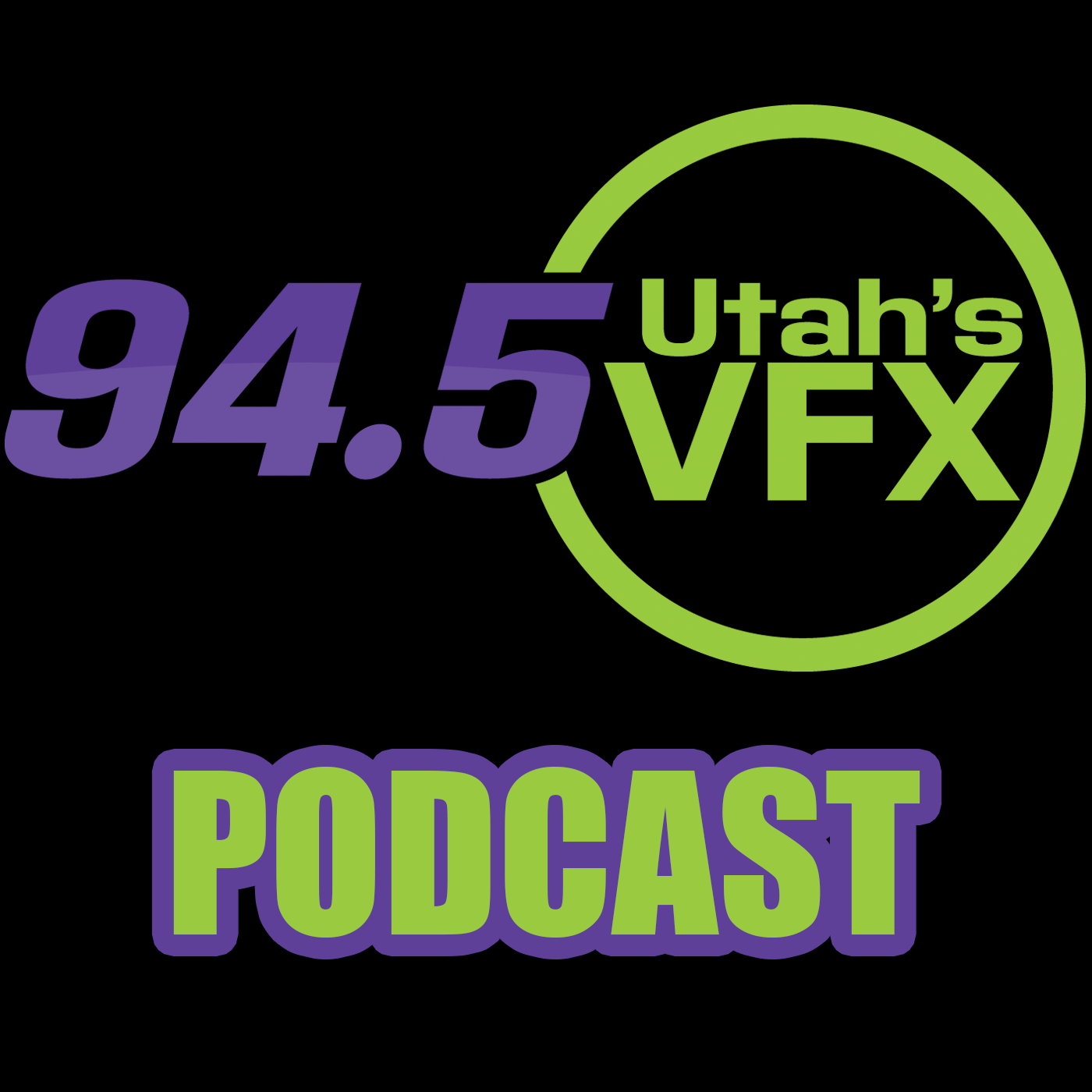 AJ & McCall: Florida Or Not 05/22/20
WE HAVE A CRIMINAL FROM UTAH?!?!?!?!  Story #1 - A Guy Is Busted Stealing Peoples Garage Doors to Install at Other Homes Story #2 - A guy was arrested on Tuesday for the fourth time in a week.  The first three were traffic and drug charges . . . th
WE HAVE A CRIMINAL FROM UTAH?!?!?!?!

Story #1 – A Guy Is Busted Stealing People's Garage Doors to Install at Other Homes

Story #2 – A guy was arrested on Tuesday for the fourth time in a week.  The first three were traffic and drug charges . . . the fourth was after a high-speed police chase.

Story #3 – Four older men got into a paint fight at a Home Depot and most of it was caught on camera.