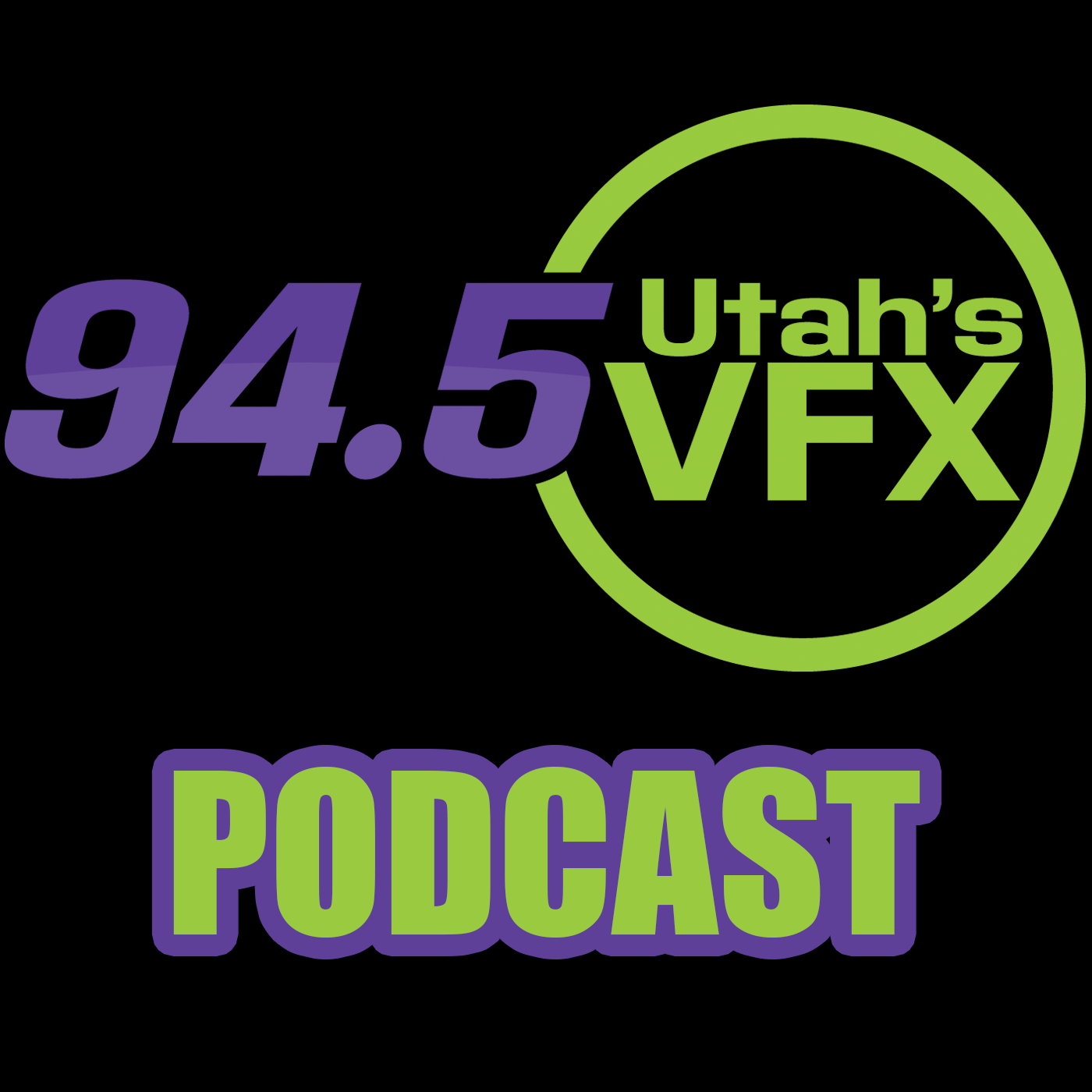 AJ & McCall: Florida Or Not 06/10/20
AJ said today is the HARDEST Florida Or Not in the HISTORY of Florida Or Not.... Decide for yourself Story #1 - A Guy Tried to Run Over . . . Then Shoot . . . Someone Who Confronted Him for Reckless Driving Story #2 -A man is facing felony charges
AJ said today is the HARDEST Florida Or Not in the HISTORY of Florida Or Not…. Decide for yourself

Story #1 – A Guy Tried to Run Over . . . Then Shoot . . . Someone Who Confronted Him for Reckless Driving

Story #2 -A man is facing felony charges after he let a 12-year-old drive his Jeep 85 miles-an-hour . . . because he'd been drinking and also wanted to be a, quote, "cool father."

Story #3 – A guy casually walked into a hospital with a crossbow arrow lodged in his chest.  He said he'd accidentally shot himself.