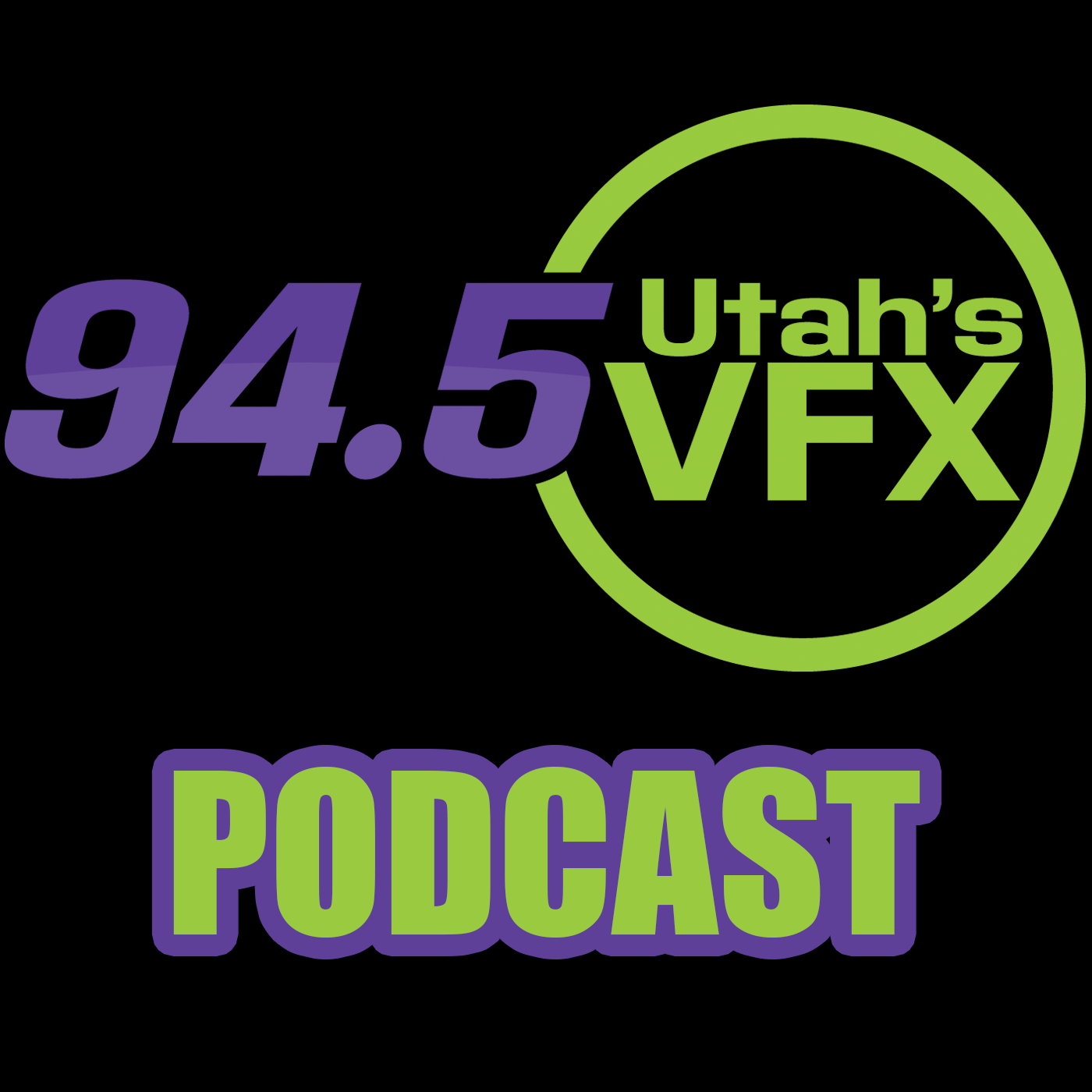 AJ & McCall: Florida Or Not 06/16/20
Florida.... Oh Florida... What is happening Story #1 - Man Threatens Neighbors With Nunchucks & Bug Spray, Injures Himself Story #2 - A Guy Who Accidentally Shot Himself in the Junk Is Sentenced to Do Hard Time Story #3 - A guy was busted f
Florida…. Oh Florida… What is happening

Story #1 – Man Threatens Neighbors With Nunchucks & Bug Spray, Injures Himself

Story #2 – A Guy Who Accidentally Shot Himself in the Junk Is Sentenced to Do Hard Time

Story #3 – A guy was busted for burglary when he left his keys behind after he broke into someone's garage . . . then went back to get them.