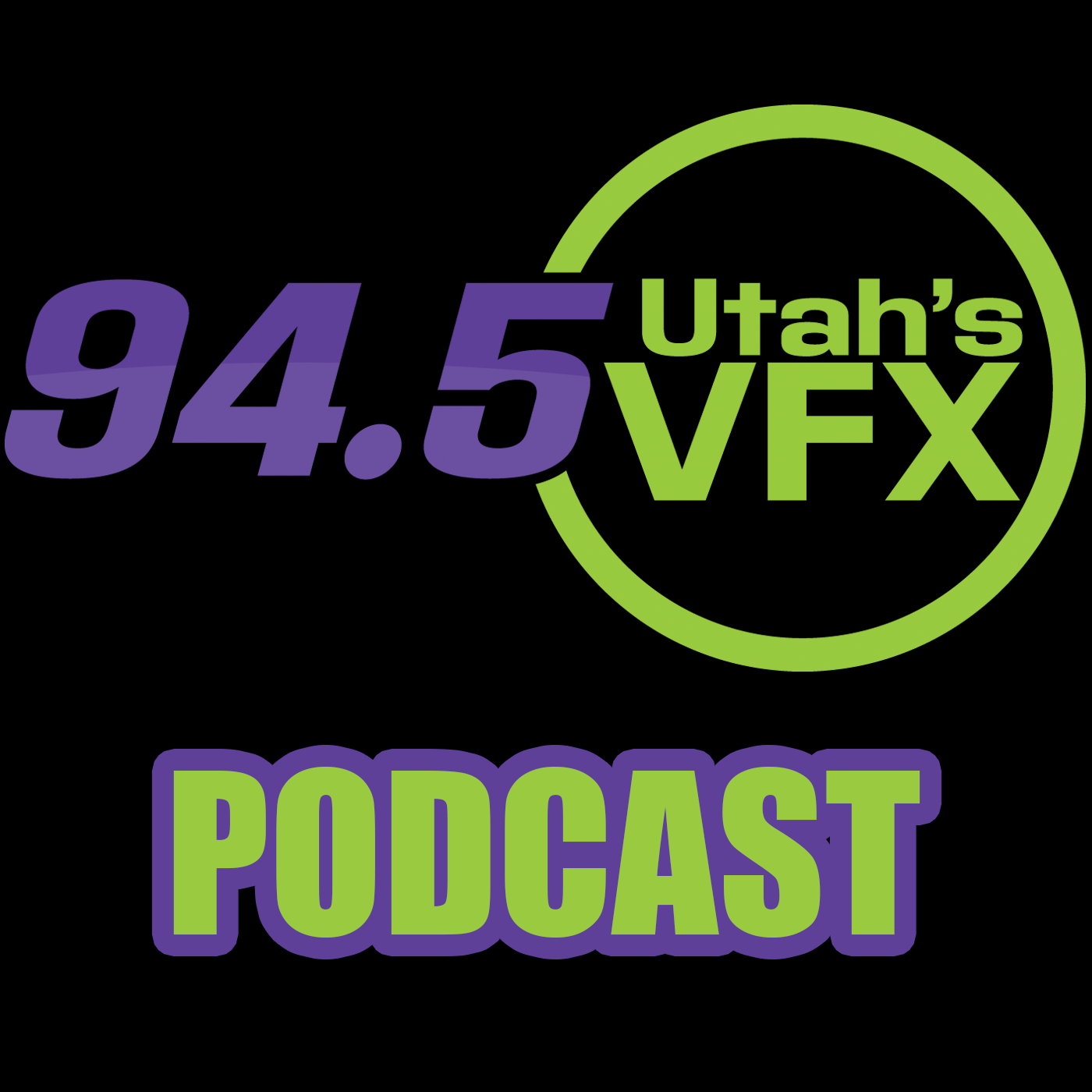 AJ & McCall: Florida Or Not 06/17/20
NO LAWS WHEN YOURE DRINKING CLAWSSSSSS  Story #1 - A Guy Tries to Avoid Getting Arrested by Throwing White Claws at the Cops Story #2 - A woman hit and badly injured a 12-year-old kid on a bike with her car . . . then sued him because his bike scra
NO LAWS WHEN YOU'RE DRINKING CLAWSSSSSS

Story #1 – A Guy Tries to Avoid Getting Arrested by Throwing White Claws at the Cops

Story #2 – A woman hit and badly injured a 12-year-old kid on a bike with her car . . . then sued him because his bike scratched her car . . . and she WON.

Story #3 – Cops are looking for a guy who stole seven bottles of wine by stuffing them down his pants.