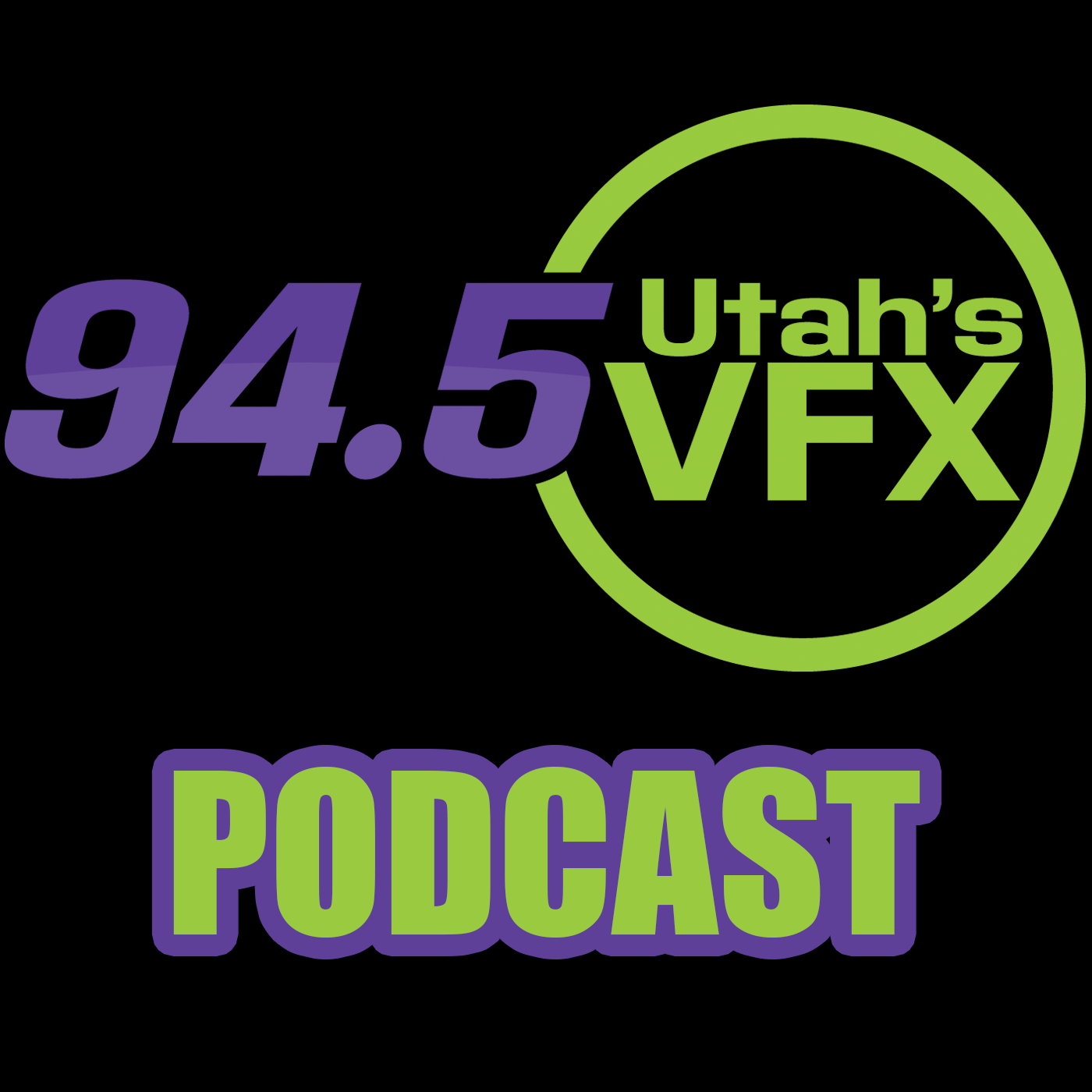 AJ & McCall: Florida Or Not 06/22/20
This weekend got... Crazy? Story #1 - A Burglar Gets Stuck in a Window and Has to Call the Fire Department Story #2 - A guy was arrested for drinking Natty Light and Captain Morgan on the street.  And when cops asked for his name, he said it was Mi
This weekend got… Crazy?

Story #1 – A Burglar Gets Stuck in a Window and Has to Call the Fire Department

Story #2 – A guy was arrested for drinking Natty Light and Captain Morgan on the street.  And when cops asked for his name, he said it was Michael Corleone …. Al Pacino's character in "The Godfather"

Story #3 – A woman who burned two police cars during protests  was caught after police found the shirt she was wearing on Etsy… noticed a review she'd left… and used it to identify her.