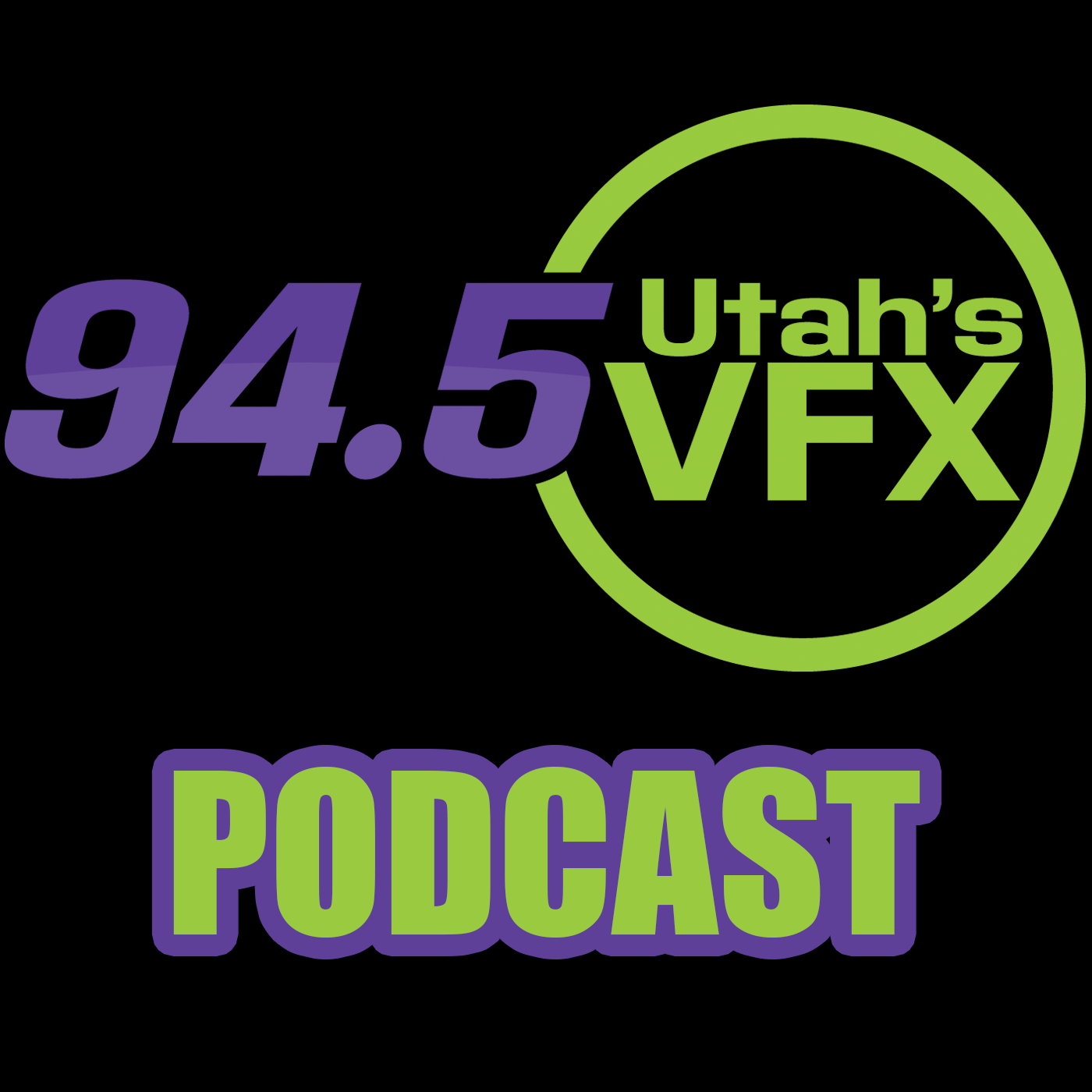 AJ & McCall: Florida Or Not 06/23/20
Whats the weirdest thing youve seen being towed behind a Porsche? Hot tub.  Story #1 - A driver got a ticket after police caught them using a makeshift wooden trailer to tow a hot tub down the road with their Porsche. Story #2 - A woman kicked in h
What's the weirdest thing you've seen being towed behind a Porsche? Hot tub.

Story #1 – A driver got a ticket after police caught them using a makeshift wooden trailer to tow a hot tub down the road with their Porsche.

Story #2 – A woman kicked in her ex-boyfriend's door . . . chased him out of the house . . . threw his dinner on the floor, and left.  He told police she caused $300 in damage to the door, plus $8 in damage to the barbecue chicken he was eating

Story #3 – A guy was arrested after he led cops on a high-speed chase, because he didn't want to miss a flight.