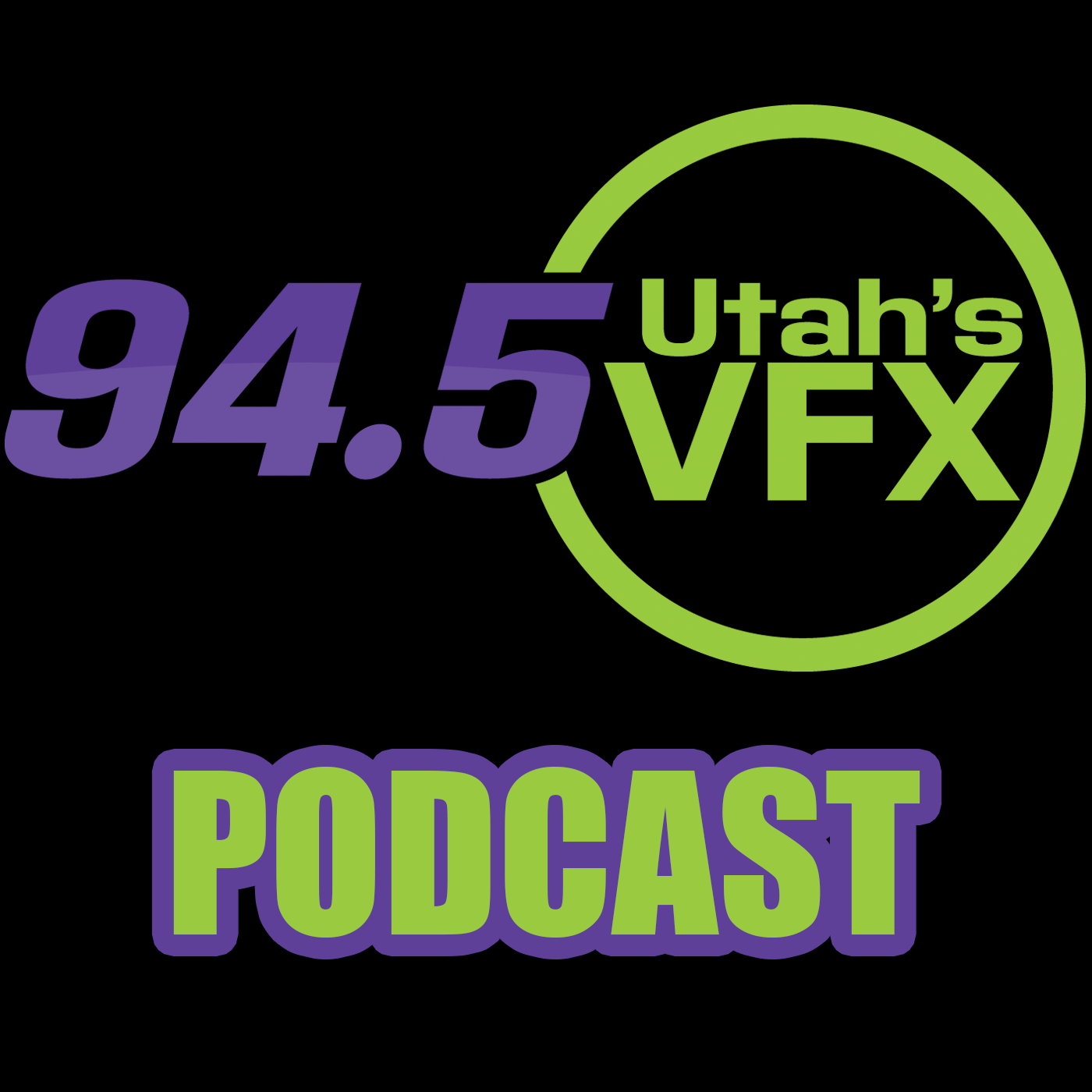 AJ & McCall: Florida Or Not 06/26/20
Alligators and fireworks.... Sounds like a.. party?  Story #1 - A guy at a store beat a man with a sausage.  One report we saw said it was because the guy wasnt wearing a mask.  Another report claims the guy with the sausage was just angry after the s
Alligators and fireworks…. Sounds like a.. party?

Story #1 – A guy at a store beat a man with a sausage.  One report we saw said it was because the guy wasn't wearing a mask.  Another report claims the guy with the sausage was just angry after the store wouldn't sell him any alcohol before 9:00 A.M.

Story #2 – A Group Is Busted with a Truckload of Illegal Fireworks, and Three Dead Alligators

Story #3 – A 28-year-old guy stole a $1 million yacht and crashed it into a bunch of pilings.