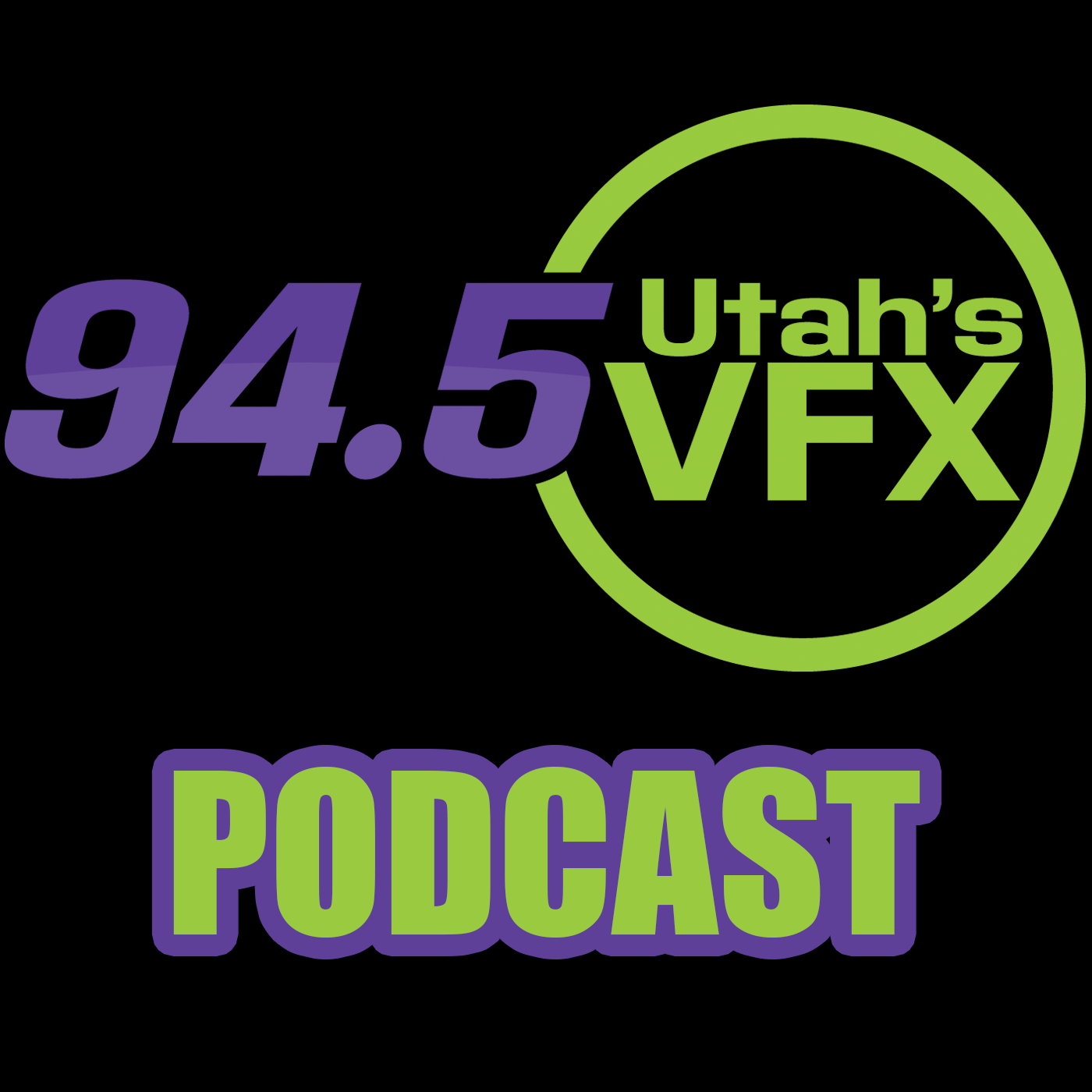 AJ & McCall: Florida Or Not 12/13/18
Story #1 - Cops derail a dispute over pictures on a Facebook group with Why Cant We Be Friends Story #2 - An Uber Driver robs a man using Google Translate Story #3 - Guy attacks a car with a sword and snow shovel Which story is from Florida? And
Story #1 – Cops derail a dispute over pictures on a Facebook group with 'Why Can't We Be Friends'

Story #2 – An Uber Driver robs a man using Google Translate

Story #3 – Guy attacks a car with a sword and snow shovel

Which story is from Florida? And Bonus! One of the stories is from Utah for the second day in a row!