Alexandre Perrier - Épervier
Voyage entre ombre et lumière
Season 1, episode 25
35 min
/
Published February 6
Please use the following link to support us. Thank you!
Support us!
Mélangeant musique captivante et images Super 8, Épervier propose un ciné-concert atmosphérique basé sur des films des voyages de son grand-père et illustré par une musique live aux notes de douce mélancolie. Fabrice Bérard l'a rencontré dans Z Interview lors de sa résidence au Bournot à Aubenas.

Alexandre Perrier a commencé en solo. Un projet avec lequel il a conduit son public dans un voyage sonore, au rock atmosphérique, entre ombre et lumière.
En fait, c'est à partir de de films tournés par son grand-père qu'il décide de composer une musique.  Épervier y décrit des tableaux aussi dépaysants que colorés. Sa musique live aux notes de douce mélancolie amène les auditeurs à découvrir les images retrouvées dans un grenier. Ils vivent une rencontre entre souvenirs aériens et sentiments d'évasions. Une expérience accentuée par la musique d'Épervier qui oscille entre décollages et atterrissages, exacerbe ces émotions.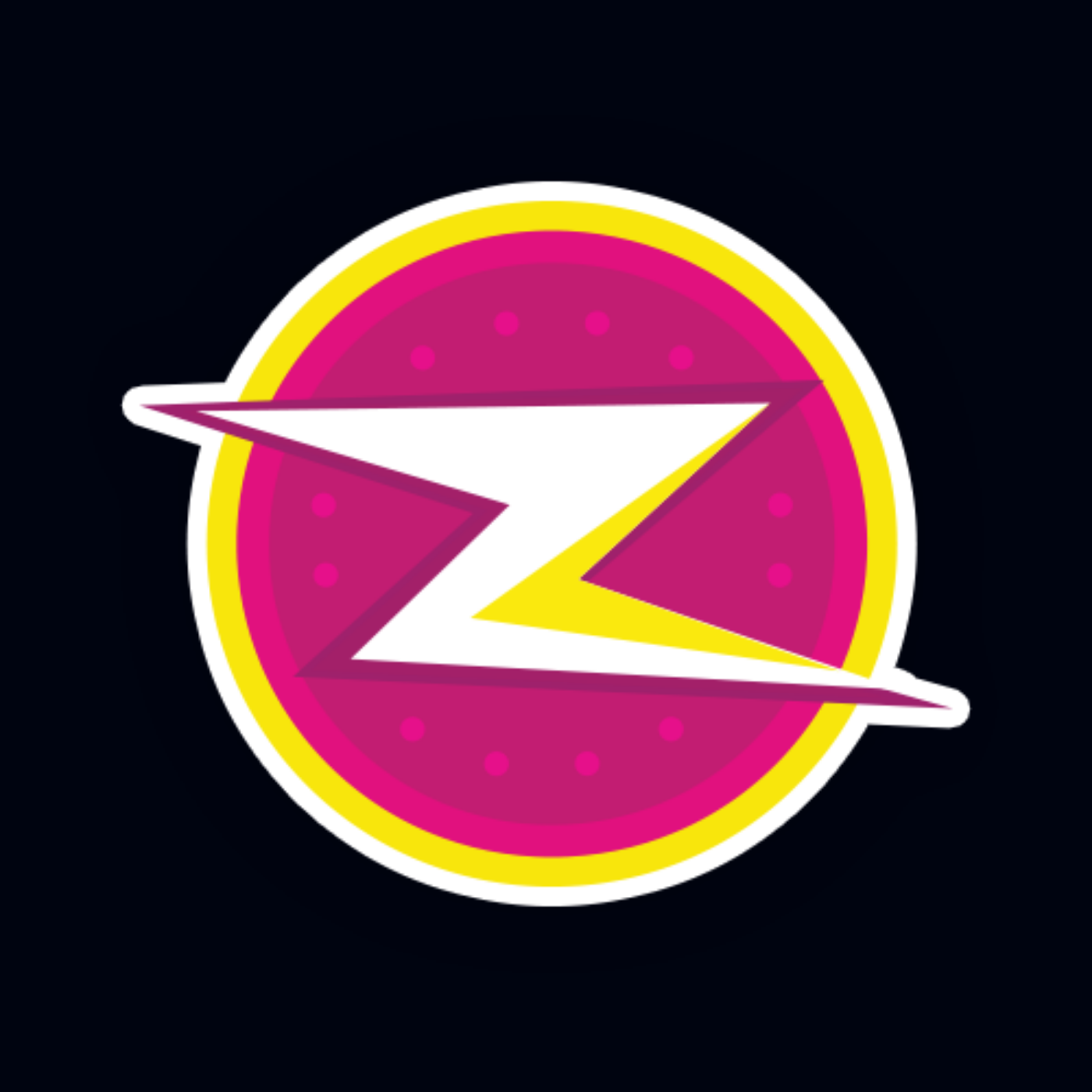 Des sons, des créateurs, des univers